Written on
in Winery, Hospitality, Wines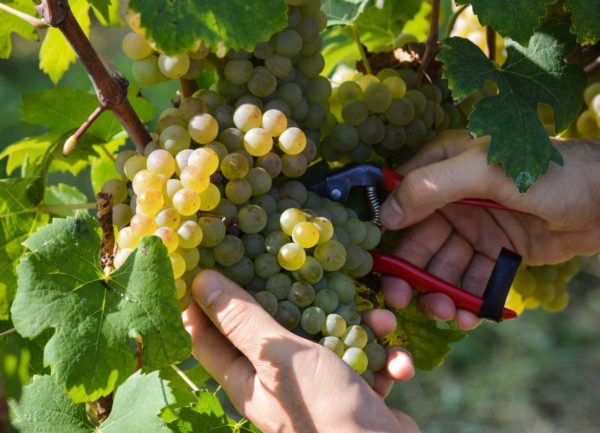 We asked Giovanni Minetti, CEO of Tenuta Carretta. Why have the 2019 season and its harvest been defined as "classic"? First of all, for the harvest dates. The climatic conditions of 2019 have, again, been peculiar: summer days have been very hot and interrupted by...
Read all
Written on
in Winery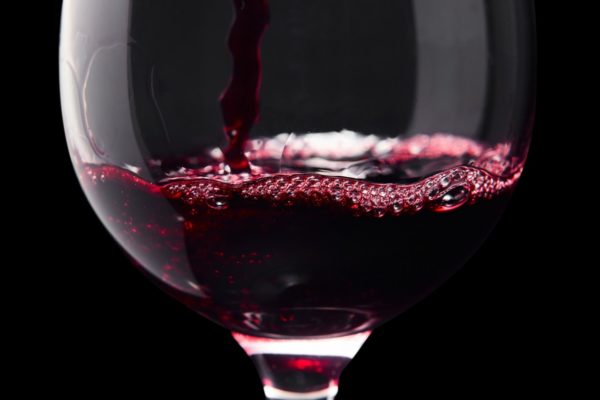 Wines also have their "hometowns": Alba versus Asti, Asti versus Nizza and Nizza versus everybody. The latest event by Tenuta Carretta Experience brings forth the century-old Piedmont local rivalry, but it does so by bringing in the most symbolic Piedmont wine: the...
Read all