Written on
in Winery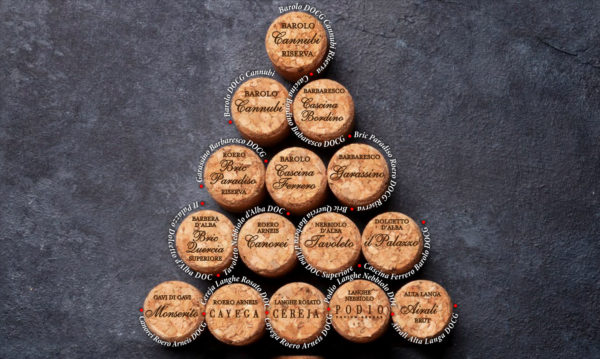 It has been a marvelous year, rich with events, new labels, launches, and crowned by a harvest that promises excellence. We thank all our clients and friends that uncorked a bottle of our wine from the bottom of our hearts. We would like to remind you that Tenuta Carretta will...
Read all
Written on
in Winery, Hospitality, Wines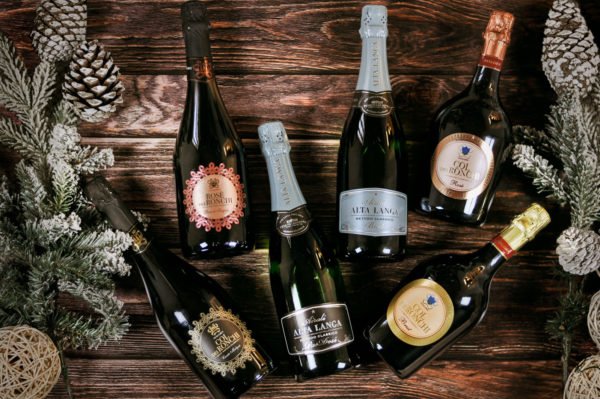 Christmas is upon us. The dishes and recipes of family tradition are laid upon the table, but which wines to pair? Here are our suggestions. BEGIN WITH TASTE  It is not Christmas without an abundance of appetizers and sides. Russian salad, mashed potatoes, lentils,...
Read all