Written on
in Winery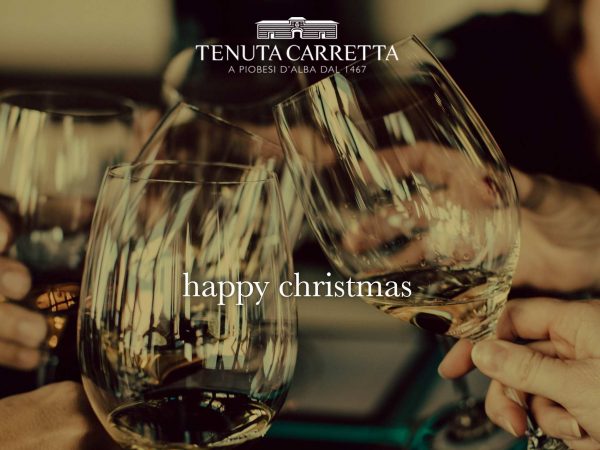 The year we are leaving behind has not been an easy one and new challenges lie ahead. We know that we will only be able to face them together, maintaining that spirit of union and collaboration that has always distinguished us. As they say in Piedmont, in the face of...
Read all
Written on
in Winery, Hospitality, Wines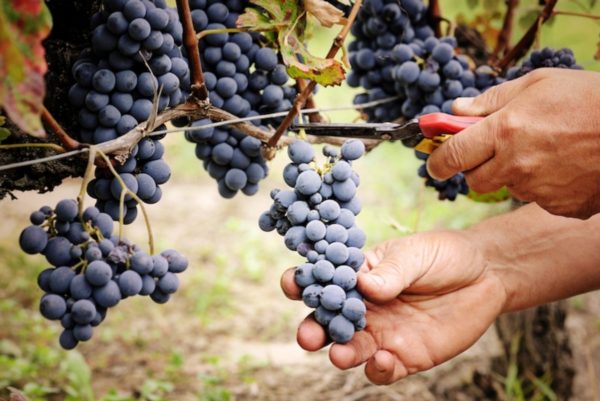 In Langhe and Roero, the Nebbiolo grape is «king». Not in terms of the vineyard area or even by the hectoliters of wine produced. It is «king» for the enological quality it can express, recognized by prestigious denominations; and for the incredible ability to "read"...
Read all