Written on
in Winery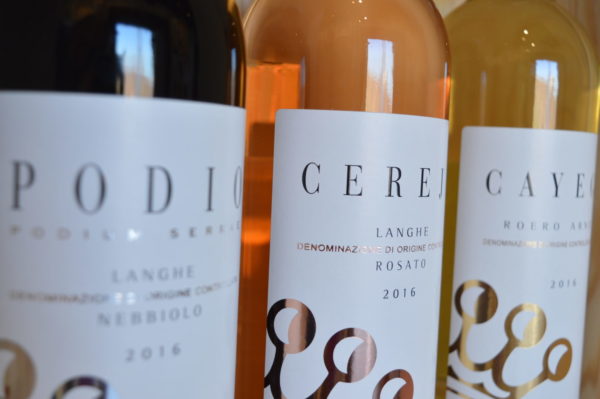 Tenuta Carretta – Malgrà – Edoardo Miroglio Winery At this very particular moment, we are giving you the opportunity to receive our wines directly to your home. With a minimum purchase of 6 bottles, the delivery service is free. >> HERE YOU CAN FIND ALL OUR...
Read all
Written on
in Winery, Hospitality, Wines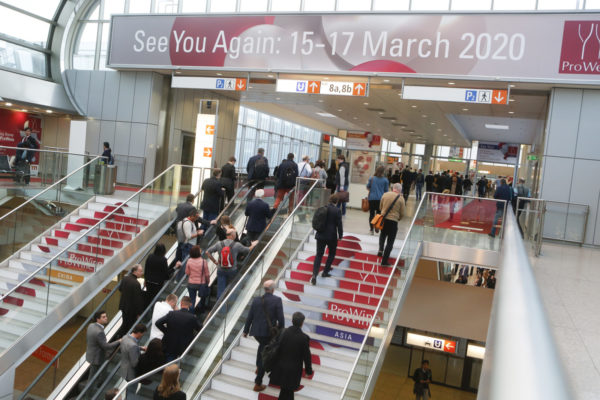 ProWein 2020 has been officially postponed until next 21-23th March. HERE THE OFFICIAL PRESS RELEASE Messe Düsseldorf GmbH is postponing ProWein 2020 to next Marxh . In close coordination with all partners involved, the company will promptly discuss an alternative date...
Read all