• Winery
Welcome to the Tenuta Carretta blog!
Reading time in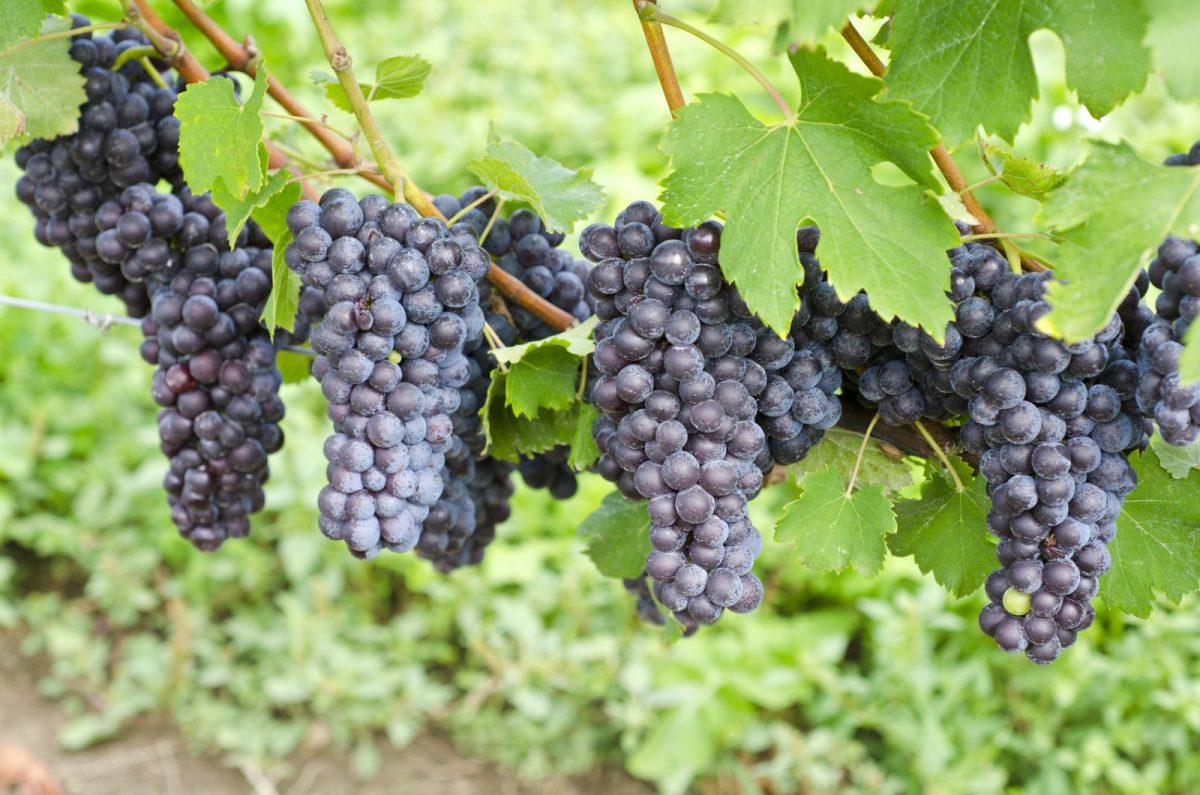 Welcome to the Tenuta Carretta blog!
My name is Jeremy Parzen and I'm a wine writer, wine blogger, and an Italian wine and food historian.
A few months ago, I got a call from Giovanni Minetti, Tenuta Carretta's CEO. A number of years ago, I did some work for his wife, who owns Piedmont's premier wine-focused public relation firm.
Giovanni, whom I met back in 2008 at the Aspen Food and Wine Festival, wanted to know how I could help the winery raise awareness of its brand in the United States, one of its most important markets.
I'd been waiting for a call like this for a long time!
For years now, I've followed Langhe wines and Barolo and Barbaresco in particular. But I've always been disappointed to find that no one was blogging from Langhe.
The Langhe Hills are so culturally rich, enogastronomically, of course, but also in so many other ways.
It's a pity that (until now!) there has been no English-language blog devoted to the Langhe, its wines, and the people who raise and make them.
The Tenuta Carretta blog will be a home for content about the winery — it goes without saying.
But I also plan to write about Langarolo food, Langarolo traditions, Langarolo language, etc. etc. And I might even sneak in a post or two about some the Langhe's great twentieth-century writers and the many iconic literary works that are set there (especially in the period after the second world war).
I cant't conceal how excited I am that I finally have a platform where I can finally dive into Langhe (viti)culture and where I can share my fascination with this beautiful place and its sometimes nutty but always brilliant people.
Thanks for being here and stay tuned!
Jeremy Parzen
follow me @DoBianchi
---
Above: I shot these Nebbiolo grapes atop Cannubi hill a few weeks ago when I visited Giovanni and the Tenuta Carretta estate.