• Winery
Two new wines from Tenuta Carretta: Langhe Nebbiolo & Barolo Cannubi signature label
Reading time in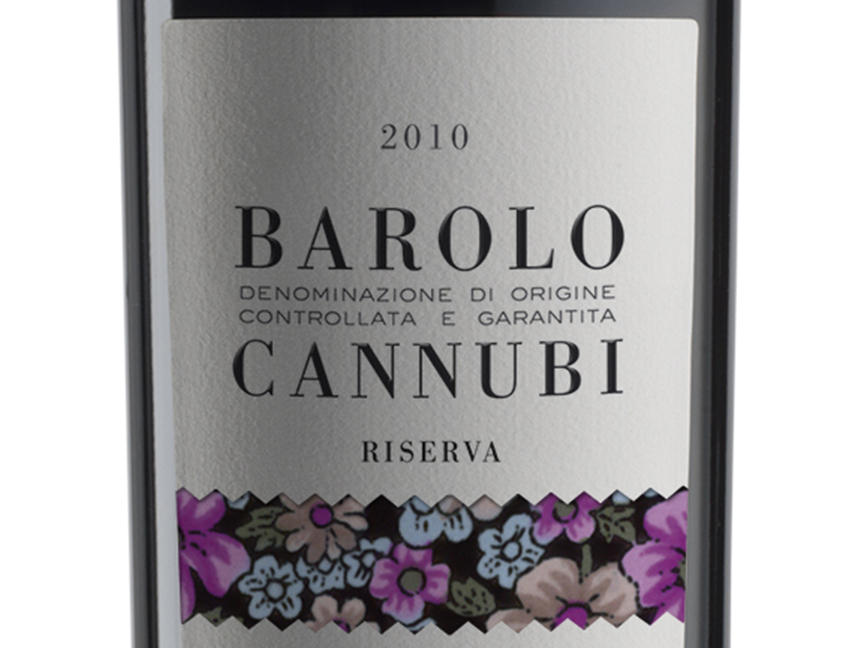 This just in…
Tenuta Carretta has just released two new wines, each a homage to the winery's history and founders.
The first is Podio, a Langhe Nebbiolo made from mostly Nebbiolo with a smaller amount of Barbera. It's a classic, old-school blend: In another era, when Nebbiolo was often overly tannic when first bottled, winemakers added a little bit of Barbera to brighten the wine and make it more approachable in its youth.
Today, most winemakers use 100 percent Nebbiolo for their Langhe Nebbiolo. But at Tenuta Carretta we love the vibrant fruit and bright acidity that the Barbera brings to the table.
It's a delicious food-friendly wine that was inspired by a wine that was made on the estate in the fifteenth century when it was owned by Count Damiano.
He decreed that while other vineyards could be used for wines to be sold, the grapes from the "podium," in other words, the highest section of the vineyard, had to be reserved for his personal consumption.
Our new wine Podio is a nod to the winery's beginnings in the Renaissance era.
Read more on this wine and see its fact sheet here.
The second new label from Tenuta Carretta is the Barolo Cannubi Riserva DOCG "Collezione Franco Miroglio," a tribute to the family patriarch, whose success in textiles and manufacturing made it possible for the Miroglio family to purchase the estate two generations ago.
This wine is made from Tenuta Carretta's rows in the storied Cannubi vineyard in the heart of Barolo, considered by many to be one of the icons of Barolo throughout the centuries.
Like this inaugural label, each new vintage will be adorned with one of the Miroglio family's most memorable designs (above).
"My grandfather Franco was a visionary entrepreneur and the creator of our family's successes in the fields of manufacturing and fashion," says Franco Miroglio, Jr., who now runs the estate. "It's thanks to him that my father Edoardo had the opportunity to purchase Tenuta Carretta and begin our family's winemaking history."