• Winery
When is the last time you tasted Arneis out of a 12-liter bottle? See you at #Vinitaly…
Reading time in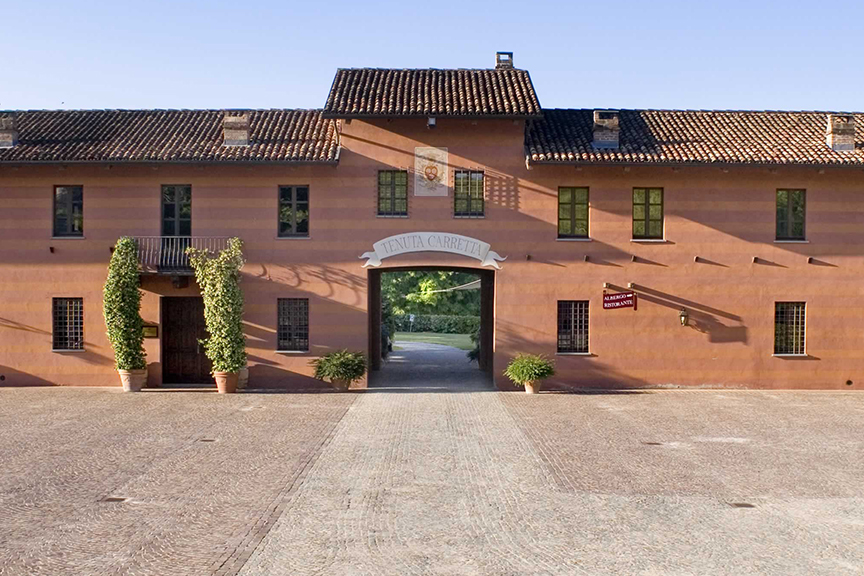 Over the years, it's become one of the most anticipated dates on the calendar, a fantastic opportunity for winemakers and consumers to come together, and an occasion for sharing the everyday pleasures of wine: Vinitaly, the annual Italian wine trade fair held in Verona, now in its 50th year.
Just like every year, the three brands in the Terre Miroglio Group — Tenuta Carretta, Malgrà, and EM Wine Cellar — await you at the fair in the city of Romeo and Juliet.
We will be offering previews of a number of new products at our stand this year: A Balthazar of Tenuta Carretta's Cayega, a 12-liter bottle of Roero Arneis DOCG 2015, for example, as well as our most recently christened label, Tenuta Carretta's Langhe DOC Nebbiolo Podio 2014, a wine that celebrates the history of our winery, which dates back to the Renaissance.
But that's not all. We will also be offering visitors an unforgettable sensorial experience with tastes of our elegant Barolo Docg Cannubi 2010 Riserva Collezione Rag. Franco Miroglio (Franco Miroglio Collection).
It's a new label from Tenuta Carretta: A great Barolo with profound structure and complexity, the expression of a great vintage, a wine dedicated to the legacy of the Miroglio family and their renown and success in manufacturing and textiles.
Wine has been made in Italy for thousands of years. For the last 50 of those, Vinitaly has been a window on to the world of Italian wine and Italian wine marketing.
We look forward to seeing you in Verona, April 10-13, Hall 10, Stand R4.