• Winery
Taste the 2010 Barolo Cannubi with us at Vinitaly (Hall 10, Stand R4)
Reading time in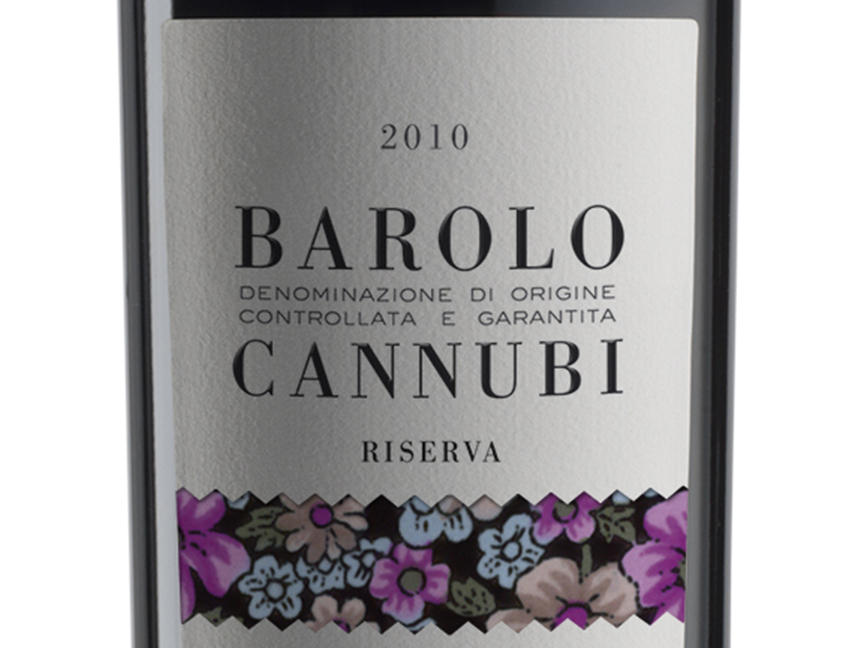 "Without a doubt," wrote Wine Advocate Italian wine reviewer Monica Larner in 2014, the 2010 vintage in Barolo "will be recorded as one of the great vintages of the past decades."
The 2010 Barolo Cannubi Riserva 2010 is one of Tenuta Carretta's most prized wines, an impressive bottling that was aged for five years, including 36 months in cask and 24 months in bottle.
Enchanting and elegant, this wine is the fruit of the 2010 vintage, one of the greatest in recent memory.
The grapes for this wine are sourced from Tenuta Carretta's holdings in the storied Cannubi cru in Barolo.
Only 1,260 bottles of this extraordinary wine were produced and it is dedicated to the memory of Franco Miroglio, family patriarch and architect of the Miroglio brand's triumphs in manufacturing and fashion. He purchased the Tenuta Carretta and its vineyards in 1985.
Click here for more information on the wine and the fact sheet.
Don't miss this unique opportunity to taste the wine on the occasion of Vinitaly, the annual Italian wine trade fair held in Verona (April 10-13).
You can find Tenuta Carretta and its 2010 Barolo Cannubi in Hall 10, Stand R4.