• Winery
Private party and private dining options at Tenuta Carretta
Reading time in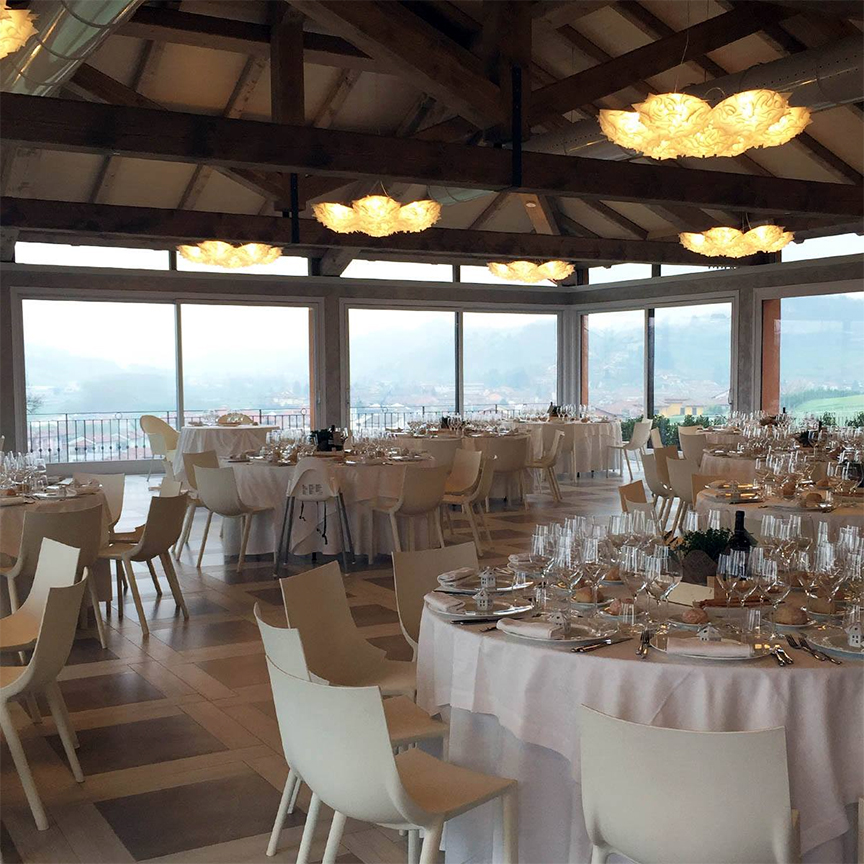 Tenuta Carretta and 21.9 Restaurant and Hotel are pleased to announce that we now have private party and private dining options available.
Our private events space on the second floor of the estate looks out on to the hills of Roero and Piedmont wine country.
As one reviewer recently put it, "there's no spot more beautiful on the left bank of the Tanaro river!"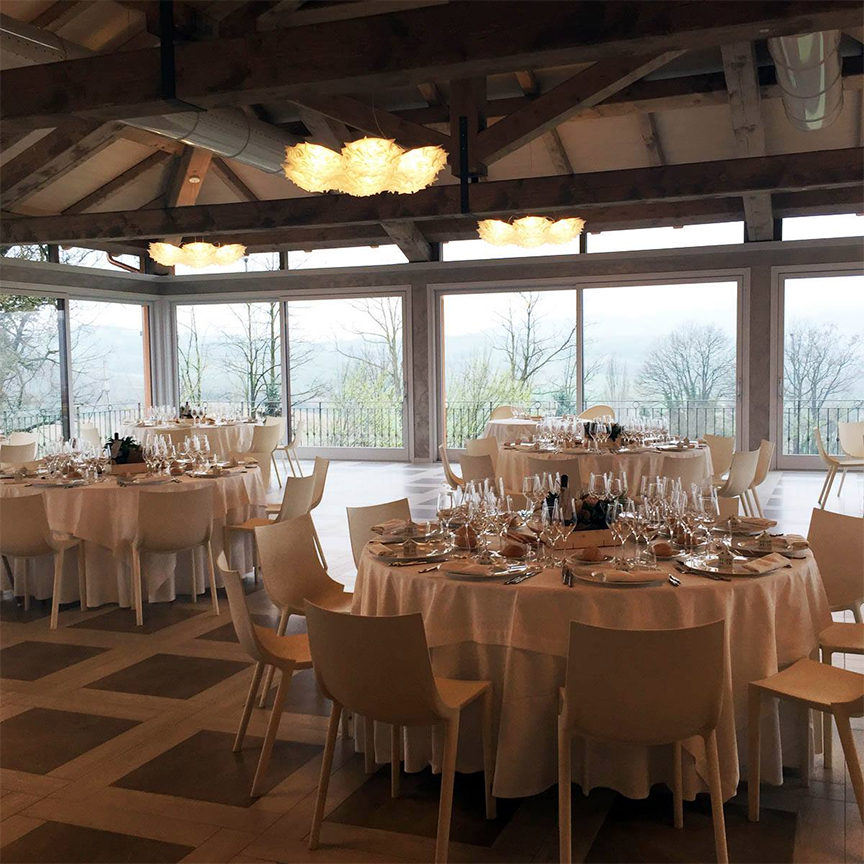 The private events space can accommodate up to 70 persons seated and the estate's terrace can accommodate more than 200.
Chef Flavio Costa already earned his first Michelin star with the earlier incarnation of 21.9 on the Italian riviera in Liguria, his home region.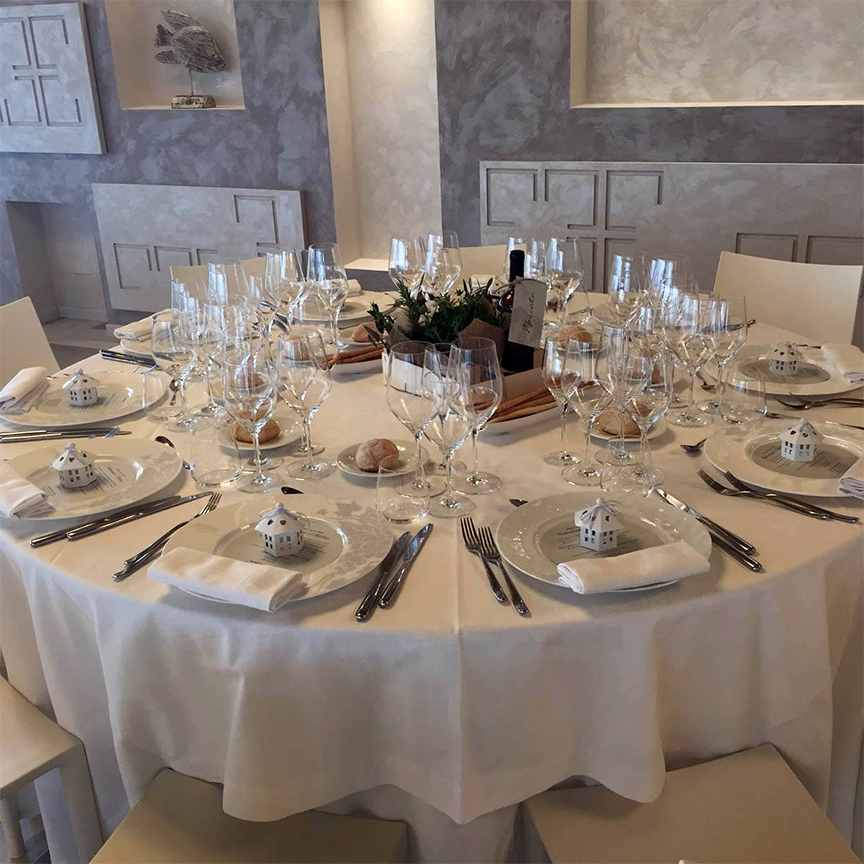 Now located in the Roero hills of Piedmont, the Ligurian chef has created an extraordinary menu that features locally sourced ingredients and culinary traditions and pairs them with seafood that arrives daily from the coast, which lies just an hour and a half by car to the west.
To learn more about the boutique hotel and restaurant 21.9 at Tenuta Carretta, please visit the Facebook page here.
To reserve, please call 0173.619261.
21.9
restaurant and boutique hotel
Località Carretta, 4
12040 Piobesi d'Alba (CN)
Tel. 0173.619261