• Winery
"Stories by Tenuta Carretta: Arneis"
Reading time in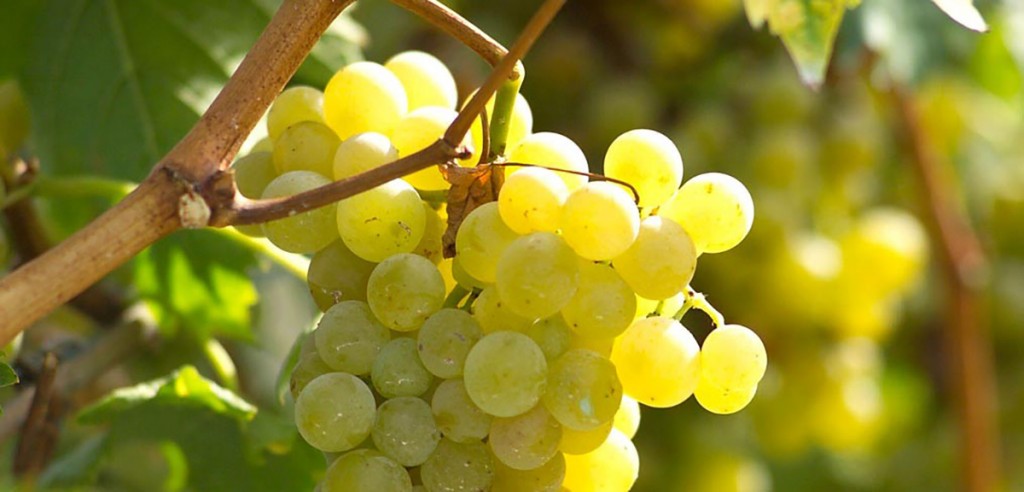 "Stories by Tenuta Carretta" is a digital space conceived to offer our friends an opportunity to discover "Carretta World": people, places, vines, grapes, and labels and so much more. The series will also include a focus on our appellation, Roero: The food, architecture, folklore, customs, and traditions of this marvelous land.
Our journey begins with a story about one of the most widely planted grape varieties in Piedmont's UNESCO-designated heritage site: Arneis.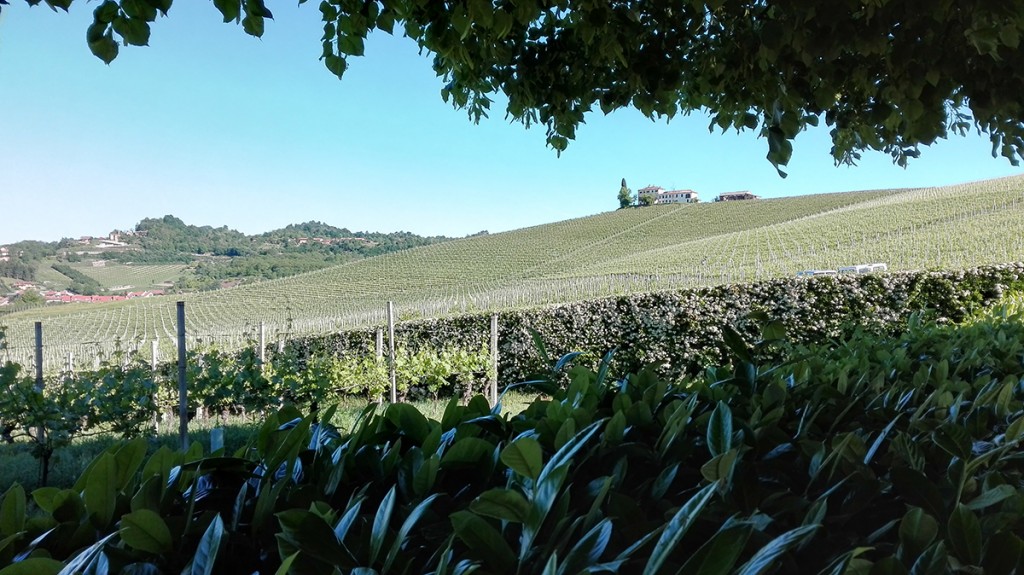 "Arneis, a traditional, native white grape of Roero." – part 1
Arneis is a native white grape of Roero, where it can boast of ancient origins and a rich winemaking tradition.
Historical references to the grape date back to the 15th century, when the Counts of Roero ruled the area of the same name. They brought their cuttings of the grape from a nearby area known as the Basso Monferrato.
The grape name underwent numerous variations over the centuries before it was given its current name at the beginning of the 19th century. It was then that registries compiled in the Counts of Roero's cellar in Gaurene first mentioned its presence and sweet flavor.
The etymology of the name has been the subject of impassioned debates: The majority of early mentions can be traced back to the Latin renexij, the Latin name for the Bricco Renesio hilltop near Canale township, a symbolic capital of the appellation.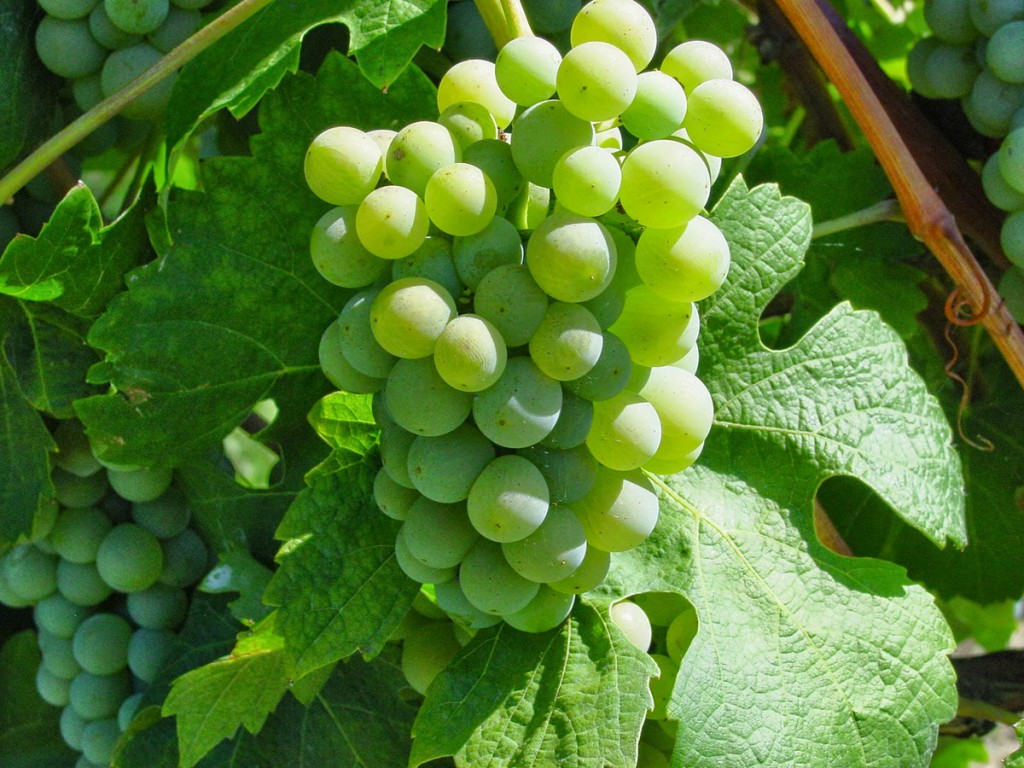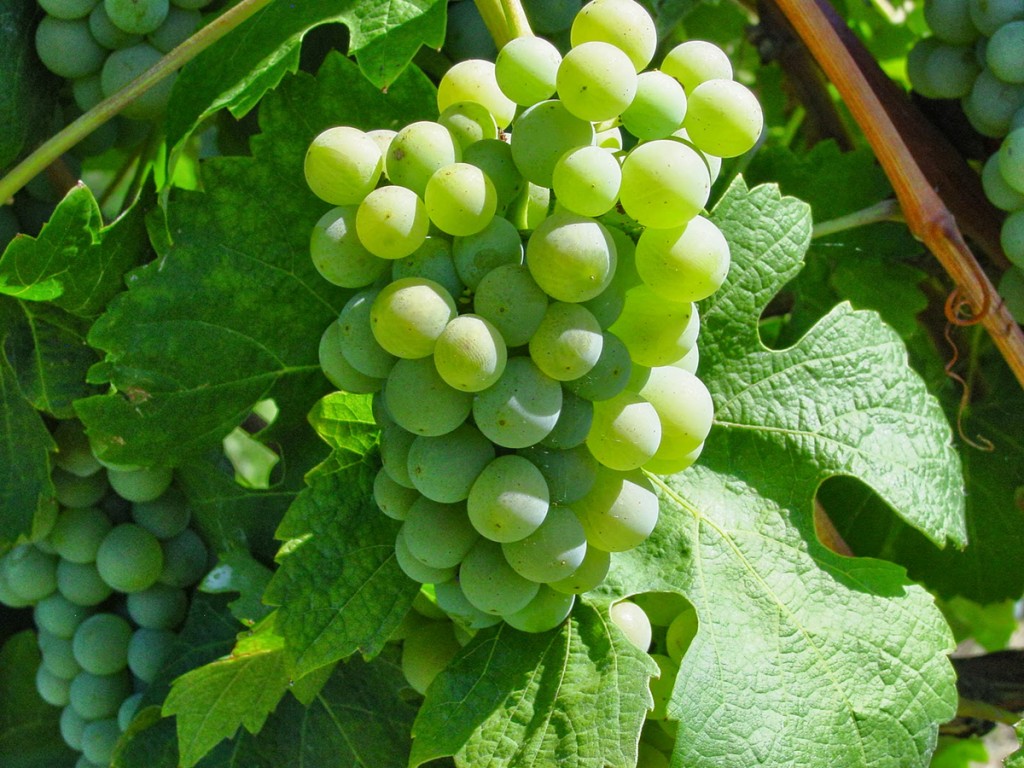 The recent commercial success of white wine made from Arneis is the culmination of a long series of coordinated efforts that dates back to the end of the 1970s. It was then that a group of young grape Roero grape growers realized the variety's enormous potential and began to expand plantings and raise the level of quality in the vineyards.
Up until that point, Arneis was generally sold as a table grape and it was only vinified in small quantities as a sweet wine to be served on festive occasions. Arneis vines were planted between rows of Nebbiolo and Barbera because their intensely aromatic and early-ripening grapes attracted hungry birds, thus protecting the later ripening red grapes, which were considered to have much more market value at the time.
Follow us to read the second and final part of the article dedicated Arneis …