• Winery
What do the words "bric" and "bricco" mean and where do they come from?
Reading time in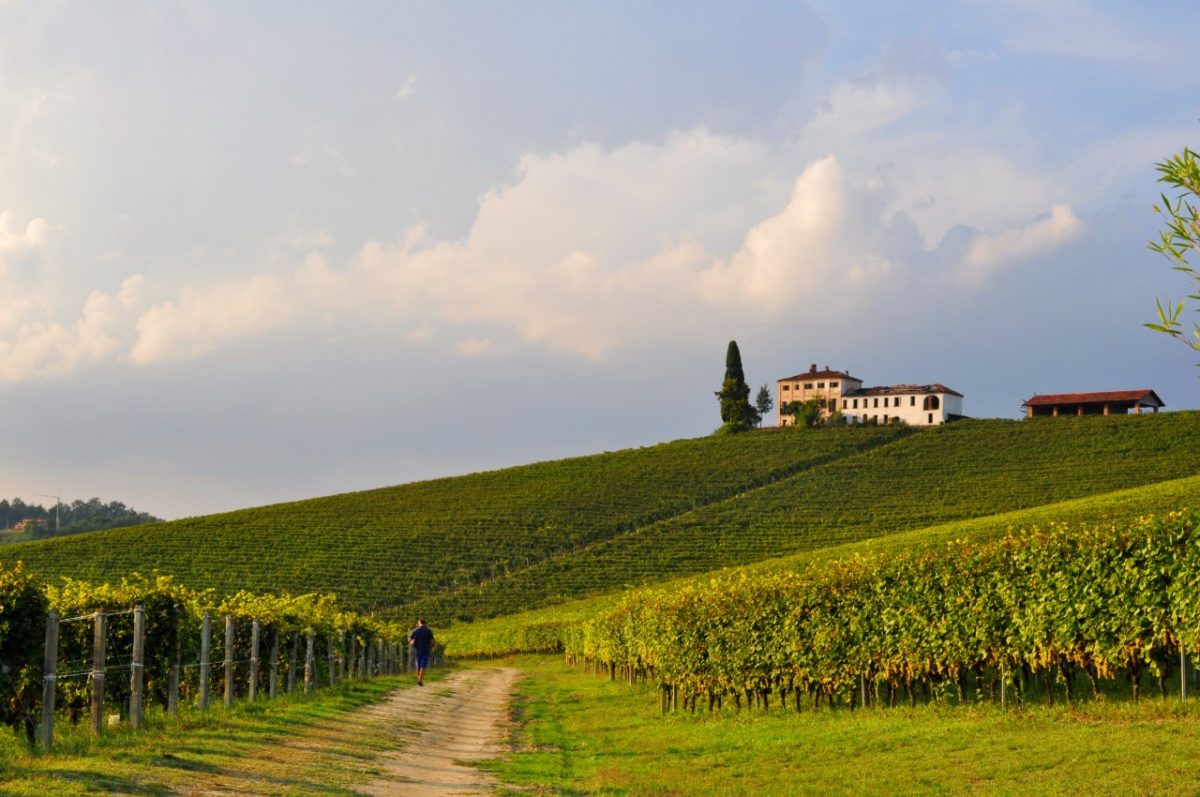 Everyone familiar with Piedmontese wine has come across the Italian word bricco or bric in Piedmontese dialect.
There are countless wines, many of them iconic, named bricco this or bricco that. The Tenuta Carretta alone makes two bricco wines, one called Bric Quercia (Barbera d'Alba Doc Superiore) the other Bric Paradiso (Roero Docg)
So what does the word bricco or bric mean and where does it come from? In Italian, the word bricco means pitcher as in a pitcher for wine (also called a brocca in Italian).
But in Piedmont and Piedmontese dialect, a bricco is a hilltop, technically a crag in English. Some philologists (people who study the origins of words among other things) believe it comes from the German brechen akin (and probably related to) the English to break.
Others point to the Provençal brich which means hill.
Other yet hold that it could be Celtic in origin. (For what it's worth, I believe that it comes from the Provençal or Occitan as it also called because Piedmontese language is so heavily influenced by Occitan). Because of their altitude and exposure, hilltops are great places to grow fine wine grapes. And that's why so many Piedmontese wines are named after the bricco where they are grown.
But it's interesting to note that in another era (and even just two generations ago) before the intense interest in Piedmontese wines took shape after the Second World War, a bricco was actually a fallow spot. It was a place that required too much labor to effectively grow crops for human nourishment.
In Cesare Pavese's novel La luna e i falò (The Moon and the Bonfires), published in 1949, the narrator refers to a bricco as a barren place. At the time, long before anyone could have predicted that Nebbiolo and Barbera would become such popular wines, no one planted grapes on a bricco. That all changed as viticulture began to evolve rapidly in the region in early 1960s.
The gentle rolling hilltops of the Langhe make for some of the most spectacular topography in the world. And those hilltops also make for some great wines!