• Winery
"Stories by Tenuta Carretta: Arneis, part two"
Reading time in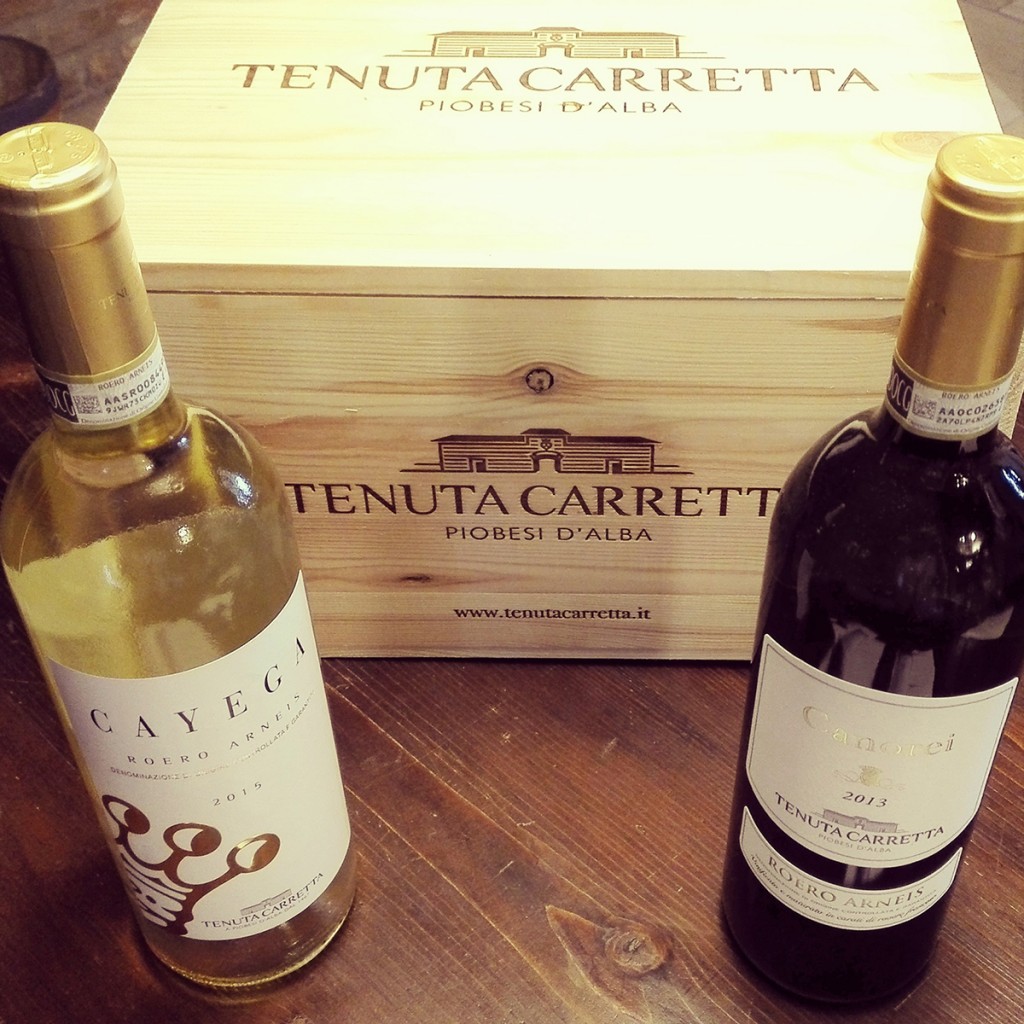 "Arneis, a traditional, native white grape of Roero." – part 2
Roero's pristine and wild terrain has proved to be an ideal microclimate for Arneis over the last decades and plantings of the grape variety have expanded significantly. In 1989, this trend prompted Roero growers to ask Italian lawmakers to create a new provision whereby Roero Arneis would be recognized as a designation of controlled origin wine (DOC).
In 2004, Roero Arneis was granted DOC status, including the townships where it may be produced and standards for quality.
Today, Roero Arneis is produced in 19 Roero townships, which cover the entire production area: Canale, Corneliano, Piobesi d'Alba, Vezza, Baldissero d'Alba (in part), Castagnito, Castellinaldo, Govone, Guarene, Magliano Alfieri, Montà, Monteu Roero, Montaldo, S.Stefano Roero, Monticello d'Alba, Pocapaglia, Priocca, Santa Vittoria d'Alba, and Sommariva Perno.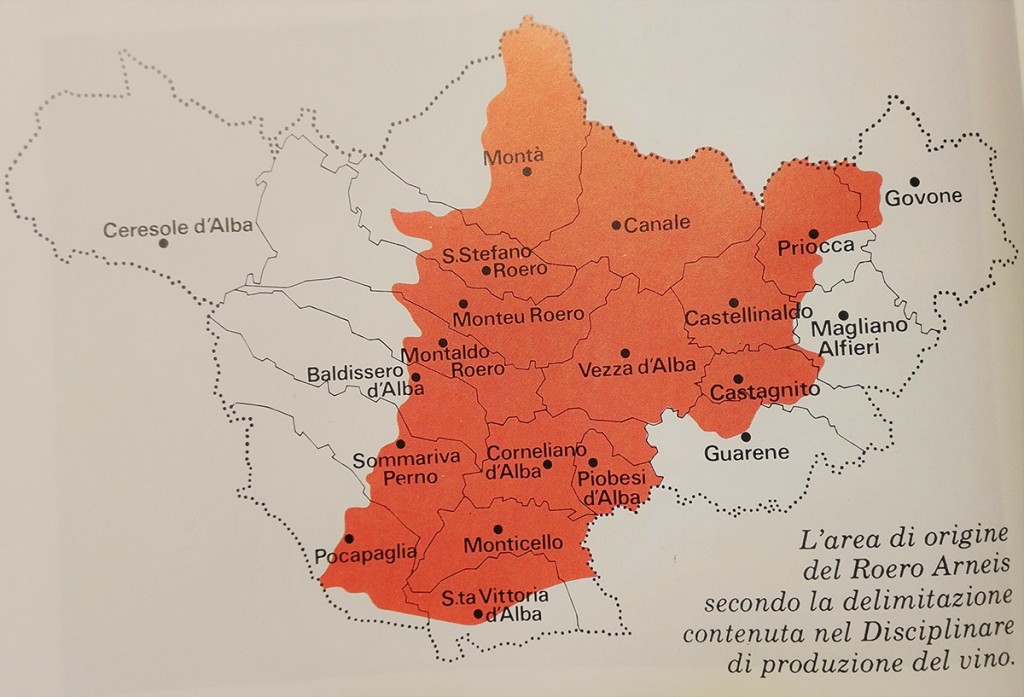 The wine originates in Roero in southeast Piedmont. It's an appellation marked by sandstone subsoils with fragments of schist. The soil is crumbly and not terribly dense. Its sandy layers are alternated by limestone marl and clay, a mixture that gives Roero Arneis a rich and intense aromatic profile and substantial structure on the palate. It quickly became a crown jewel among Piedmont's white wines and it helped to elevate the white wine offerings of Langhe and Roero, which previously were known for dry white wines without much personality.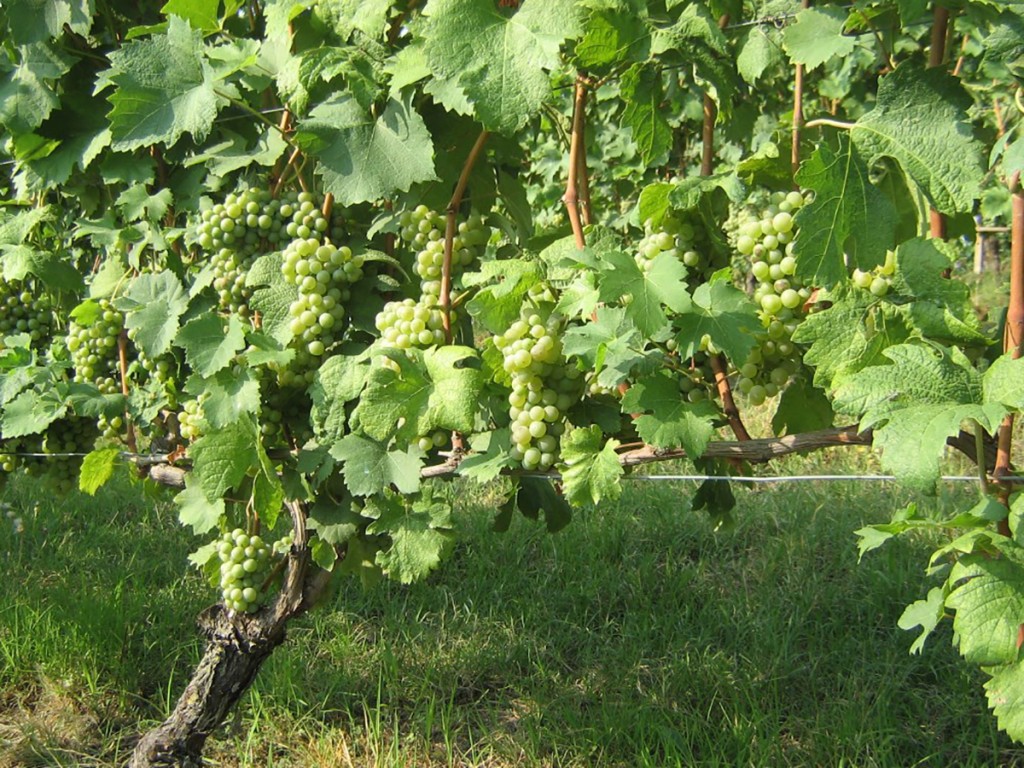 Tenuta Carretta grows Arneis in its amphitheater-shaped vineyard in Piobesi d'Alba where it produces to premium bottlings: Cayega and Canorei.
Cayega is one of the winery's flagship wines: This much-acclaimed label reflects the essence and allure of an extraordinary land that has always produced quality wines.
Canorei is an interpretation of this great grape variety that plays on its versatility. Even though it is a white grape, it has all the right components for cask aging and it delivers a wine with a rich balance of aromas while still retaining its smooth and elegant character.