• Winery
What does the word locanda mean? And the best view in Barolo.
Reading time in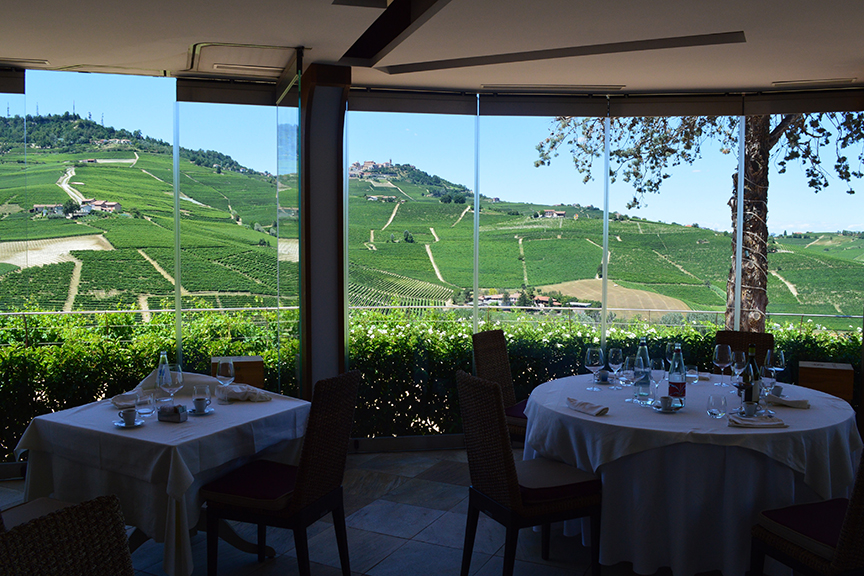 These days, most English-speakers know the Italian words osteria and trattoria. We could go into greater detail as the origins and minute differences between the two (including their regional usage).
But basically they both mean restaurant.
But there's another word that is often used to denote the casual dining experience of the osteria or trattoria.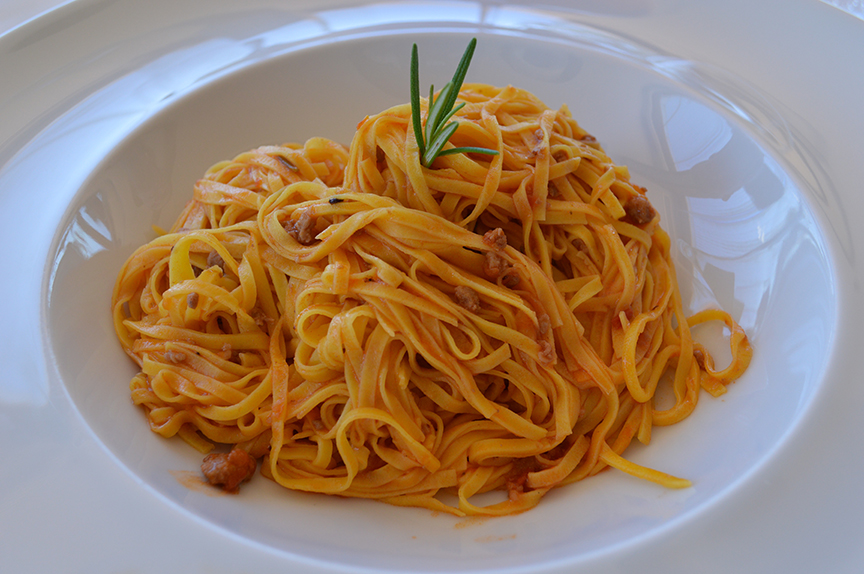 That word is locanda.
It comes from the Latin loco (locare) meaning to place, to set, or to position.
Even though this isn't always the case, a locanda is usually a restaurant and small hotel.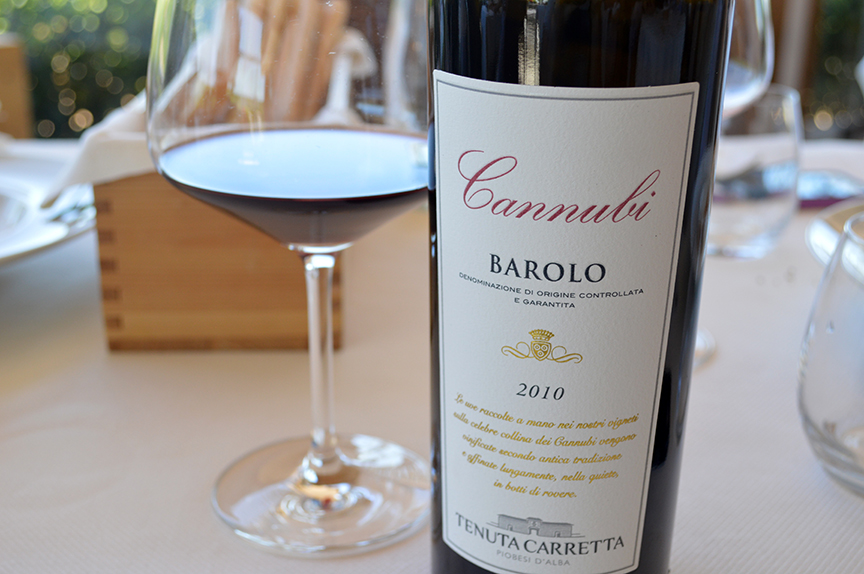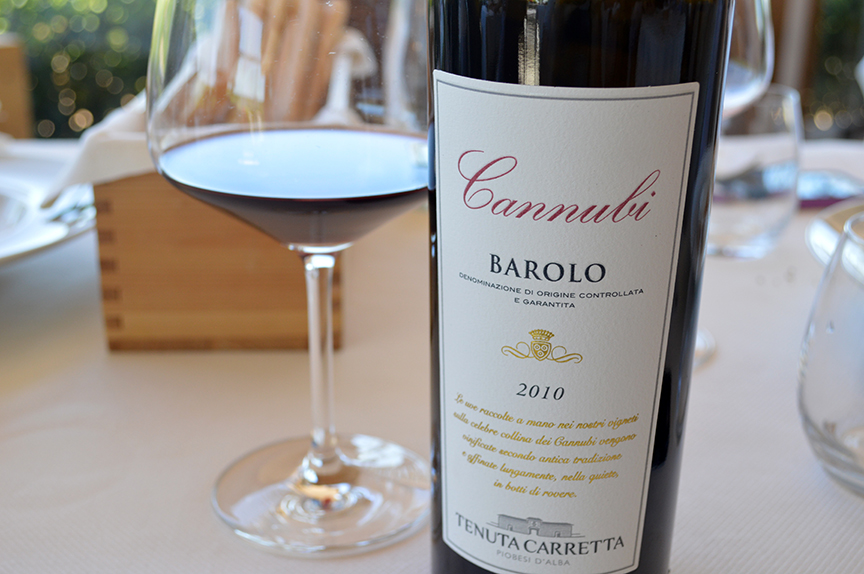 The Tenuta Carretta owns some of the most famous rows in Barolo's storied cru known as Cannubi.
And within those rows, the estate has transformed a charming old farm house into a small hotel and fantastic restaurant where traditional Piedmontese cuisine is served.
As you can see from the view of La Morra village below (taken on Friday of last week), it has what is arguably the best view in Barolo!
Click here for the Locanda in Cannubi website.