• Winery
Silver medal for EM Chardonnay 2015 in the Chardonnay 2016 competition at Wine Fest Burgas
Reading time in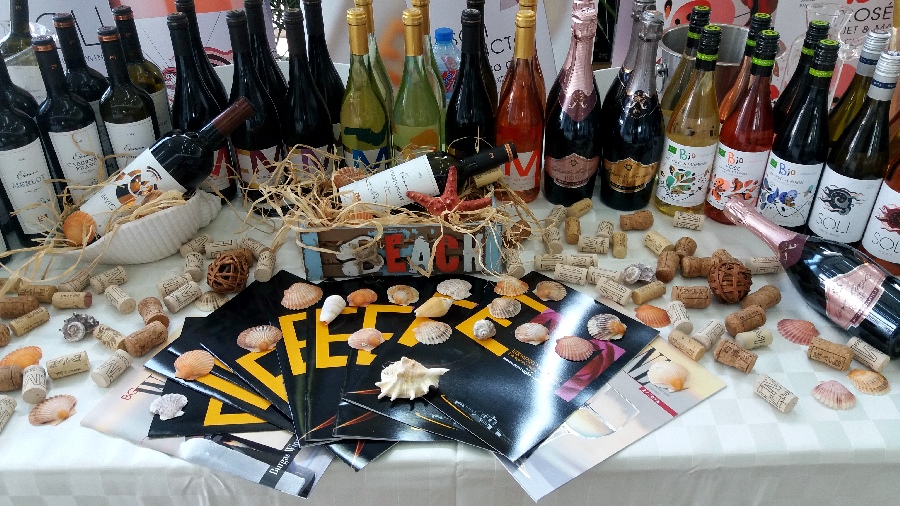 Edoardo Miroglio winery took part in Wine Fest Burgas 2016 together with 30 Bulgarian wine cellars. Over 300 high quality wines were presented at this year's edition of the wine fest between 28 and 31st July in Flora exhibition center in Burgas sea garden. The festival was held for a third year in a row. The main theme was Chardonnay and there was a professional jury from the Bulgarian Vine and Wine Association for the prize "The Chardonnay of the Wine Fest 2016". We have the pleasure to inform you that Edoardo Miroglio winery won the silver medal for EM Chardonnay 2015.
Let us present the wine tasting notes below:
Grapes:
100% Chardonnay.
Colour:
Shiny golden colour, with greenish nuances.
Aroma:
Fresh almond nuances, dried apricot and citrus nose, honey, butter.
Taste:
Soft, mouth-filling and juicy, slightly fresh, well-balanced, warm and dry finish.
Ageing:
30% of the blend matures in new French oak barriques in the course of 5 months. The rest of the blend matures in stainless steel tanks.
Serving suggestion:
Fish, white meat, sea food pasta and pizza.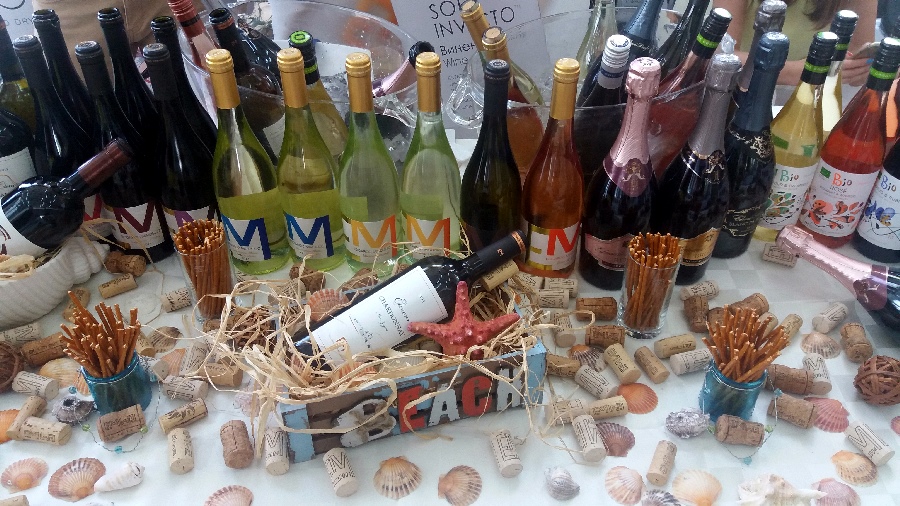 The Edoardo Miroglio Team