• Winery
Special Facebook August game – guess the wine and win a bottle
Reading time in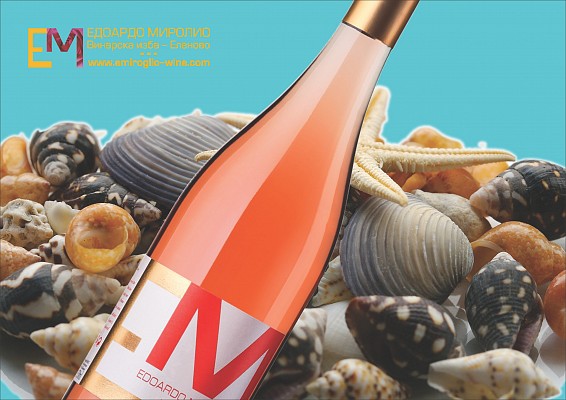 Edoardo Miroglio winery presents to you our special game for August with a superb prize – a bottle of wine. This games is featured as a Facebook event here – https://www.facebook.com/events/1205515599512153/ . You are welcome to join in!
August is the Rose month and we ask you which is this wine?
You could leave a reply in the Facebook event from 16th until 31st August by writing the full name of the series and the name of the wine).
One of the people with right answers would win a bottle of quality Bulgarian wine.
We wish success to all!