• Winery
Nebbiolo whisperer: Late July hail may diminish yield but not quality (fingers crossed)
Reading time in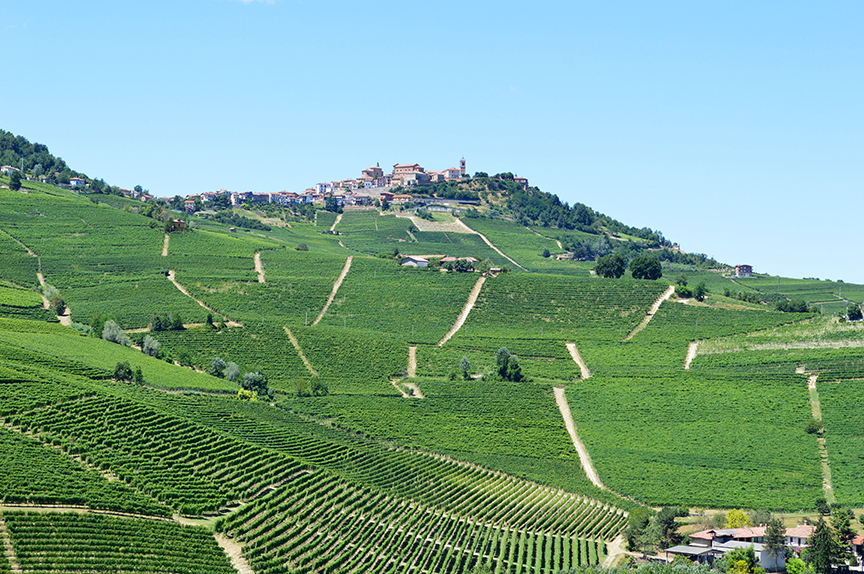 A note from Tenuta Carretta CEO Giovanni Minetti:
There have been three hailstorms in Barolo this summer. And the last two came two days apart, with the very last one on July 31.
The hailstorms like the ones that struck the area do not generally create too many problems because they make for a sort of "natural" dropping of fruit. They damaged roughly 10-15 percent of the fruit. But the berries were still very hard even though they were already well formed and in the process of growing.
When hail strikes, the berries are detached from the bunch and either dry out or fall off by themselves.
Obviously, it varies widely from case to case. The most dangerous examples are where the hail strikes the stalk because it can compromise the ripening progression of the entire bunch.
But getting back to us, everything is in place for us to have a healthy ripening of the grapes because the climatic conditions are ideal for a good harvest: Warm days with good ventilation and cool nighttime temperatures.
We'll probably have a diminished yield this year. But from a quality standpoint, it should be very interesting.
It's important to remember that harvest won't begin for another two months.
And keep in mind that there have been very few "excellent" vintages that finish in the number 6 (in the last 100 years, the only exception has been 1996). According to the Kabbalah, this could be the one…