• Winery
Op-ed: Reflections on the Proposal to Create a Piemonte DOC Nebbiolo
Reading time in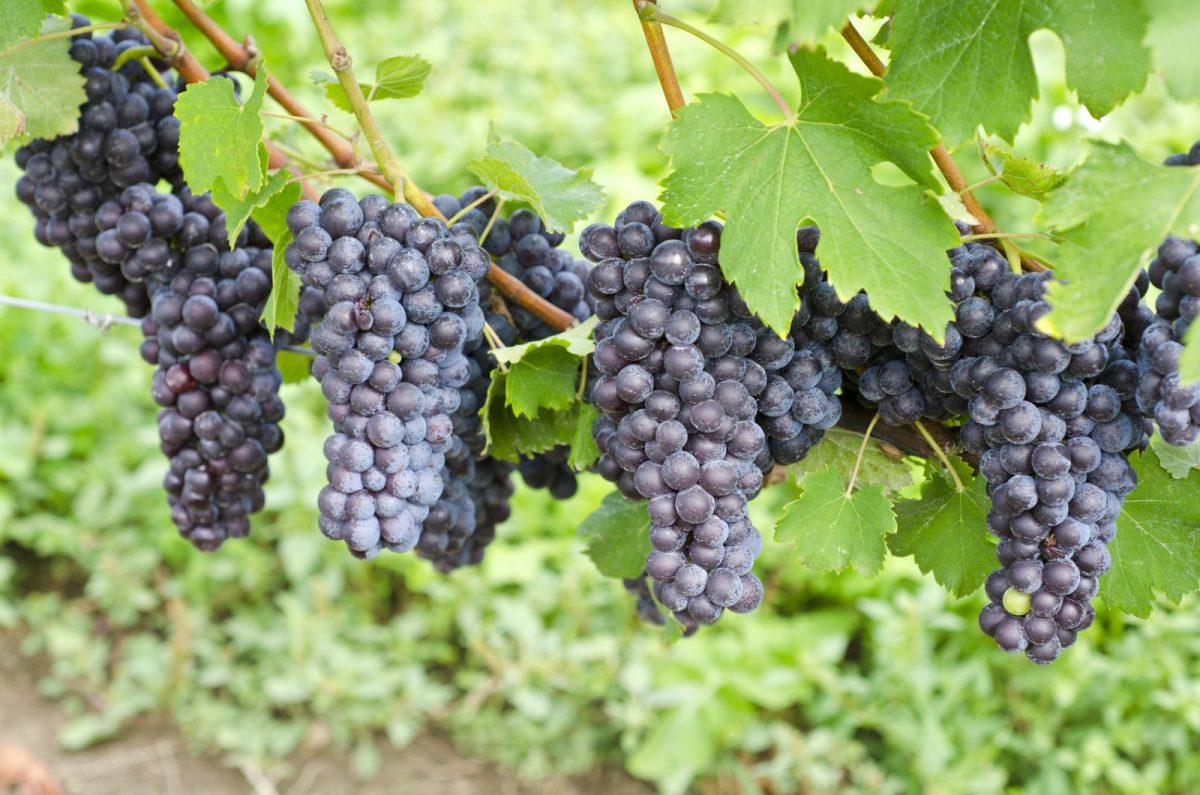 An op-ed from Giovanni Minetti, Tenuta Carretta CEO and former president of the Barolo, Barbaresco, and Wines of Alba.
I believe that the proposal to add the grape name to the Piemonte appellation DOC is ill-advised. Even though it's legitimate for its proponents to make such a proposal, such a designation would be incongruous in terms of both the means and the ends.
Let me explain.
Everyone is well aware that Nebbiolo — throughout the world — is one of the most difficult and demanding grape varieties to grow. It delivers quality only when growers have the right harmony between soil and climatic conditions. There is no wine-growing region in the world where winemakers haven't tried to grow it, from California to Australia, from South Africa to France. But the results have generally been disappointing and discouraging. So much so that most growers have swiftly abandoned their plans to continue growing it.
Certain exclusive areas in Piedmont reap the benefits of this "natural patent": Langhe and Roero but also Valsesia and upper Canavese. These zones, together with Valtellina in Lombardy, have made this grape variety, the areas where it is grown, and the wines that it produces all the more alluring. And those wines are consequently produced in limited quantities and that's part of what makes them all the more prestigious. They are complex, austere wines that demand patience (they need time first in the bottle but then also in the glass once they have been opened). And they always have the ability to surprise the wine connoisseur.
All of these traits have brought international acclaim for Nebbiolo and the excellent wines made from it. And so it's understandable that now there are some who are tempted to take advantage of this situation. But they run the risk that they will probably be hawking costume jewelry instead of precious gems. I am (and I believe that I have clearly show over the course of my career) a great supporter of the Piedmont DOC. But I have given my support for wines where there is an ample base for production and for grape varieties planted over a vast growing area. There's no doubt that these prerequisites do not apply in the case of Nebbiolo, a grape variety synonymous with exclusivity. Very little wine is produced with Nebbiolo grapes. The areas where it can be produced are relatively small and production is extremely limited. As a result, it's not clear where the fruit could be sourced for the production of this new wine.
The proponents of the new appellation counter that we are just ego-driven producers and that we shun innovation. They say that there are already 600 hectares of Nebbiolo planted beyond the classic areas of production. This is undoubtedly true inasmuch as the use of Nebbiolo (not as a monovarietal wine but blended with other grapes) is already allowed in nearly a half of the Piedmont DOCs and DOCGs.
Beyond Piemonte rosso and Piemonte rosato, Nebbiolo is the main grape in appellations like Albugnano (min. 85 percent with 9 hectares authorized for production in 2014); Bramaterra (Nebbiolo 50-75 percent, with 25 hectares); Canavese and Canavese Nebbiolo (with different proportions with other grapes, 104 hectares); Colline Novaresi Nebbiolo (min. 85 percent); Colline Novaresi rosso and rosato (174 hectares, including a number of different varieties); Coste della Sesia Nebbiolo, rosso and rosato (29 hectares); Pinerolese (24 hectares); Terre Alfieri Nebbiolo (25 hectares); and lastly, Valli ossolane Nebbiolo and Valli ossolane Nebbiolo superiore (7 hectares). And there are Boca (10 hectares), Fara (4 hectares), Sizzano (3 hectares), Lessona (17 hectares), and the more well known Carema (14 hectares), Ghemme (37 hectares), and Gattinara (86 hectares). And let's not forget Alba DOC (1.53 hectares).
Looking at this panorma of Nebbiolo, it's easier to understand the purpose of the proposal for a new DOC. But it's not clear what will happen to these micro-appellations which are known almost exclusively only on a local level (with the exception of some of the more storied and prestigious ones). Will they be wiped away? I'm almost certain that they will not.
Are the proponents of the new appellation planning to plant more Nebbiolo in these areas or other areas in the region? It wouldn't be advisable, at least gauging from the history of vine growing and wine over the centuries in our region. First of all, it would be unadvisable for those who planted them because it would almost certainly mean the production of lower quality wine (among the production parameters to be included in the new appellation: 10 tonnes of grapes per hectare and 11 percent alcohol content). They would only add to consumer confusion and thus would generate a drop in consumer perceptions with very negative effects.
I'd like to make one suggestion regarding the proponents' approach. Before asking for permission to create such an important new category like a DOC, why not begin by experimenting and planting a few vineyards in places outside the traditional areas for production? Wine could be produced and the results could be analyzed. Then a new DOC could be proposed after a clear demonstration of the ample quality of the wines produced.
Currently, as far as I know, nothing along these lines has been done. And so why should we all agree that a new quality certification should be created for a product that doesn't yet exist? For the moment, it's just a virtual product and not a real one.
Giovanni Minetti
Tenuta Carretta CEO
Former president of the Consortium of Barolo, Barbaresco, and Wines of Alba