• Winery
Not just a month for racking and bottling: November marks the end of the wine guide season
Reading time in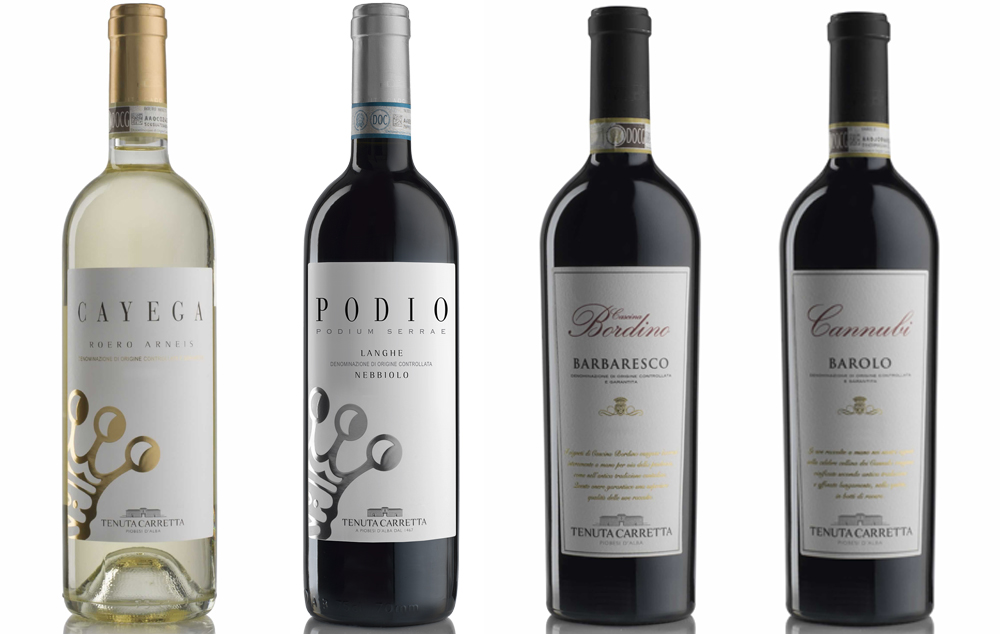 With the arrival of the Bibenda Guide to the Wines of Italy, which was presented last month, the Italian wine guide season finally came to an end. The guides represent useful tools in sharing Italy's great viticultural heritage with the world. And their continued popularity reflects the growing demand for information about our wines thanks to the ever-expanding number of wine lovers across the globe.
Just like every year, we waited anxiously for the much coveted accolades.
It's not just a question of simple symbols and numbers. It's also the culmination of years of work and sacrifice in the vineyards and in the wine cellar with the aim of crafting wines that deliver consistent quality with each vintage.
Affirmation, surprise, joy, and disappointment. When the reviews arrive, they become fodder for all kinds of discussion among trade members. There are those who are for and those against this segment of the wine world, which witnesses the birth of new guides and tasting panels every year.
We are very pleased to share this year our top 2017 Awards, obtained by four labels that Tenuta Carretta submitted to the guide committees for tasting. We would like to thank the various editors for their consideration in including our wines among the pages of their guides devoted to the Langhe and Roero hills of Piedmont.
ROERO ARNEIS DOCG "CAYEGA" 2015
Vinibuoni d'Italia: 4 stelle (4 stars)
LANGHE NEBBIOLO DOC "PODIO" 2014
Vinibuoni d'Italia: 4 stelle (4 stars)
BARBARESCO DOCG "CASCINA BORDINO" 2012
Bibenda: 4 grappoli (4 bunches)
Veronelli: 91/100
BAROLO DOCG "CANNUBI" 2011
Bibenda: 4 grappoli (4 bunches)
Veronelli: 93/100
Merum: JLF ♥♥