Giovanni Minetti: Why can't I drink a bottle of Barolo with my appetizer?
Reading time in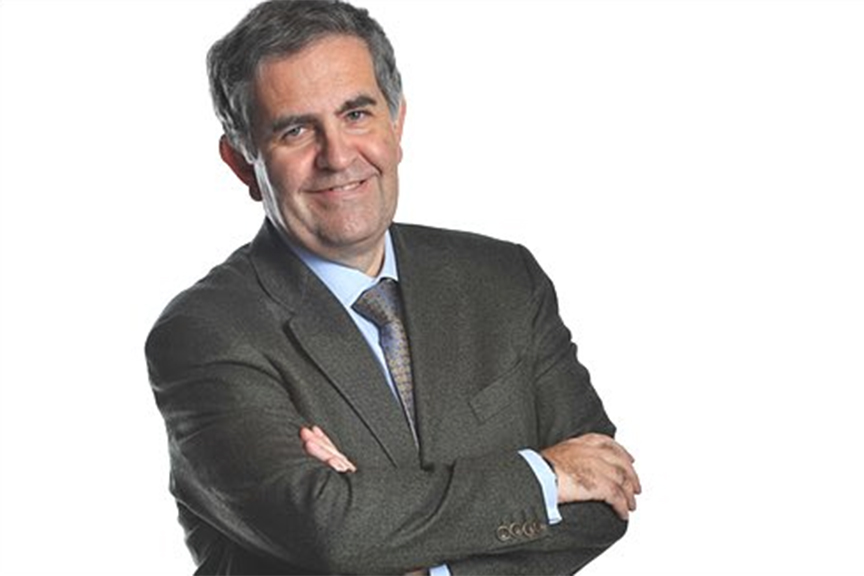 Giovanni Minetti (above) is one of the most respected and beloved wine professionals working in Italian wine today. A former president of the Barolo, Barbaresco, and Alba growers and bottlers association, he has also served as CEO for some of Piedmont's most venerated estates (including Tenuta Carretta). The following post is the first in a series by him on "Wine Myths that Need Debunking" (translation from the Italian by the Tenuta Carretta blog)… Enjoy!
Wine Myths that Need Debunking (Part I)
Red wine with meat, white wine with appetizers but only cold appetizers. Young red wines with warm appetizers and light first courses.
Barbaresco with game fowl. Barolo with hoofed game.
And what about cheese? A young Barbera d'Alba or Grignolino if the cheese is fresh. If aged then it has to be Barbaresco or Barolo.
Should I drink Dolcetto d'Alba with goat cheese tomino? Or should I pair it with a sandwich?
Dry wine works as aperitif. Sweet wine works with dessert. But what kind of dessert? A torta al cucchiaio (a custard cake)?
It's enough to drive you crazy.
Why can't I drink a bottle of Barolo or Barbaresco or Alta Langa starting with the appetizer and throughout the meal?
Giovanni Minetti
CEO
Tenuta Carretta