Ham or lamb for Easter? In Piedmont we eat lamb. Happy Easter, everyone!
Reading time in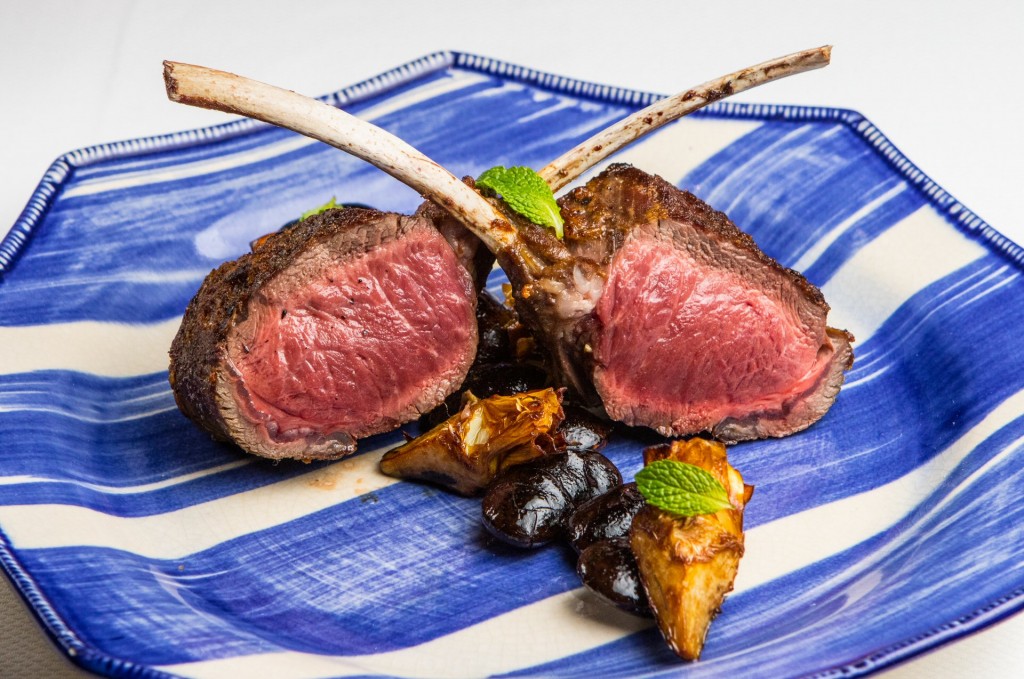 We just loved this New York Times article by veteran food writer Kim Severson, "Ham or Lamb? The Easter Choice May Be Changing."
"For Easter cooks," she writes, "there is one fundamental question: Is yours a lamb family or a ham family?"
Even after decades of culinary re-awakening and the gastronomic renaissance that began in the U.S. back in the 1970s in the Bay Area with restaurants like Chez Panisse, the French Laundry, and later Jeremiah Tower's Stars, many Americans are still reluctant to eat lamb.
"In modern America," notes Severson, "lamb has never been as plentiful or popular as beef or pork. The average American eats just under a pound of it a year… By comparison, we eat about 50 pounds of pork a year per capita, and even more beef and chicken."
But that might be changing, she posits hopefully.
"Lately, though, I've been thinking that lamb is perhaps the better move at Easter. It's partly because I love an underdog."
Here in Piedmont, the traditional Easter meal calls for classic agnolotti del plin stuffed with pork, veal, rabbit, vegetables, and cheese (the recipe can vary from family to family) and the pièce de résistance, roast lamb. Not every Italian region serves lamb for Easter. In fact, some serve kid instead, although lamb remains the preferred main course in most regions.
Nearly any one of our red wines goes great with roast lamb, although our Barolo Cannubi would be our top choice for the pairing.
But if you are serving a classic honey-glazed smoked ham this year at your family gathering, we would recommend our Roero Arneis Canorei: The gentle cask aging of this wine gives it a lovely hint of smokiness that will go great with it.
No matter what you are eating this year for Easter, the families at Tenuta Carretta wish you a happy holiday (and a great meal)!