• Wines
A favorite American wine blogger reviews 2010 Bric Paradiso
Reading time in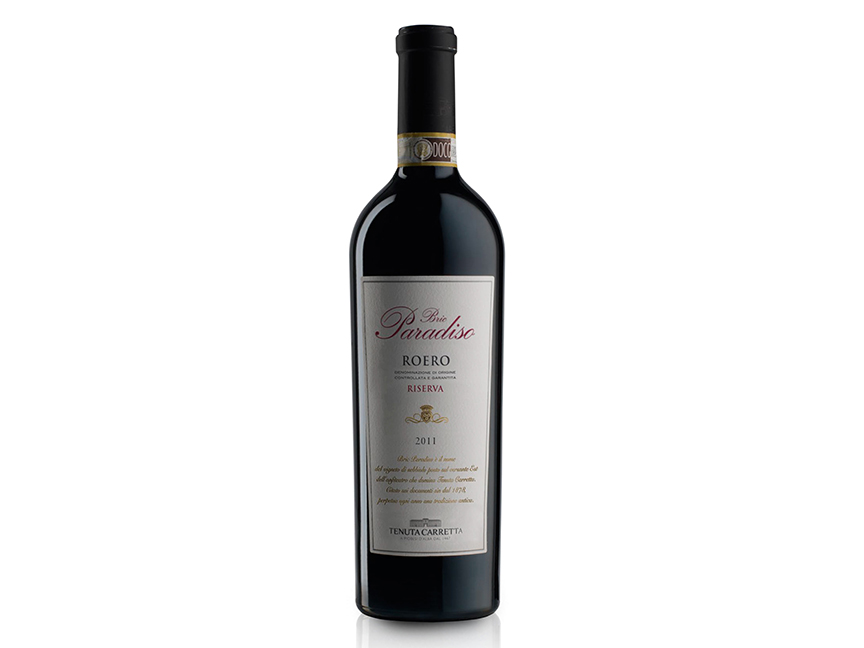 We really do live in a golden age of wine and wine appreciation.
Even though so many have predicted the twilight of so-called "citizen" wine blogging, there is a growing number of wine bloggers who throw their hats into the wine writing ring every day in the United States. Today, nearly ten years after the advent of wine blogging as a popular category of social media (give or take a few years), there is more information about more wines out there than ever.
We couldn't have been more pleased to see that Cliff's Wine Picks recently featured the 2010 Bric Paradiso (2011 label shown above) as one of his top wines.
Cliff's Wine Picks was one of pioneers of the wine blogging movement and he is still going on strong. Here's what he had to say about the wine, from the already legendary 2010 vintage in Piedmont.
"The wine is a deep garnet color. The enticing nose has black cherries, tobacco, wild flowers, dusty minerals, dry underbrush, dark chocolate and baking spices. This has medium body with moderate to solid tannins and very good acidity. On the palate tart cherries, minerals and underbrush lead off with wild flowers and baking spices coming in later. The finish has good length with dark chocolate and more wild flowers providing great depth. This is on the young side but is already very tasty. This has 14.0% alcohol and the bottle is sealed with a natural cork. (92 pts)"
Thank you, Cliff, for tasting and enjoying!
Above: The 2011 Bric Paradiso. Click here for the current release fact sheet.