What does Arneis taste and smell like?
Reading time in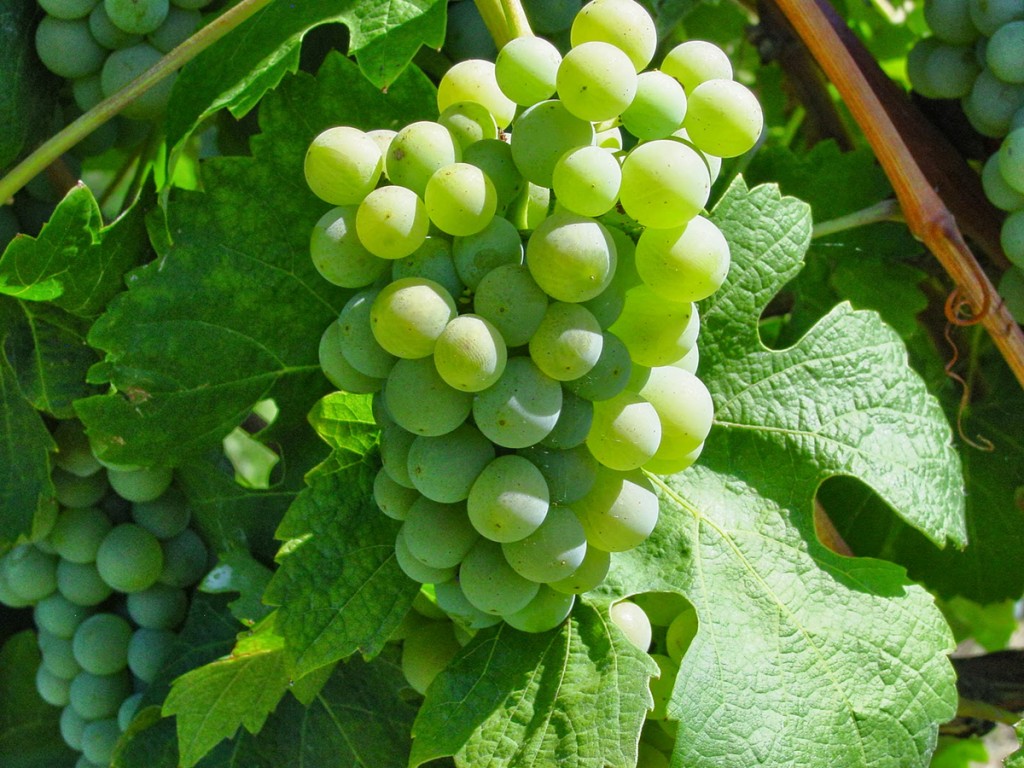 Yesterday, while visiting with a friend and colleague at my favorite wine bar in Houston, the wine director (who's also a good friend and a colleague I admire greatly) insisted that I taste a bottle of Arneis made from grapes grown in California.
I was happy to oblige, of course, as I am always up for any ampelographic adventure.
But I'm sorry to report that the wine didn't resemble or even evoke the classic characteristics of the Arneis grown in Piedmont and more specifically in Roero, where the Tenuta Carretta grows its for its line of Roero Arneis wines. I enjoyed the California wine but from a technical point of view, its lack of "varietal expression" was a distinct flaw in my view.
My friend the wine director said very openly and humbly that he didn't have enough experience with Roero Arneis — the grape variety's spiritual homeland — to be able to describe its classic characteristics.
In my experience, the best English-language description of Arneis, its history and legacy, and what it tastes and smells like is found in Ian D'Agata's landmark Native Wine Grapes of Italy. Published in 2014 by the University of California Press, the book is mandatory reading for anyone working in Italian wine today and I highly recommend it to you.
Although I might quibble with some of the philological observations in the entry devoted to Arneis, Ian — one of the top tasters of Italian wine in the world today — offers a spot-on description of the variety's typical aromatic and flavor profile.
"Arneis can be one of Italy's most delicious white wines," he writes, "exhibiting a thrilling range of aromas and flavors of surprising if subtle complexity. The wines are delicately straw-green, with aromas of white flowers, chamomile, white peach, and apricot and flavors of citrus, ripe pear, apricot, and sweet almond" (page 201).
Not only is Ian one of the world's greatest ampelographers, but he is also one of the English language's leading wine writers (as evidenced by this passage). Everyone working in Italian wine owes him our gratitude for his pioneering work in describing Italian grape varieties and viticulture.
The brief description offered by Attilio Scienza in his Vitigni d'Italia (The Grape Varieties of Italy (Calderini [Edagricole] last updated in 2006) doesn't seamlessly align with Ian's entry. But I believe it's useful to share here as well.
The white wine made from Arneis, he writes, is generally "light straw yellow in color, with lively personality and elegance and an unusual aroma marked by intensely fruity notes." The wines are "rich in body, flavorful on the palate, and moderate in acidity" (translation mine).
In my own personal experience, I wouldn't go so far as to call Arneis aromatic (like Malvasia or Sauvignon Blanc, for example) but its rich aromatic character, with its floral and fruity notes, is certainly one of the elements that distinguishes Arneis from other white grapes. The other trait that I have always found in great Arneis is its marked freshness and its approachability in the mouth. In any case, both writers above point to its rich aromatics as one of its hallmarks.
Ian writes at length about the many places outside Italy where winemakers are growing and vinifying Arneis with not entirely consistent results. English-speakers love Italian grapes but Italian grapes don't always perform as well as the growers hope when they're planted outside of Italy. The California Arneis my friend poured me last night was most likely an example of the fact that you can take Italian grapes out of Italy but you can't take Italy out of the grapes.