Divine Trails: May 29 vineyard hike with the Italian Association "Donne del Vino"
Reading time in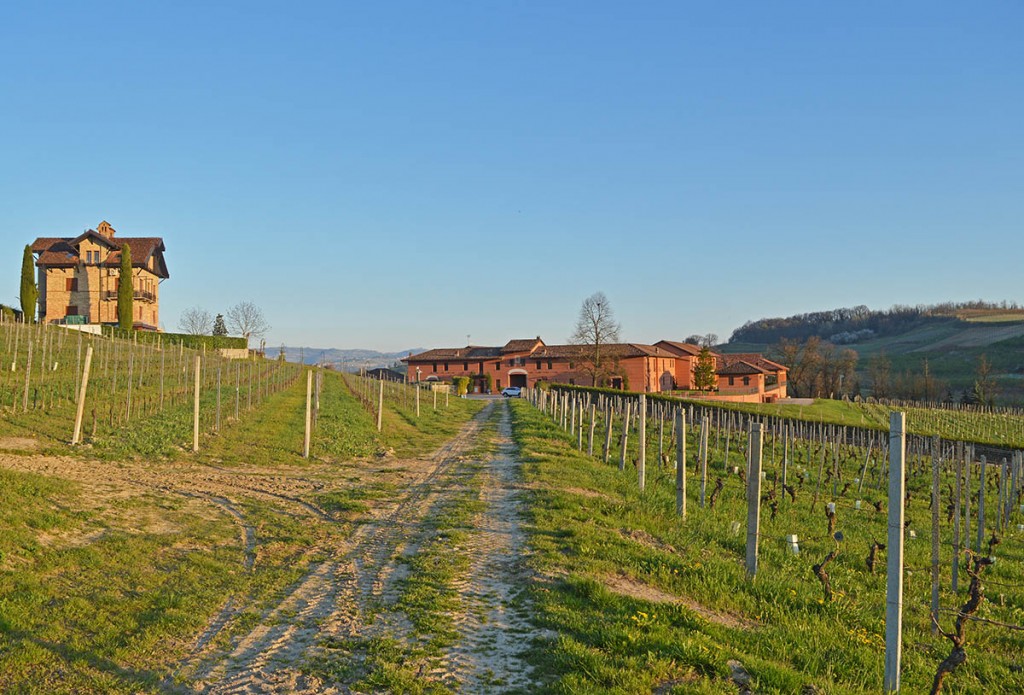 As part of its ongoing celebration of the 550th anniversary of its founding, Tenuta Carretta is leading a hike through its vineyards on Monday, May 29. The itinerary is part of the Italian Association of Donne del Vino's pilot program, Percorsi Divini (Divine Trails), which aims to promote awareness of wine culture through the beauty of its landscapes as told, lived, and traveled by foot or bicycle: A roughly 10 kilometer route through woods, vines, and magnificent wine-producing estates. The program launched this year in Piedmont but it is expected to expand throughout Italy.
The Percorsi Divini project dovetails perfectly with the vineyard trekking trail that Tenuta Carretta also recently opened: The stunning 2.1-kilometer "Grape Road," a winding trail that passes through vineyards on the estate grounds, for hikers or bicyclists.
Participation in this afternoon nature walk is open to the public: bike lovers, nature lovers, wine lovers, and foodies are encouraged to take part in this event. Here's the schedule:
3:00 p.m. – arrival and registration
3:30 p.m. – group departure along the Tenuta Carretta vineyard trail
5:00 p.m. – return to the winery
5:30 p.m. – light bites in the wine cellar by Chef Flavio Costa (of Tenuta Carretta's Michelin 1-Star restaurant Ristorante 21.9) paired with Tenuta Carretta wines
Cost per person is €15. Proceeds will be donated to the "Mai+Sole" Association (maipiusole.it), a center for victims of abuse located in Savigliano (Cuneo province). Mai+Sole offers programs aimed to preventing violence and offering victims support, resources, information about their rights, and strategies for avoiding future abuse.
At the end of the event, guests who want to dine at the estate may reserve at Chef Flavio Costa's Ristorante 21.9 at Tenuta Carretta.
For information and reservations, please call +39 0173 619261.