• Wines
Best summertime red wine? When grilling, Barbera delivers the goods and more…
Reading time in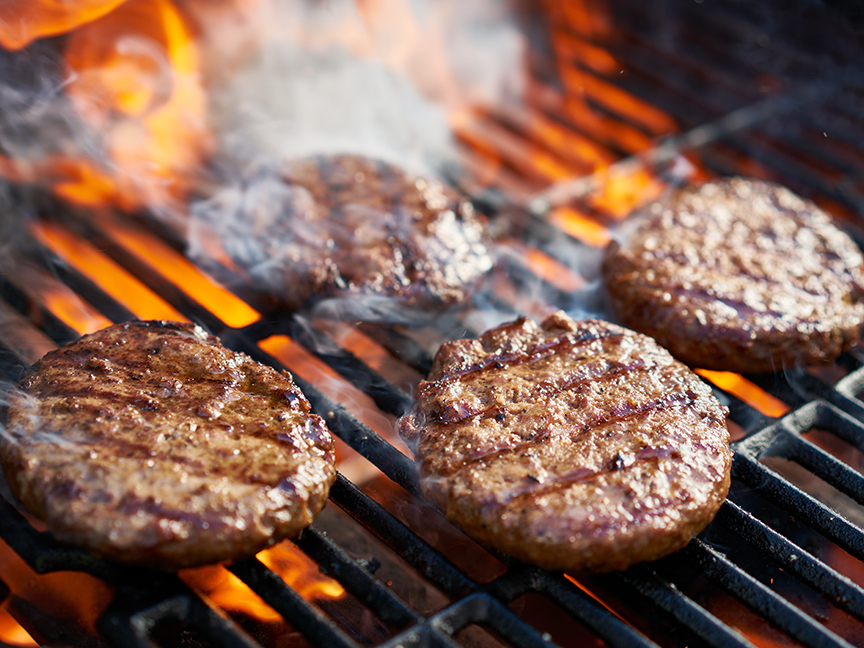 It's Memorial Day in the United States this weekend, the quintessential three-day American holiday when wine and food lovers welcome the arrival of summer by grilling outdoors.
And with the onset of summer, it's also a time for shifting from "big" tannic red wines to wines that are a little more lithe in the glass.
In Piedmont, the end of spring marks the time when people start reaching for Barbera instead of Nebbiolo. A grape known for its zinging, vibrant acidity and its gorgeous red fruit character, it makes for a wine that is generally fresh in style and can even be chilled. A bit of chilling only enhances Barbera's bright and approachable character. And the signature acidity makes it an extremely versatile grape at the dinner table.
That's just one of the reasons that American lovers of Italian wine like it so much when serving summer grills: The red fruit notes are ideal with the hamburgers and sausages that Americans love to throw onto their grills; but the acidity also makes it food-frinedly and versatile enough to go great with all the chips and dips and sauces that accompany the classic American outdoor meal.
That doesn't mean that Barbera can't also thrill the palates of connoisseurs, collectors, and fine wine lovers in general. In fact, Barbera aged in new oak (like the Tenuta Carretta single-vineyard Barbera d'Alba Superiore Bric Quercia) attains an even greater level of complexity and nuance. It's the perfect wine to reach for when richly structured Nebbiolo might be too much for the food pairings but you still want something with great depth.
Wishing all of our American friends a great Memorial Day Weekend and wonderful summer (and a delicious glass of Barbera)!