• Wines
Father's Day wines: What better way to say "Happy Father's Day" than Barolo?
Reading time in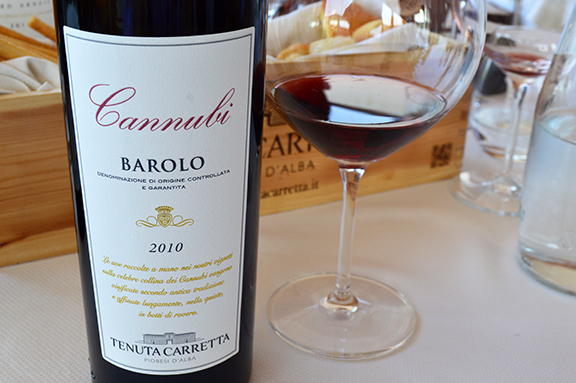 Sunday, June 18 is Father's Day in America. And across the great expanse of the United States, children — young and old — will be giving their fathers Father's Day gifts.
Ties, cufflinks, power tools, and tool kits… and maybe even a new grill to be christened on the day of the holiday. These are all classic Father's Day presents and there's no doubt that most of America friends will reach for these tried-and-true winners when it comes to letting Dad know that he's the best and that you love him.
But over the last ten years in the U.S., it's become increasingly common for children to give their fathers bottles of red wine. Not white wine, not sparkling wine, and — for heaven's sake — never a bottle of rosé! No, it has to be a big, bold red wine, picked out especially for the strong and always dependable man in many children's lives.
And what's even more interesting is that more and more, people are no longer reaching for the predictable "Napa Valley Cab" (read California Cabernet Sauvignon). Instead, it's becoming more and more common to look to the great wines of Italy, where the value is immense, the quality is high, and the character is unmistakably distinct.
For your consideration, we humbly suggest that you give dad a bottle of his favorite Barolo for Father's Day. And if it happened to be that he likes Tenuta Carretta Barolo Cannubi, our single-vineyard bottling from the appellation and one of the most famous wines in the world, then all the better!
Happy Father's Day to all of our friends in the U.S.!