• Wines
Arneis origins: An early (and important) mention of Arneis before its revival
Reading time in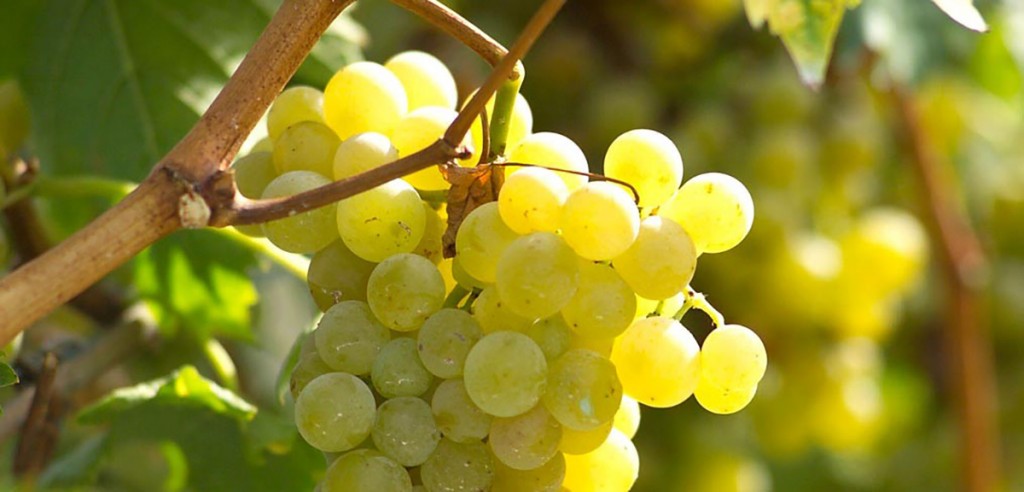 Today, Roero Arneis is one of Italy's most popular white wines and Arneis is one of its most popular white grape varieties. It's incredible to think that almost no one was devoting much attention to this variety or appellation until recent decades but that today, its popularity is so great that even California growers have planted and begun to vinify Arneis (with mixed success).
Most Italian wine trade observers that the interest in the grape began to emerge in the 1970s.
In his landmark work Vino al Vino, collected from his magazine essays and published as an anthology in 1975, wine and food writer Mario Soldati writes of his interest in this forgotten grape and when he tastes it with a grower in Cuneo province, he mentions that the winemaker in question had only begun vinifying Arneis a few years prior.
Soldati was perhaps the first writer to recognize the potential of the variety. "I wish I could buy 365 bottles," for each day of the year, he writes, making note of how much his family enjoys the wine as well.
But more importantly, he transcribes a passage from a now forgotten but landmark treatise on enology and Italian ampelography, Italo Cosmo's Viticoltura pratica (Practical Viticulture), published in 1957.
I haven't been able to track down a copy of Cosmo's book but here's my translation of the passage transcribed by Soldati:
"[Arneis is] a classic grape variety of Cuneo. Currently, it is grown in small pockets on the left bank of the Tanaro river, along the old road that leads from Canale to Alba, mostly in the Roeros: Santo Stefano Roero, Monteu Roero, Montaldo Roero, Baldissero, and as far as Corneliano, Monticelli, and Piobesì d'Alba."
The passage is significant because it's clear that Arneis was not a popular grape at the time. But at the same time, it seemed to be well known in the area ("a classic grape"). It's also significant because it mentions Piobesì, where Tenuta Carretta is located, as one of the places where it was being grown.
In his 1961 Wine of Italy, English wine writer T.A. Layton makes no mention of Arneis even though he devotes ample space to the wines of Piedmont. I take this as another indication that it wasn't until the 1970s that people began to revisit Arneis and its potential.
Stay tuned, this is just the first post in a series devoted to the origins of Arneis…