Nebbiolando, The Biggest Expressions Of Nebbiolo From Tenuta Carretta
Reading time in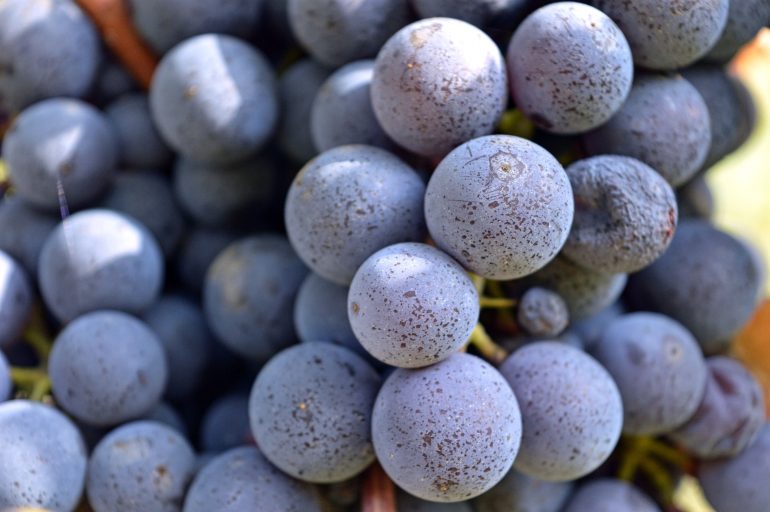 To understand Nebbiolo, think of your best friend. You two revel in moments of delight, laughing at nothing and enjoying life but you equally share moments of serious reflection and deep thought. 
Nebbiolo, especially the native variety from Piedmont, is capable of expressing diverse characteristics and qualities, like your best friend. It can be a wine that is easy to drink, fruity, young, candid and direct. Alternately, it can be complex and deep, a bombastic red wine. In both cases it is a global figurehead, a flagship of world-renown wine.
A true friend will always remain true to themselves but knows when to sway or bend at the right time in your friendship. So too does Nebbiolo. As a wine it constantly remains true to the bright vivacity of the terroir but is flexible enough to be present for many different occasions. A lunch with finds, a picnic in the park or a romantic evening, opening a bottle of Nebbiolo will be sure to please.
Nebbiolando 
The malleability of Nebbiolo is on display at Tenuta Carretta. Of 19 labels made at the winery, 11 of them are from Nebbiolo and they are truly 11 different styles of wine! This passion for Nebbiolo has positioned Tenuta Carretta as one of the only wineries in the Langhe and Roero showcasing the many nuances of this vine. Nebbiolando is a testament to this passion as well as the winery's long heritage of making wine in these hills. It is an educational and marketing initiative aimed at simply sharing the rich stories of this vine that has put Piedmont wines on the global map.
The video 
Discover the various terroirs of the Langhe and Roero and how nebbiolo becomes the taste of the territory.
Marco Sassano, the Director of Sales (Italy) for Tenuta Carretta uncovers the heritage of and uniqueness of Nebbiolo.