• Winery, Hospitality, Wines
Ivana Brignolo Miroglio is elected as the Piedmont Delegate for Donne del Vino
Reading time in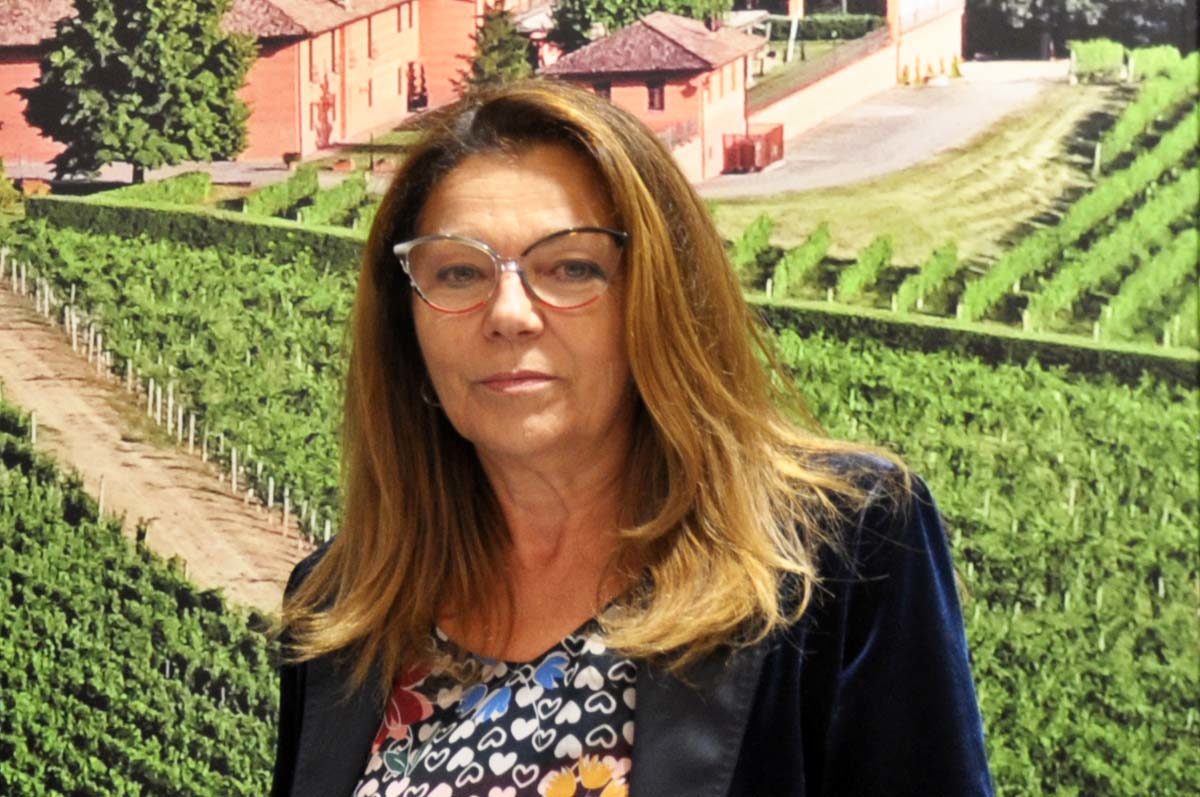 We are proud to announce that Ivana Brignolo Miroglio is the newest delegate for Piedmont for Donne del Vino, a national organization that promotes women in wine. She was unanimously elected on January 22, 2019 into this important role. As the President of Tenuta Carretta, she will further enhance the role of women in Italy's wine industry. 
"Piedmont is having an important moment: recognized by UNESCO for its viticultural landscape and was named as the Top Region 2019 by Lonely Planet," Miroglio shares. "Visitors continue to be attracted by the wine and food as well as the beauty of our hills. In this context, the Donne del Vino have a lot to give and share. In February, we will create a new working group for which I have a few very specific objectives: develop wine tourism projects, create a group of young women under 40 in wine, encourage twinning with other women in wine around the world to learn more about their practices and wine culture, and study trips."
At her side will be Elena Bonelli, from Ettore Germano Winery, who was elected as Vice President. They will serve together for three years, from 2019-2022.
"In my three years leading the organization, I will work on the development of wine tourism, young women in wine, and cultural exchange with other women in wine around the world." Ivana Brignolo Miroglio, Tenuta Carretta President 
The Donne del Vino 
The Donne del Vino is the largest and most active women's association in the Italian wine industry. It promotes and celebrates women who work at all levels of the wine industry, including producers, writers, sommeliers, restaurant owners and journalists. There are more than 100 women from Piedmont represented in Donne del Vino of which there are 60 producers, 9 restaurants, 9 sommeliers, journalists, and publicists.