• Winery, Hospitality, Wines
From Nebbiolo to Roero Days: where we will be in March 2019
Reading time in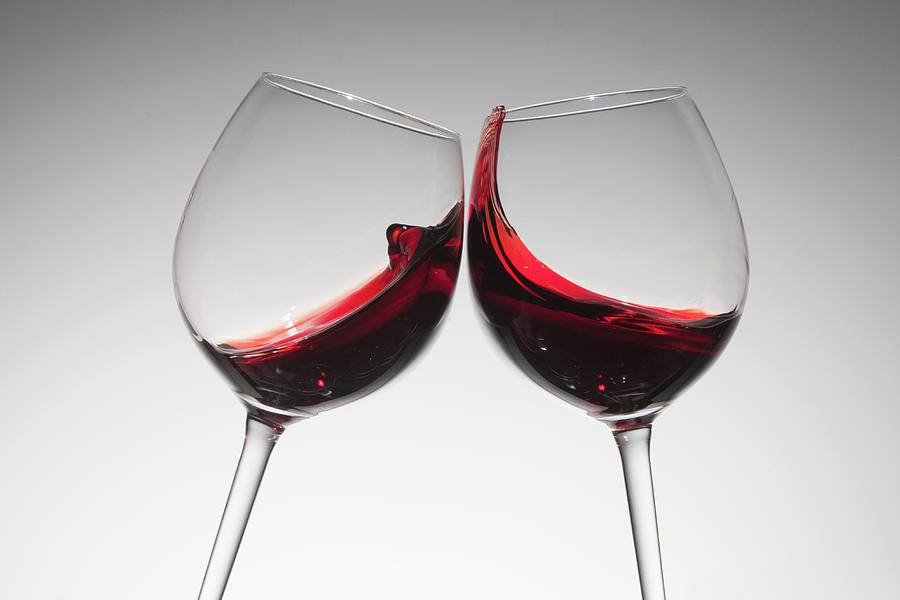 This is shaping up to be the year that Terre Miroglio has a large presence. In March, we will be in London, Torino and Bologna with the wines of Tenuta Carretta and Malgrà.
Nebbiolo Day
March 5, 2019
London
Our tour begins in London with what can only be called the largest event in the world dedicated to Nebbiolo. In the Lindley Hall of the Royal Horticultural Society, over 90 producers from all over Northwest Italy will present over 500 wines to taste. Become a Nebbiolista with us!
Royal Horticulture Society
Lindley Hall – from 10:00 to 18:00
Nizza DOCG
March 11, 2019
Turin
Monday, March 11 will be a day entirely dedicated to Nizza DOCG, the young and dynamic appellation, organized by the Associazione Produttori del Nizza in collaboration with Associazione Italiana Sommelier Piemonte. The event will take place at the AIS Turin headquarters in viaia Modena, 23. Terre Miroglio will be there with Nizza DOCG di Malgrà Mora dei Sassi.
11:00 – Seminar
Seminar dedicated to the "Cru" of Nizza DOCG, led by Gianni Bertolino the President of the Associazione Produttori del Nizza, Mauro Carosso a professor and delegate of AIS Torino, and Matteo Monchiero an agronomist and university professor.

12:00 – Nizza DOCG Vertical Tasting 2011, 2012, 2013, 2015 vintages.


Buffet reserved for participants of the seminar.
Roero Days
March 31 – April 1
Bologna
After the success of the last edition, Roero Days returns. The event is dedicated to the DOCG appellations of Roero and will be taking place at the Palazzo Re Enzo di Bologna. It will be two days, the 31st of March and 1st of April, in which it will be possible to discover the soul of Tenuta Carretta's Roero label: Bric Paradiso ROERO DOCG RISERVA. Find the full program of the event here.
Sunday, March 31 – from 10:30 to 19:30
Monday, April 1st – from 10:30 to 18:30