• Winery, Hospitality, Wines
Tenuta Carretta Experience: La Vie En Rosé
Reading time in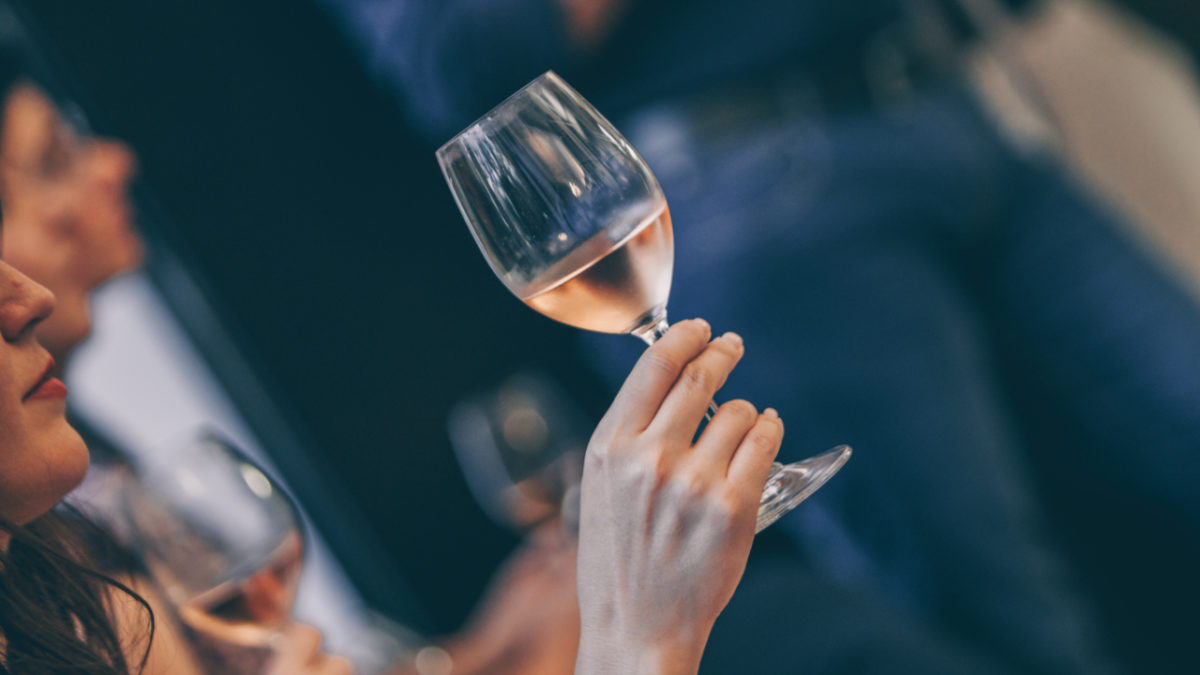 In occasion of International Women's Day, Tenuta Carretta launches its first EXPERIENCE event on Wednesday, March 6th. Join us at La Vie En Rosé to discover the great rosé wine from Tenuta Carretta, Malgrà and Edoardo Miroglio! 
Life through rose coloured glasses. The pink of International Women's Day. The colour of spring sunsets. TENUTA CARRETTA EXPERIENCE, the winery's new Wine Club dedicated to our wine lovers, offers everyone the chance to get to know the "third wine route," of rosé wine. In recent years, rosé has truly risen in prominence to become a favourite amongst wine lovers around the world.
Wednesday, March 6th from 18:30 to 20:30. Tenuta Carretta's Wine Shop will open their doors to EXPERIENCE, a calendar of exclusive tasting events that will allow everyone the opportunity to directly taste and experience our wines. Every month, beginning in March and ending in December, an EXPERIENCE event will take place. Make sure to subscribe so that you can participate in the various tastings, including rosé, 2019 vintage previews, white wines, bubbles, labels from the Langhe and Roero, and Barbaresco and Barolo.
We are kicking things off with La Vie En Rosé, a selection of the most celebrated rosé wines produced by Tenuta Carretta, Malgrà and Edoardo Miroglio Winery, such as Cereja, Rosé dei Ronchi and Rosé de Noir.
What?

La Vie En Rosé – the pink side of Terre Miroglio

When?

Wednesday, March 6th from 18:30 to 20:30.

Where?

Wine Shop di Tenuta Carretta

Località Carretta, 2

Piobesi d'Alba (CN)

Reservations necessary. Twenty seats available.

Email: shop@tenutacarretta.it

Telephone: +39 0173 619119
What is the Tenuta Carretta Experience?

The privilege of an encounter
The place of the heart
The luxury of simplicity, of time devoted to a passion

For Tenuta Carretta Experience, wine is a direct connection to the places and the people that produce it. Exclusive benefits become an opportunity to share a unique and engrossing experience.

Join us at Tenuta Carretta Experience and you'll have access to

Events designed for small groups of connoisseurs
Exclusive bespoke tastings
Classic vintages, limited editions and special labels
Preview tastings of new vintages in the winery
A VIP pass for Casa Cayega, the annual event in which you can experience our firm in person for a whole day

To subscribe and receive immediate access to the Tenuta Carretta Experience, please write to: shop@tenutacarretta.it