• Winery, Hospitality, Wines
Villa Garassino, more than a farmhouse
Reading time in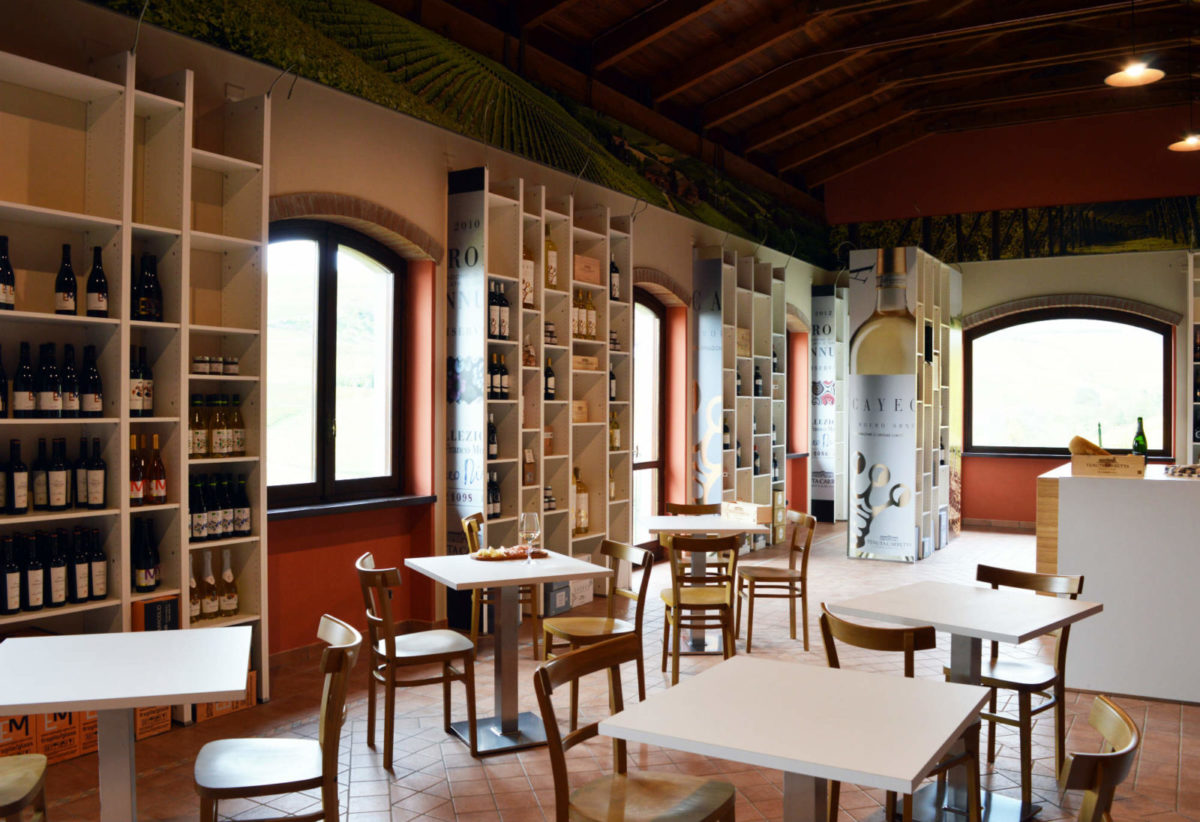 A modern farmhouse, nestled in the Barbaresco hills. A country house to relax and enjoy the natural wonders of the Langhe. An excellent location for weddings. A large and multi-functional space for catering, cooking lessons, receptions, conferences, and meetings.
Recently restored, Villa Garassino in Treiso, is the newest undertaking of the Gruppo Terre Miroglio. It is a multifaceted location focused on welcoming tourists to the Langhe.
We interviewed Ilaria Santorelli, he incoming manager, to get a better understanding of Villa Garassino.
Illaria, when did Villa Garassino become a reality?
The history of Villa Garassino begins with the surrounding vineyards. Nebbiolo, the prince of the Langhe's grapes, has long grown in Treiso under the Barbaresco DOCG appellation. Terre Miroglio acquired this land, with the original farmhouse, about ten years ago and since then, Tenuta Carretta has been making the Garassino Barbaresco DOCG label. The farmhouse was completely refurbished in 2018, and since this fall, we've been officially open to the public.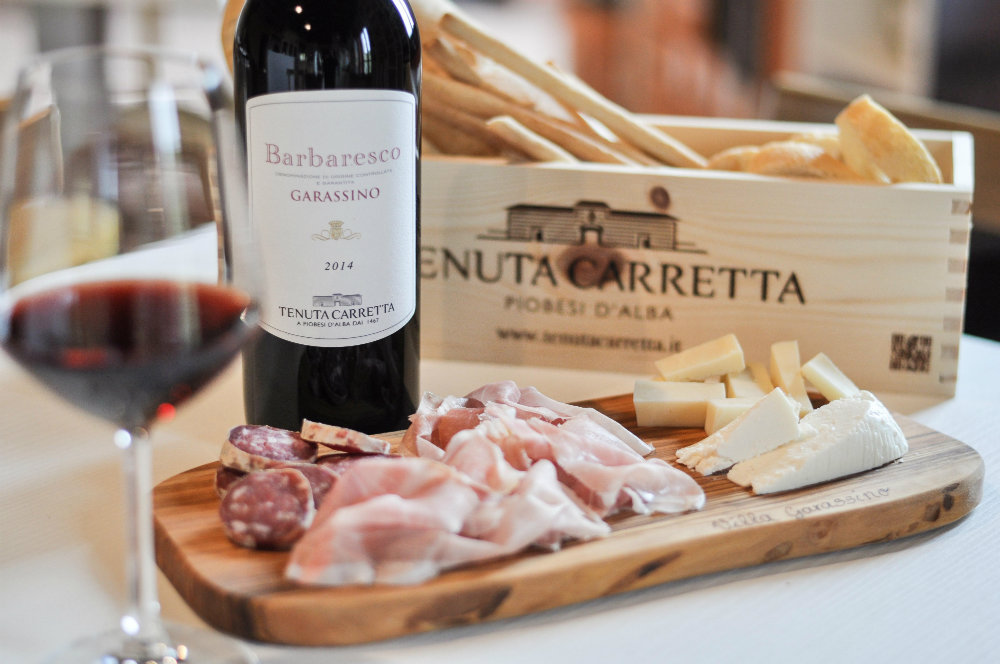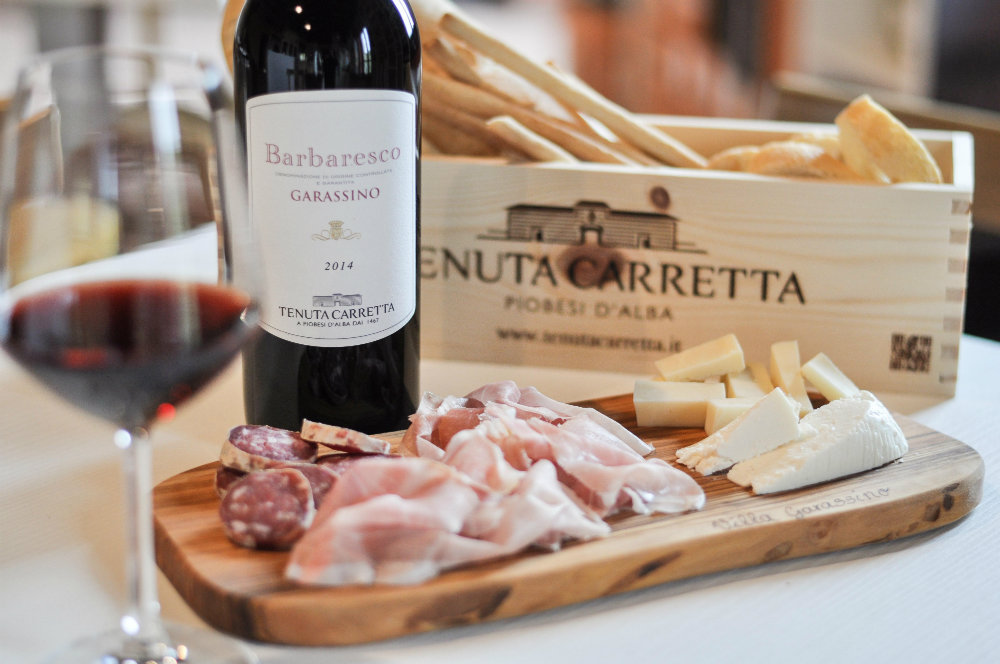 What is Villa Garassina destined for?
Villa Garassino is primarily an agritourism with five large rooms, each distinctly decorated. It is place of extreme relaxation, immersed in the surrounding countryside, and the ideal home base for exploring the extraordinary Langhe region.
Not just an agritourism, right?
Exactly. Villa Garassino is a multi-purpose facility. We envision for it to become a space for events, conventions, meetings, weddings, tastings, and any other special event that requires a beautiful yet functional space. We also house a restaurant, Bistrovino.
What services do you provide?
Primarily hosting functions. We have a large reception hall with large windows that feature breathtaking views of the surrounding hills. It has a capacity of 150 people and we are able to provide catering services. We also have a professional kitchen that can handle preparations for 70 guests.
There is also a wine bar?
This is a true enoteca, where guests can taste and purchase all the wines from Terre Miroglio, Malgrà, Tenuta Carretta, and Eduardo Miroglio. We offer the possibility to host events connected to wine, such as seminars, vertical tastings, and master classes. The close relationship with Tenuta Carretta also allows guests the opportunity to go on a winery tour or hike through the vines in Piobesi d'Alba.
Why stay at Villa Garassina?
Because it is managed by a team that has always worked at the highest calibre in the tourism and hospitality sector with a rich network of the best local attractions. This is not just a stay with breakfast included, but access to a deep cache of local knowledge and staff members who will help you discover the best of the Langhe such as truffle hunting, wine and food tastings, bike tours, hot air balloon rides, Segway adventures, guided tours, and unparalleled experiences.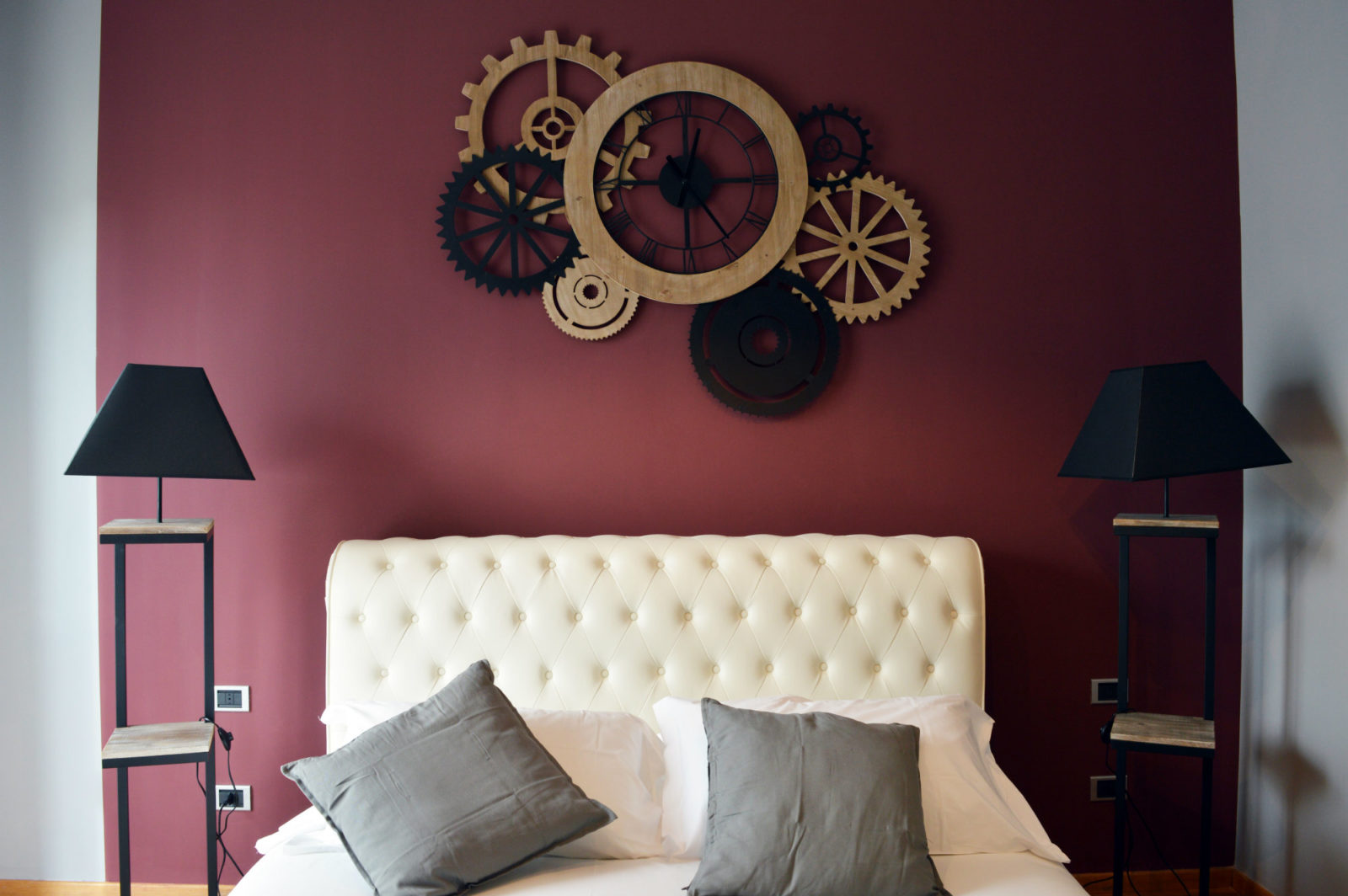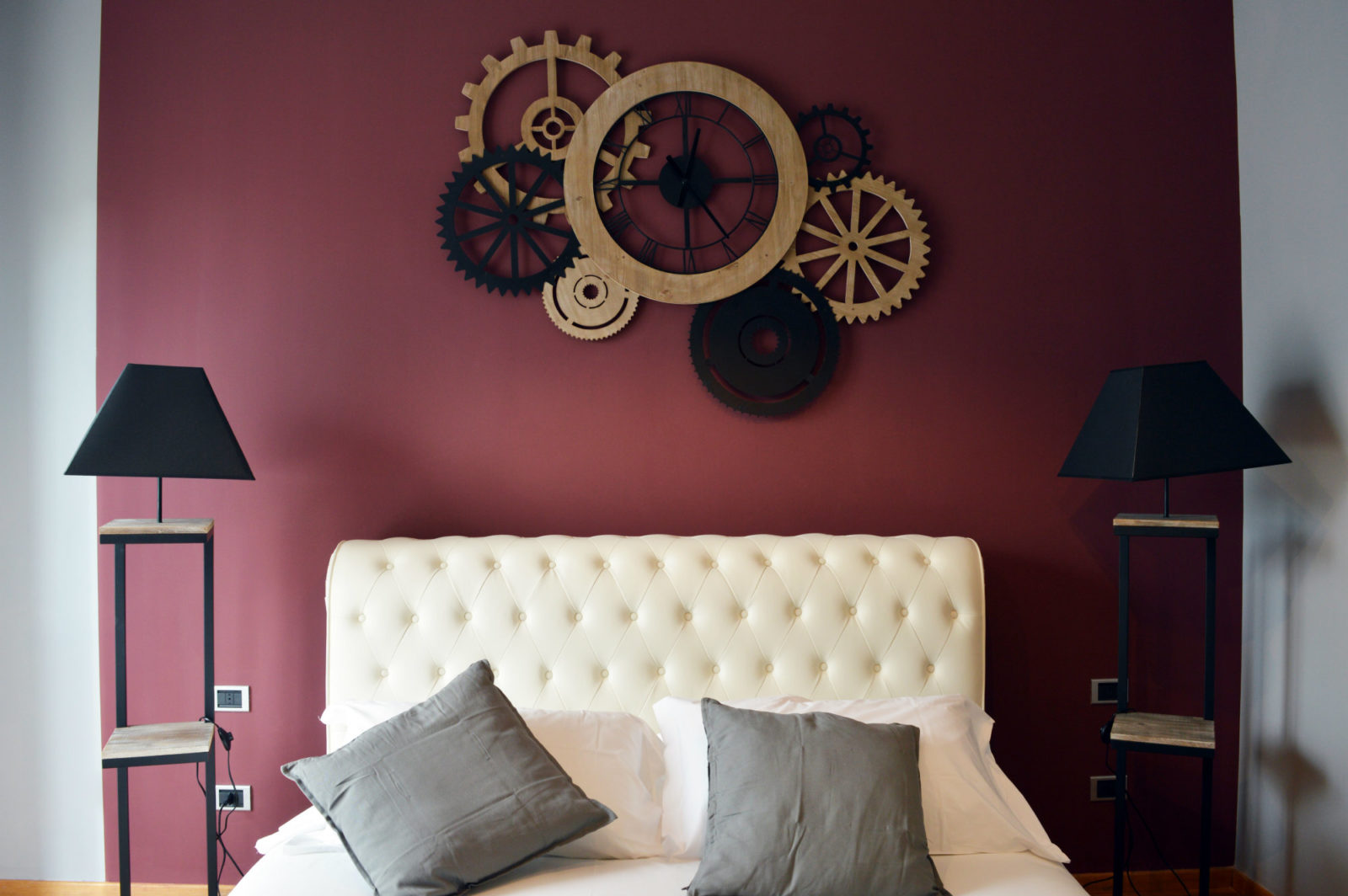 VILLA GARASSINO
Strada Rizzi, 18 – Treiso, Italia
Tel: : +39 0173 328185  \ Cell. +39 345 0056512
Email: info@villagarassino.com
Sito internet: www.villagarassino.com