• Winery
Tenuta Carretta at Vinitaly 2019
Reading time in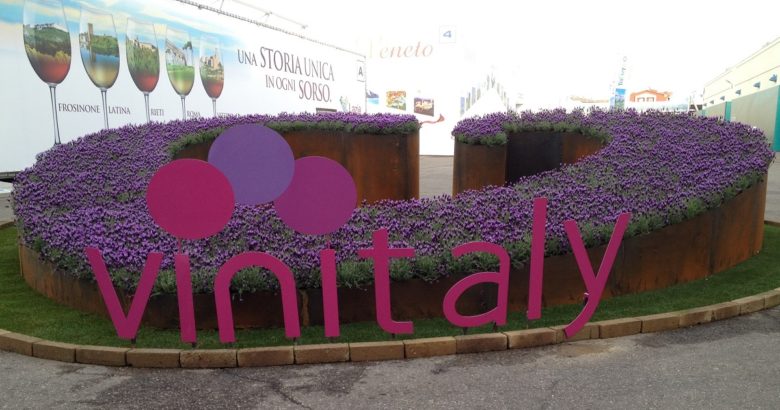 Tenuta Carretta invites you to join usa t the 53rd edition of Vinitaly
From Sunday, April 7th to Tuesday, April 10th, we will be waiting for you at Pavilion 10, Stand R4. 
This is the perfect chance to taste our newest vintages and discover an exceptional label: Barolo Cannubi DOCG Riserva 2013 Collezione Ragionier Franco Miroglio 
The label is dedicated to the luminary entrepreneur, Franco Miroglio, who founded the family's successful namesake textile company and pivoted them into the wine world. The grapes are grown in Tenuta Carretta's Nebbiolo vineyard on the Cannubi Hill in Barolo, one the most prestigious menzione geografiche aggiuntive in the entire Barolo DOCG appellation.
It is a bottle to collect and enjoy. A unique aspect of the label is its "dressing" which changes with each vintage; each motif was a successful textile print for Franco Miroglio.
This is a complex and well-structured wine that is aged for over 60 months, at least 36 of which are in barrel and 18 in bottle. The 2013 vintage is an intense garnet red colour in the glass with an intriguing aromatic profile of rose, undergrowth, spices, carob, and a subtle hint of citrus. The tannins are thick and silky, providing a full-body drinking experience. 
The wines from Malgrà and Edoardo Miroglio Winery will also be presented alongside Tenuta Carretta.
Tenuta Carretta @ Vinitaly
April 7 – 10, 2019
Pav.10 – Stand R4
VERONA