• Winery, Hospitality, Wines
A 95 point Barolo!
Reading time in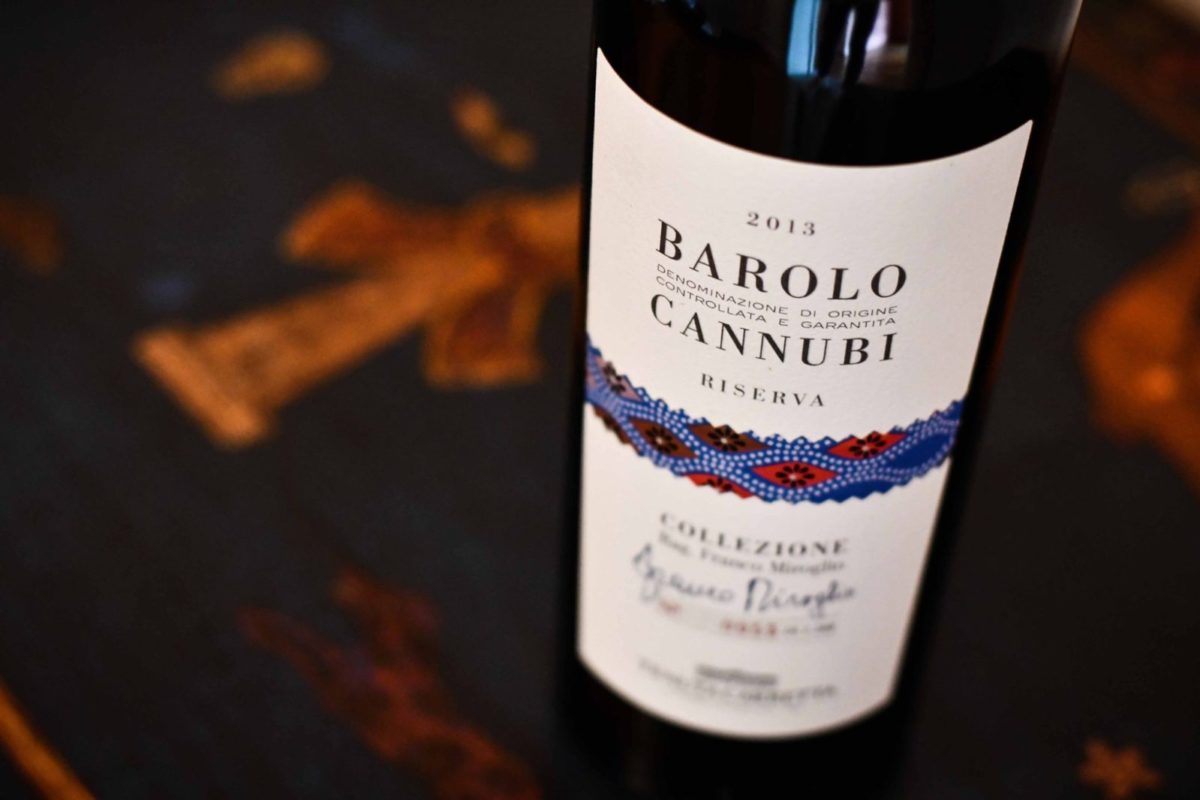 The Barolo Docg Cannubi Riserva 2013 Collection Rag. Franco Miroglio gets 95 points from Daniele Cernilli, the famous "Doctor Wine"
We are happy to announce that our Barolo Docg Cannubi dedicated to Ragionier Franco Miroglio has received an excellent score from the wine critic Daniele Cernilli, also known as "Doctor Wine".
Cernilli recognized the profuse winemaking commitment in this long aging label, dedicated to a man symbol of the Estate, the legendary Ragionier Franco Miroglio, founder of the Miroglio textile company and progenitor of the family.
The achievement of the 95 points of Doctor Wine is the highest step of his Essential Guide to Italian Wines 2020. In addition to the score, on the Essential Guide – to be released on 29 September 2019 – the tasting notes will be indicated.
The award for the best wines tasted for the first time this year and coming out on the market for the Essential Guide to Italian Wines is Faccino (which means that the director Daniele Cernilli "puts his face") which is given when a wine passes the score of 95/100 for tasting. It is a very high score that confirms the excellent quality of the wine, its typicality and its correspondence to the vintage. Precisely for this reason ça va sans dire, the award is strictly related to the year tasted although it carries with it, as a corollary, a positive judgment on the manufacturing company.