• Winery, Hospitality, Wines
Casa Cayega, a party for everyone!
Reading time in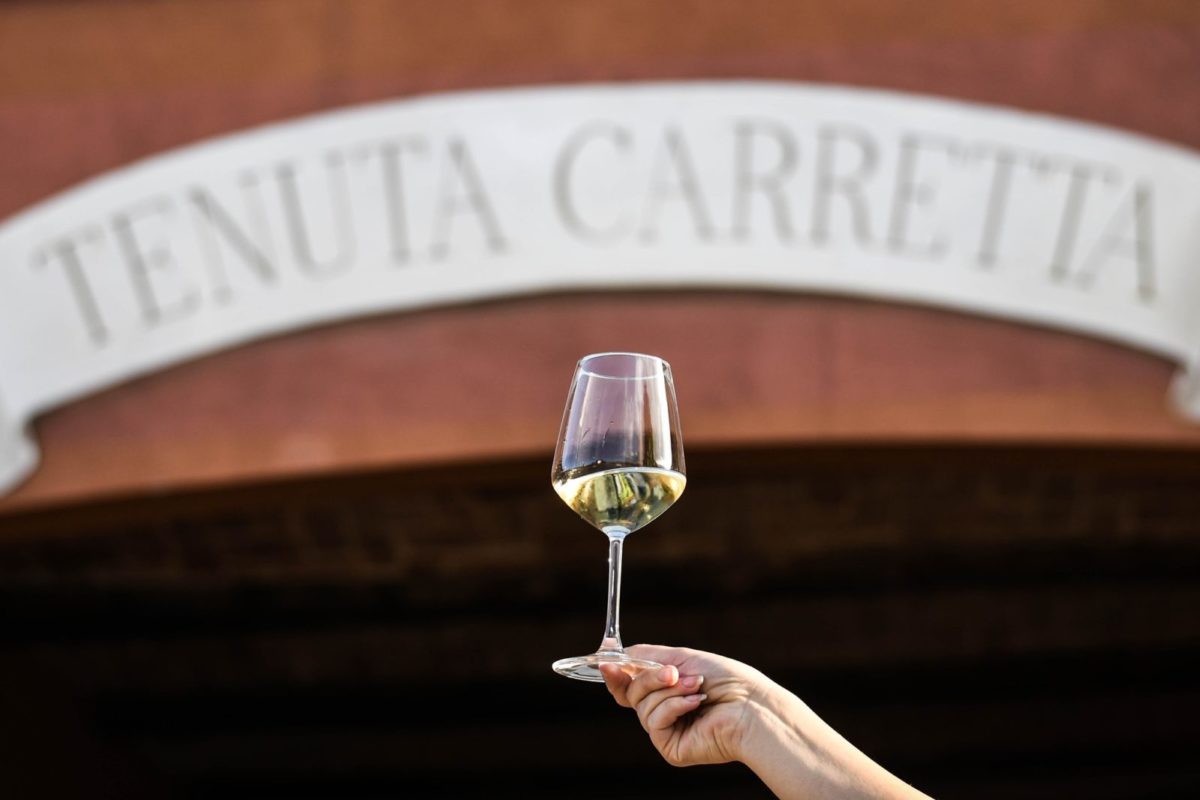 Sunday 29 September Tenuta Carretta was the stage of a great autumn festival dedicated to the experiences in the vineyard, tastings, visits to wine cellars and quality food. The star of the day is the symbolic label of the Piobesi d'Alba company, the Cayega Roero Arneis Docg, in all its bright shades.
Many activities, colors, meetings. Many walks in the vineyard, hands in the vineyard to take part in Vignaiolo for a day, guided tours of the wonderful underground cellar, tastings. Above all, there are many emotions that have made Casa Cayega 2019 a great party for everyone, including children. A heartfelt thanks to all those who created the event, who organized it, who lived it. Many guests, in expressing their appreciation, suggested that Casa Cayega could become the end of summer party for the whole territory.
We will continue to work to make it happen!
In the gallery below, some of the most exciting moments of Casa Cayega 2019.