• Winery, Hospitality, Wines
Barbera & Barbere – Alba vs Asti (and Nizza), 6th novembre 2019
Reading time in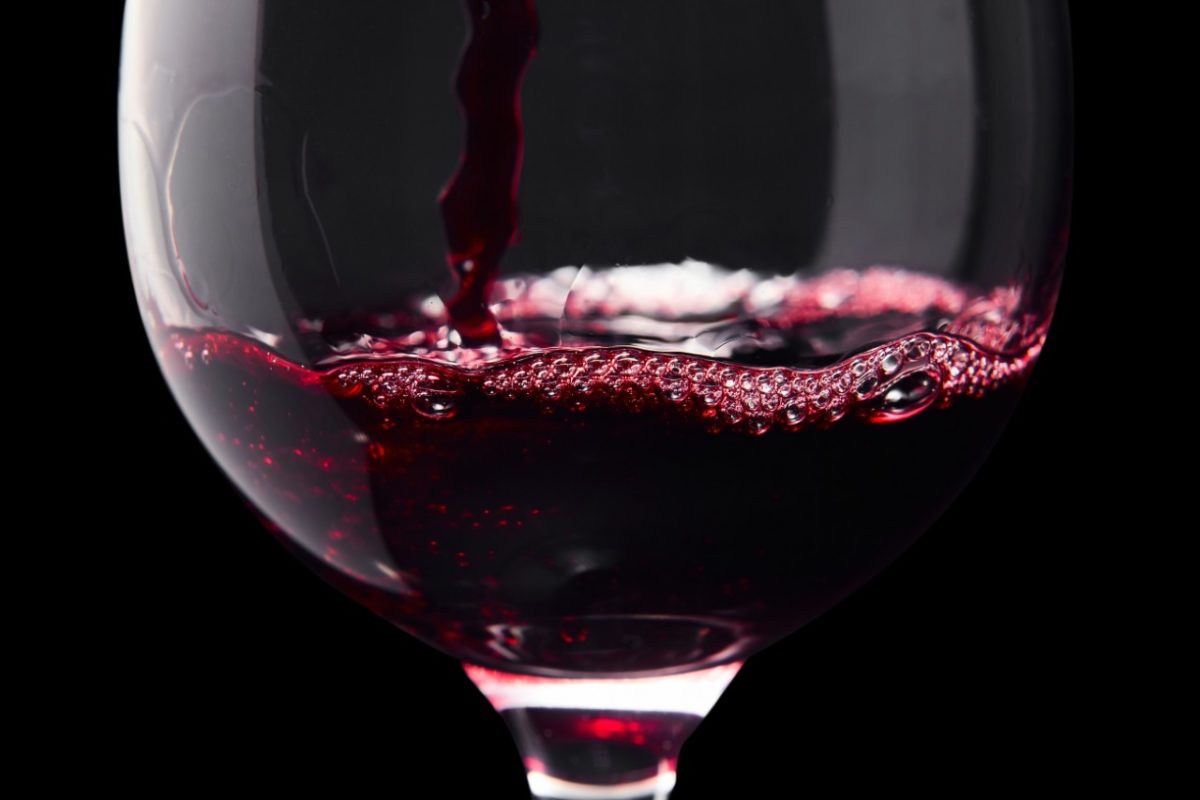 Wines also have their "hometowns": Alba versus Asti, Asti versus Nizza and Nizza versus everybody. The latest event by Tenuta Carretta Experience brings forth the century-old Piedmont local rivalry, but it does so by bringing in the most symbolic Piedmont wine: the Barbera.
The Barbera is the Piedmont wine with the widest vineyard area in the region and, in the past years, it has become one of the most appreciated local wines by the international audience thanks to its incredible expressive capability, culminating in the recent recognition of the Nizza DOCG, 100% barbera from a small area in Monferrato.
The latest event by Tenuta Carretta Experience, Tenuta Carretta's wine club, will talk about the "Barbera" and the "Barberas" – a celebration of "the Lady in red" in all of its shades.
Piedmont is home to many varieties of this vine, the most renowned being the Barbera d'Alba DOC, whose grapes are grown on the hills surrounding the homonymous town; the Barbera d'Asti DOCG, an excellence of the Asti area; and the Nizza DOCG, produced in only 18 municipalities near the city of Nizza Monferrato.
Scheduled on Wednesday 6 November at 6:30pm, "Barbera & Barbere" will be the perfect occasion to get to know, taste and understand the undertones of the homonymous wine variety, which Tenuta Carretta and Malgrà, companies of the Terre Miroglio Group, turn into its most representative expressions.
---
Barbera & Barbere – Alba vs. Asti (and Nizza) is part of the exclusive events held by Tenuta Carretta Experience

Not yet registered to the Club? Do it here – Tenuta Carretta Experience.
---
Barbera & Barbere – Alba vs. Asti (and Nizza)
Wednesday 6 November, from 6:30pm to 8:30 pm
The event has a limited number of participants, with a maximum of 30 people (reservation is required).
INFO & PRENOTAZIONI
shop@tenutacarretta.it
+39 0173 619119