• Winery, Hospitality, Wines
Why is the 2019 vintage "extraordinary"?
Reading time in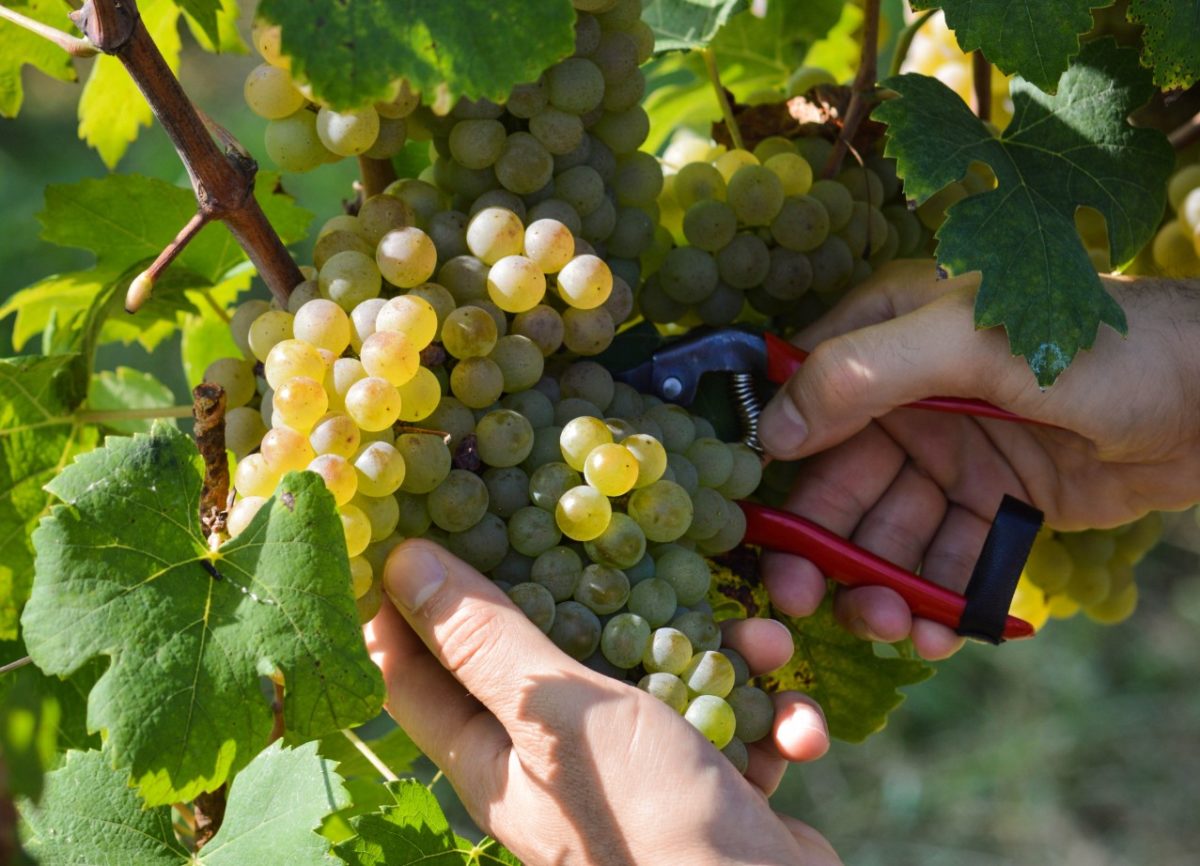 We asked Giovanni Minetti, CEO of Tenuta Carretta.
Why have the 2019 season and its harvest been defined as "classic"?
First of all, for the harvest dates. The climatic conditions of 2019 have, again, been peculiar: summer days have been very hot and interrupted by some rain (also torrential ones, unfortunately) that, at times, have lowered temperatures – especially at night time – ensuring a proper alternation of thermal levels between day and night. Harvest began in the last week of August for the early varieties and it lasted until after mid-October for nebbiolo grapes, during the dates that could be defined as "classic" for the harvest of different types of grapes.
What is the ratio between quantity and quality for the 2019 harvest?
In terms of quality, we can say that the 2019 harvest has been very interesting: the climatic conditions have ensured the arrival of healthy and perfectly mature grapes, with which we have made outstanding wines, carrying excellent alcohol content, colour and aroma. As for quantity, things have not gone well: some early-maturing white-berry varieties have seen quite a decline in their production, perhaps due to an unbalanced maturation process. With the black-berry grapes and the late white-berry varieties things have gone rather well, also thanks to the rain during last September: the numbers are lesser compared to the 2018 harvest, which has been a bountiful one, but still averagely in line with the previous years.
Is it true that the "great crus" and those in the best locations have given their best this season?
During these past years, which have been greatly affected by "global warming", we have seen some changes, also in terms of the vine's reaction to sun exposure, that has led us to different evaluations compared to what used to be said in 2000. Those slopes that used to be considered inappropriate for the production of high-quality wines have been re-evaluated, since they are able to yield "less-stressed" grapes, with a better balance between acidity and sugar content as well as a proper maturation of polyphenols and anthocyanins.
Furthermore, some good practices have also been adopted, such as exposing the grape bunches less to the sun, which may cause burns, damage the grapes or, even worse, halt maturation altogether. As for the question if they have given their best: this has been possible in cases of an agronomic management that has been "rational" and regulated according to individual conditions, carefully evaluated vineyard by vineyard, also considering the age and vitality of the plants as well as the location and soil characteristics.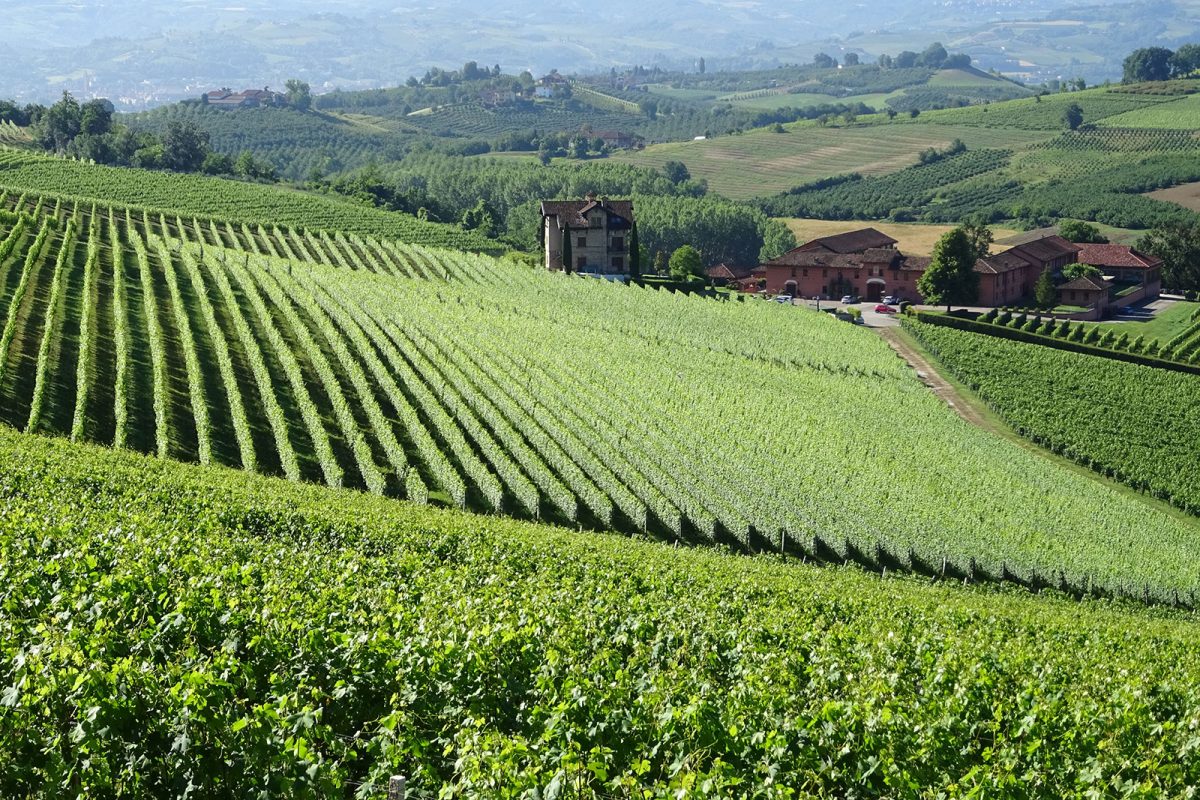 Vineyard management: have there been particular difficulties or considerations encountered?
Aside from "thermal" management, it has been quite a smooth vintage that, as always, required immediate response in order to ensure production integrity. Such promptness is needed even more so in cases of "integrated" viticulture, such as ours. From this point of view, "The Green Experience" certification helps us to work in a better and more mindful way in preserving the balance of the ecosystem of each individual vineyard.
 Which varieties have performed above average and how did they do so?
The main variety for 2019, in regards to Tenuta Carretta and Malgrà, is definitely the Barbera: it has had a continuous production, with outstanding sugar content and acidity of grapes from the Langhe, as well as those from Roero and Monferrato. In second place, but really close to the first one, we have the Nebbiolo: may it be from Barbaresco, Barolo or Roero, the late maturation of this grape has been advantageous and the weather conditions in October – with bright and sunny days, chilly nights and warm afternoons – have ensured perfect maturation and a gradual harvest, done vineyard by vineyard, without any hurry. The same goes for the Arneis: this, once again, has clarified the reason why, in the 19th century, it was also known as the "white nebbiolo".
Which wines can we expect from the 2019 vintages?
Although it is still early to go into details, the 2019 harvest is one that will be remembered for a long time, over the years, with extraordinary similarities in terms of quality with the famous vintages of 1989, 1999 and 2009. We can expect bottles of red wines with great structure, rich but also very elegant, with bright colours and intense aromas. The white wines will equally have intense aromas; they will be bright, balanced, harmonious and with proper structure.