• Winery, Hospitality, Wines
Cannubi: the "King" of kings, Wednesday 4 December
Reading time in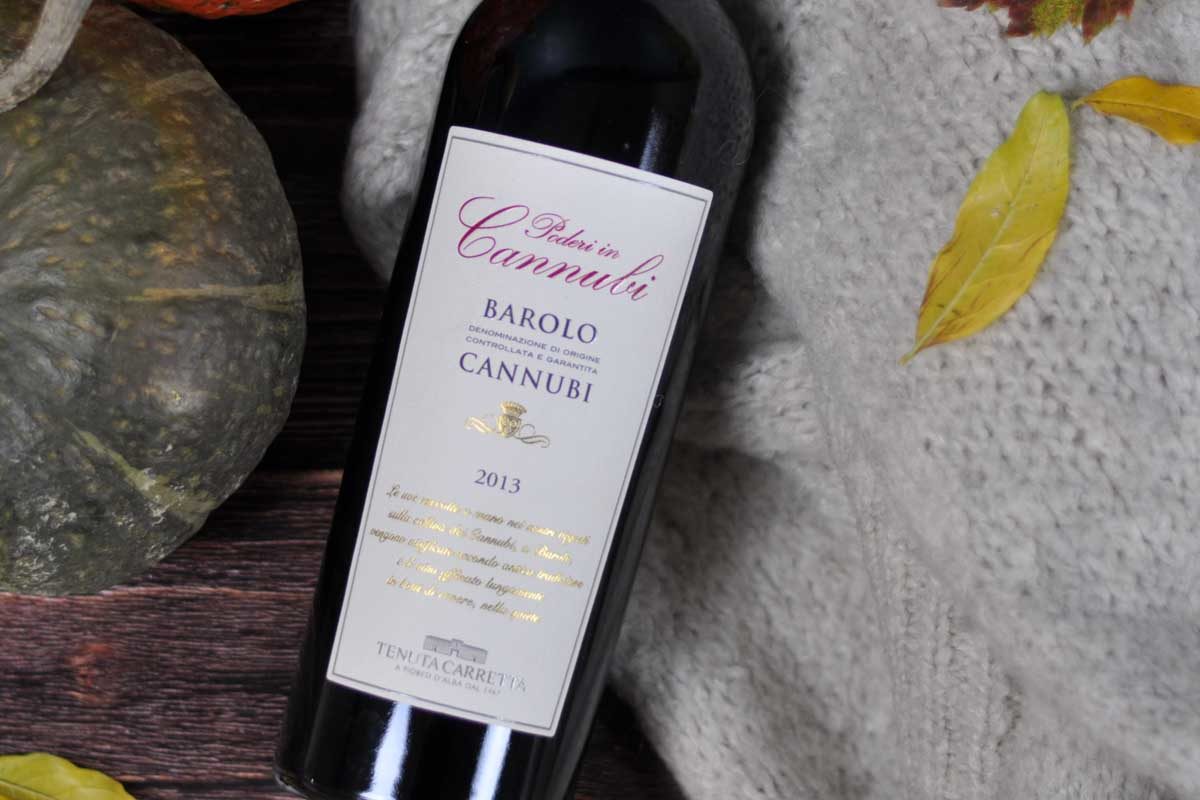 It is not the usual tasting.
Shortly before the Christmas holidays, Tenuta Carretta has a surprise in store for all the friends of its wine club and wine lovers. As the last "experience" of the year, the bottles that matter, the important ones, will be pulled out and tasted in an exceptional location: LA LOCANDA IN CANNUBI, located inside the homonymous vineyard.
Wednesday, December 4, at 6.30 pm, Cannubi: the "King" of kings will be the occasion to experiment the wines produced by the most prestigious Piedmontese and, perhaps, Italian rows. Cannubi is in fact the «vineyard kissed by Heaven», that plot of land that, at the geographical center of the Barolo, La Morra and Serralunga d'Alba terroirs, summarizes all the best nuances of the wine that is already legend.
The tasting includes a "vertiginous" vertical of Barolo Cannubi.
To taste:
Cannubi: the "King" of kings, is part of the exclusive events of Tenuta Carretta Experience

Not yet registered with the Club? Do it here — Tenuta Carretta Experience.

INFO & RESERVATION
shop@terremiroglio.com
+39 0173 619119
Cannubi: il «Re» dei re
LOCANDA IN CANNUBI
Wednesday 4 December, from 6.30pm to 8.30pm
Via Crosia, 12
12060 Barolo (CN)
Closed-number event with a maximum participation of 30 people (reservations required).