• Winery, Hospitality, Wines
Barolo & Barbaresco World Opening, Tenuta Carretta goes to New York
Reading time in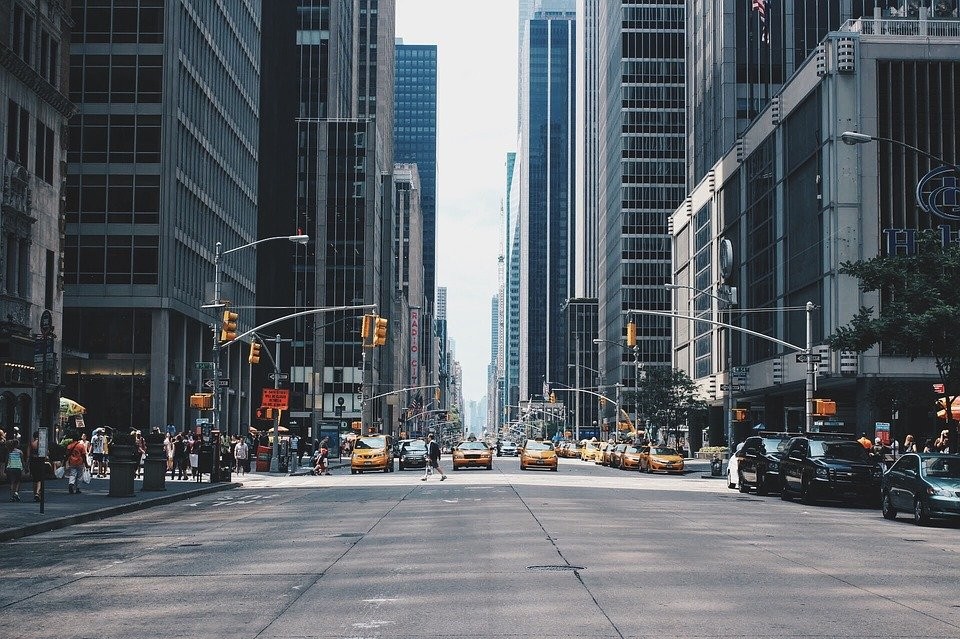 The new year of Tenuta Carretta begins in the Big Apple.

The historic Piobesi d'Alba winery, founded in 1467, will participate in the Barolo & Barbaresco World Opening, the initiative of the Barolo Barbaresco Alba Langhe and Dogliani Protection Consortium dedicated to the two most important Piedmont reds made from Nebbiolo grapes.
Barolo & Barbaresco World Opening will open its doors on 4 and 5 February 2020, at the Center415 in Manhattan, a central location on 5th Avenue. It will be an opportunity not to be missed for the American public, on the most important square for Italian wine abroad: the first and the largest tasting in the world dedicated to only two denominations.
The more than 200 invited producers will show the richness of Barolo Docg and Barbarersco Docg through hundreds of labels, many of which belonging to the different MeGA of the denominations, or the Additional Geographic Mentions, official subdivisions of the territory of Barolo and Barbaresco that identify vineyards of particular value and quality, the flagship of the production of each winery.
Like those cultivated by Tenuta Carretta, the Geographical Mention of Barolo Cannubi and that of Barbaresco Garassino.
The day of 4 February will be dedicated to operators in the sector (with opening to the public from 18.00), while the day following the new vintages of Barolo 2016 and Barbaresco 2017, which a commission of experts will judge in cents. The best scores will be revealed during the gala dinner cooked by an exceptional chef: Massimo Bottura.
Mor info here.
Barolo & Barbaresco World Opening
february 4-5th, 2020
Center415 Manhattan
---