• Winery, Hospitality, Wines
The Pink side of Piedmont, Tenuta Carretta Experience is back on Friday 6 March
Reading time in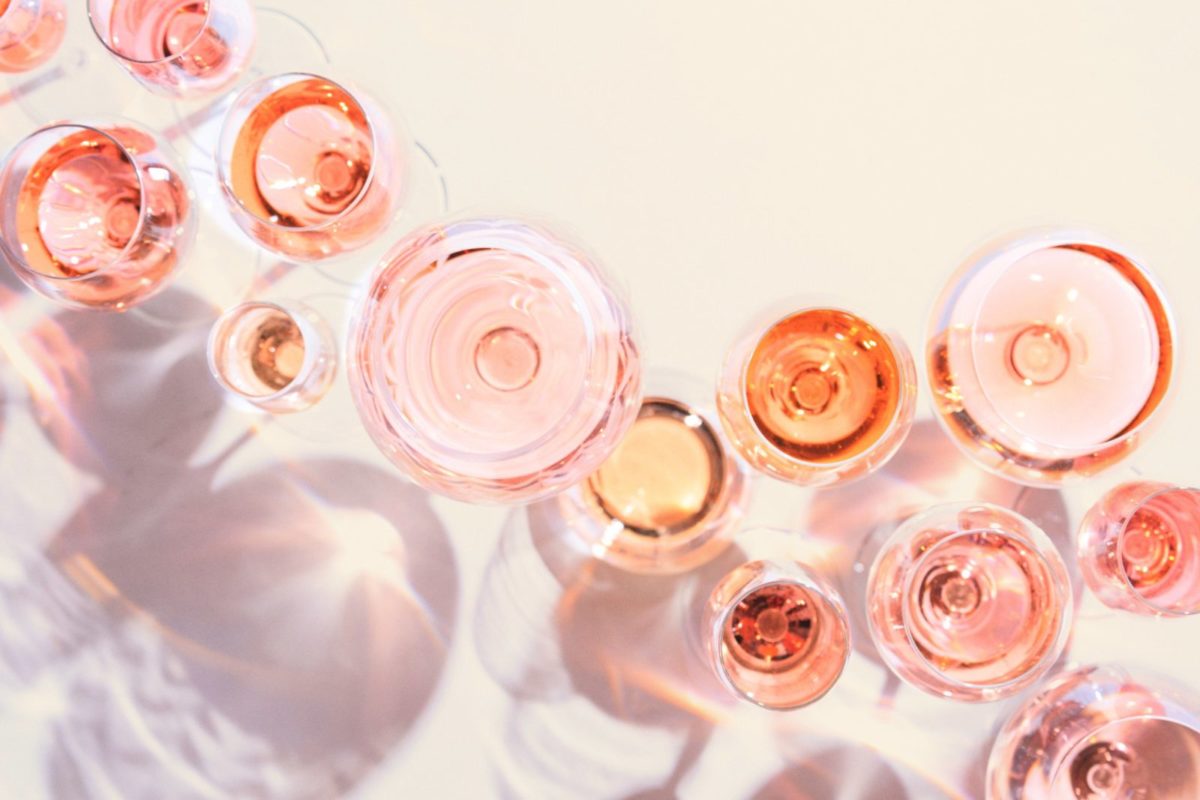 After the success of last year, Tenuta Carretta renews its EXPERIENCE, the wine club that takes you to the cellar for thematic tastings and exclusive events. On the occasion of Women's Day, the tasting on Friday 6 March will be dedicated to the rosé wines of Piedmont.

Welcome back PINK!
Tenuta Carretta celebrates Women's Day with a tasting dedicated to our rosé wines. The appointment is part of the TENUTA CARRETTA EXPERIENCE format, the wine club that in 2019 brought hundreds of fans to Piobesi d'Alba for exclusive events and themed tastings.
On Friday 6 March, from 7.30 pm to 9.30 pm, the Tenuta Carretta Wine Shop will be the perfect setting to discover the "pink side" of Piedmont. In tasting large labels of rosé, classic method and sparkling wine taken from the Tenuta Carretta and Malgrà collections: famous labels such as Cereja, and Rosé dei Ronchi; or real discoveries such as Brut Rosé, from the cellars of Edoardo Miroglio Winery.
In tasting:
Cereja Langhe Doc Rosato 2019
Heritage Rosé de Noir Thracian Valley 2018
Col dei Ronchi Brut Rosé (metodo classico)
Sparklin EM Brut Rosé (metodo classico)
The guided tasting will be accompanied by the sweet creations of Sucré, Alba's gourmet pastry shop.
THE PINK SIDE OF PIEDMONT
Tenuta Carretta Experience

When?

Friday 6 March 2020, from 19.30 to 21.30.

Where?

Wine Shop di Tenuta Carretta
Località Carretta, 2
Piobesi d'Alba (CN)

Reservations required, 20 places available
Mail shop@terremiroglio.com
Telephone +39 0173 619119

Prices

25 euro per person
15 euros for members Tenuta Carretta Experience >>>>> SIGN UP!

The privilege of an encounter
The place of the heart
The luxury of simplicity

TENUTA CARRETTA EXPERIENCE is the Tenuta Carretta wine club that explores the link between wine, places and people who produced it.

Join us at Tenuta Carretta Experience and you'll have access to

Events designed for small groups of connoisseurs
Exclusive bespoke tastings
Classic vintages, limited editions and special labels
Preview tastings of new vintages in the winery
A VIP pass for Casa Cayega, the annual event in which you can experience our firm in person for a whole day

Sign up for TENUTA CARRETTA EXPERIENCE and get immediate discounts and benefits. For any info write to: shop@terremiroglio.com