• Winery, Hospitality, Wines
Summer Wines returns on Thursday 6 August
Reading time in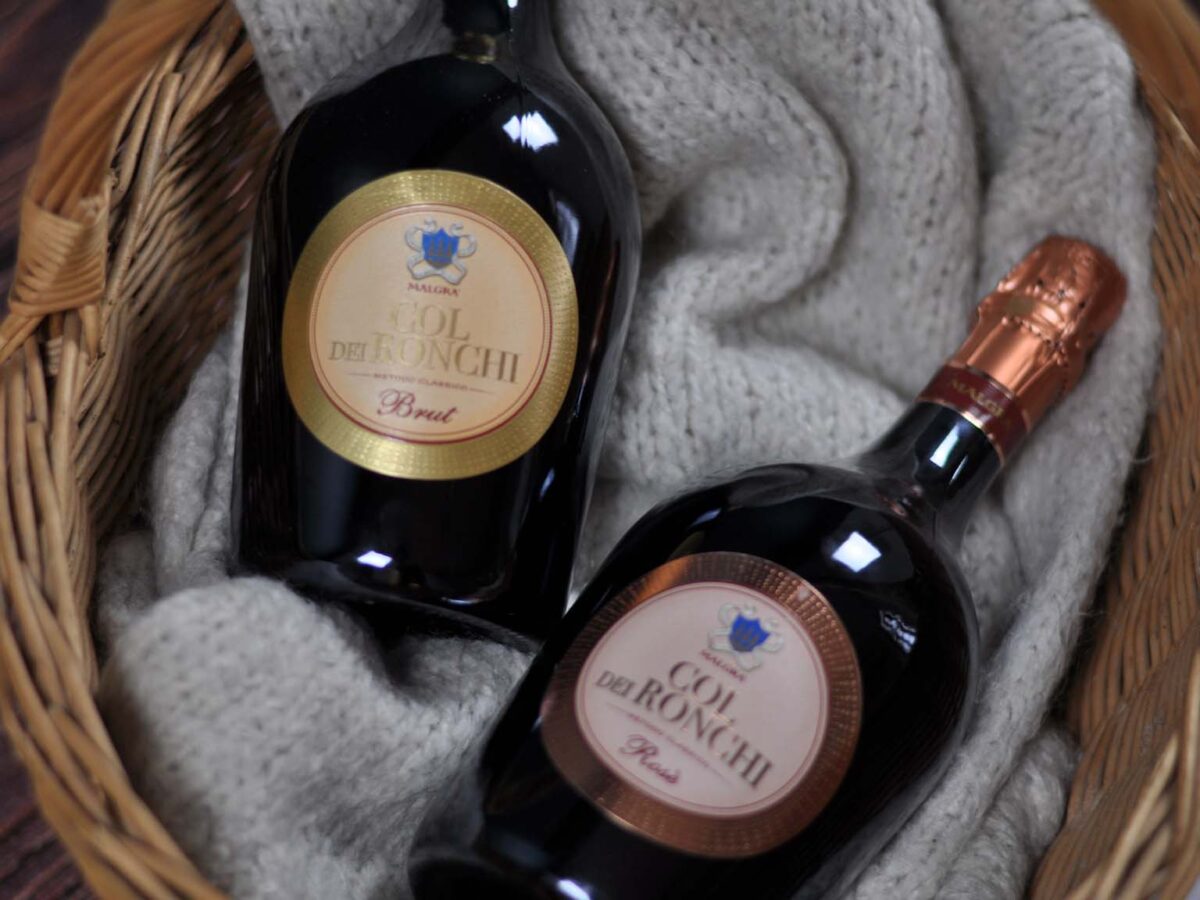 Summer Wines returns on Thursday 6 August, the fourth appointment of the year which is part of the Tenuta Carretta Experience format. Summer Wines is a tasting, a gourmet dinner and a convivial moment inside the magnificent courtyard of Tenuta Carretta. See you there!

TENUTA CARRETTA EXPERIENCE offers everyone the opportunity to taste Col dei Ronchi Brut, Col dei Ronchi Rosè, Zero EM, Brut Rosè EM, combined with the dishes of the Osteria Conviviale "La Via del Sale", curated by the star chef Flavio Costa who, for the occasion, it will present a special menu based on SUSHI and SEAFOOD.
THE MENU OF THE EVENING
10 pieces of "starred" sushi
2 raw
2 Marinated
Cold curly pasta from "Masseria Olimpo" with seafood
Fruit salad with lemon balm ice cream
€ 50,00 all inclusive
---
THE BATTERY OF WINES FOR TASTING
Col dei Ronchi Brut Malgrà
Col dei Ronchi Rosè Malgrà
Zero EM
Brut Rosè EM
Do not miss the opportunity to celebrate the summer with us,
book a place for Tenuta Carretta Summer Wines!
It will be the perfect opportunity to celebrate together (always keeping safe distances) the summer and the gradual return to normality.
---

TENUTA CARRETTA SUMMER WINES
Tenuta Carretta and Malgrà wines + food di Flavio Costa

Where?

Thursday 6 agust, 19.30-21.30

Where?

Tenuta Carretta
Località Carretta, 2
Piobesi d'Alba (CN)

Booking required
Mail info@flaviocosta.it
Phone +39 0173 387200