• Winery, Hospitality, Wines
How is the 2020 harvest going?
Reading time in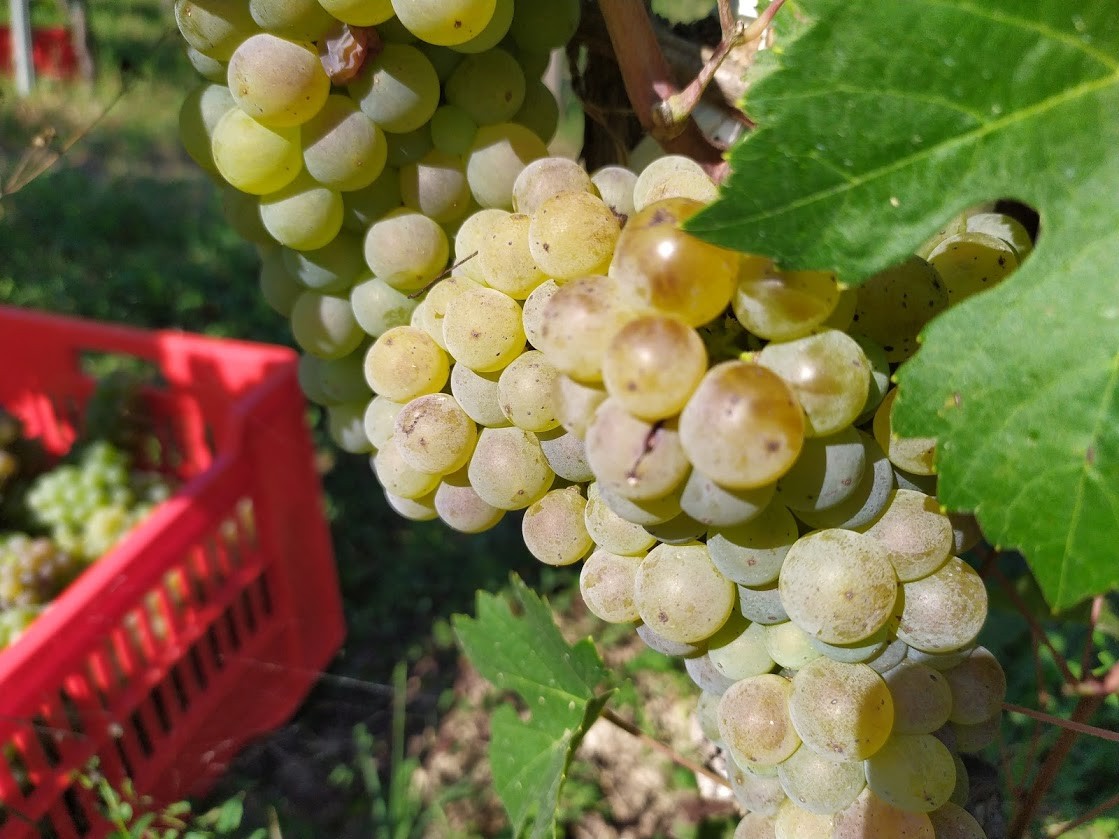 Fantastic grapes, perfectly ripe, crunchy and fragrant berries.
The 2020 harvest promises to be full of satisfactions for Tenuta Carretta, both for the red wines, which have good acidity and sugar content, and for the whites, which are harvested in these days and present perfectly ripe and fragrant bunches.
But how is the grape harvest really going?
To answer this question we shot a video between the rows, moving among the more than 40 hectares of vineyards cultivated by Tenuta Carretta between the Roero and the Langhe.
As our guide and Cicero, the CEO of the group, Giovanni Minetti, who tasted for us the bunches of arneis and nebbiolo, the main vines grown by the Piobesi d'Alba company, telling us about the trend of the season, the production context and the qualitative forecasts of this new, exciting, vintage.
Watch the video!