• Winery, Hospitality, Wines
Season's greetings from Tenuta Carretta!
Reading time in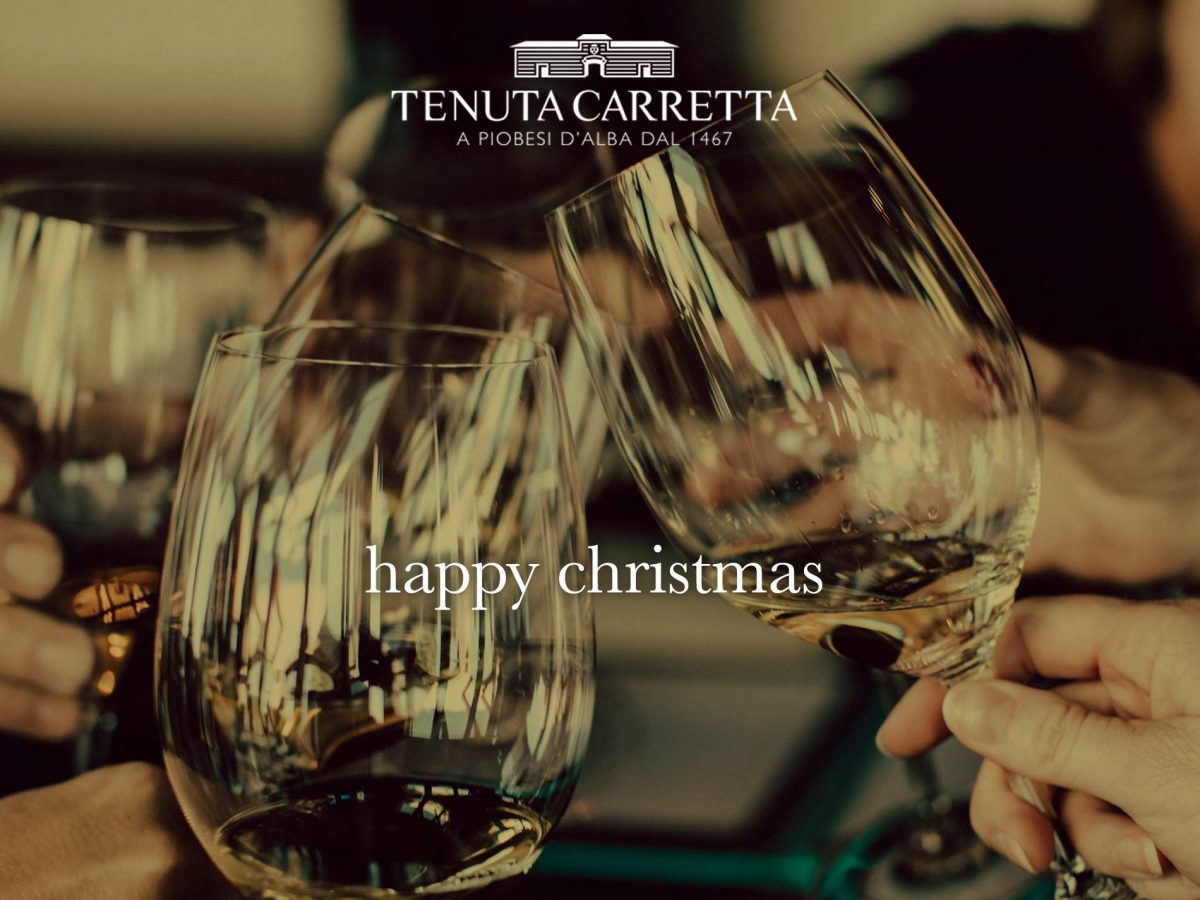 The year we are leaving behind has not been an easy one and new challenges lie ahead. We know that we will only be able to face them together, maintaining that spirit of union and collaboration that has always distinguished us.

As they say in Piedmont, in the face of difficulties you have to be GUREGN, that is tough: to keep intact the core of the values ​​we have in the HEART, making us more and more resilient and ready to face adversity.
MERRY CHRISTMAS AND HAPPY NEW YEAR

by all the staff and collaborators of Tenuta Carretta!