• Hospitality, Wines, Winery
Tenuta Carretta, a constellation of hospitality
Reading time in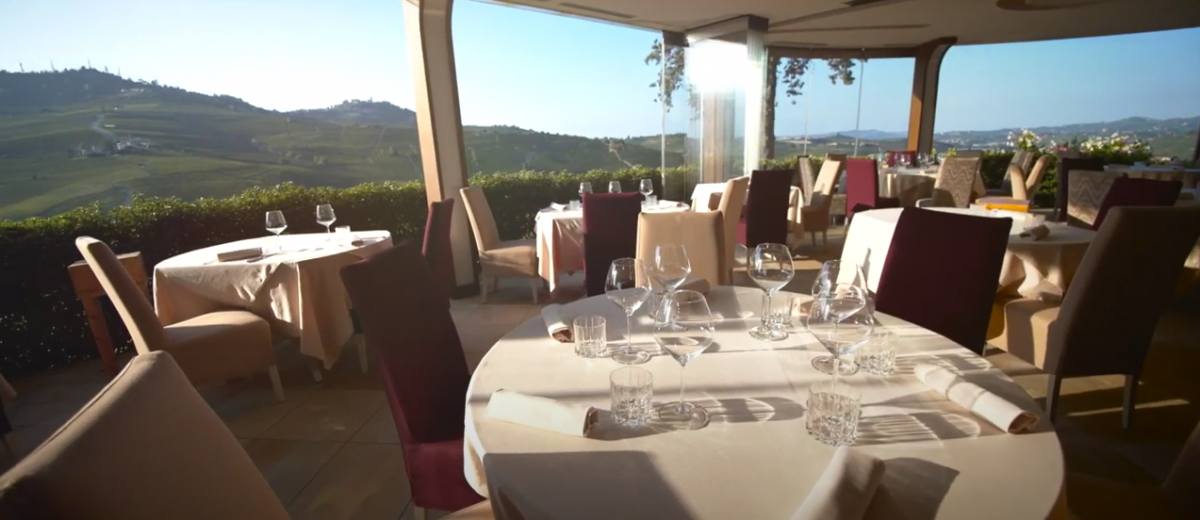 Tenuta Carretta is more than a winery. More than an agricultural estate. More than a winemaking company.
Tenuta Carretta is a constellation of experiences, flavors and elegance. A universe where one can feel the warm welcome of Piedmont, experience the fullness of its hospitality, its charm and – naturally – its extraordinary wine heritage.
But how many ways can guests experience the hospitality of Tenuta Carretta? A lot. Let's see them in detail.
Charming rooms
The Hotel is the heart of Tenuta Carretta's hospitality experience. Ten suites restored from the ancient courtyard that overlook the property vineyards. Elegant rooms, with a traditional yet functional and comfortable design. Particularly refined interiors inspired by the canons and tastes of ancient Piedmontese nobility.
These rooms are perfect for admiring the natural rhythms of a local winery and enjoying a full luxurious relaxation.
Locanda Carretta in Cannubi
Locanda Carretta in Cannubi effectively combines what Tenuta Carretta has to offer with the typical Piedmontese hospitality. A truly spectacular location, perhaps one of the most iconic in the area: the peak of the renowned Cannubi hill, the most prestigious vineyard in the Langhe, where our Barolo Cannubi and Barolo Cannubi Riserva come from. Located almost at the top of the famous Cannubi hill in Barolo, it stands in the center of the homonymous vineyard, offering an incredible and breathtaking view of some of the largest vineyards in Barolo.
Locanda Carretta in Cannubi has three bedrooms and a small apartment with a large terrace and a panoramic view of the vineyards.
Villa Garassino
A wonderful contemporary villa built on one of the most panoramic spots of the Barbaresco hills, a few kilometers east of Alba, the capital of the Langhe. Villa Garassino is a charming agritourism equipped with a modern and romantic swimming pool, a country house for relaxing and enjoying the wonders of the Langhe. But it is also an excellent location for weddings and a large and multifunctional space for catering, cooking lessons, receptions, conferences and meetings.
There is also a wine shop at Villa Garassino, offering dozens of labels of the best local and international wines, including selections of Tenuta Carretta, Malgrà and Edoardo Miroglio.