• Winery, Hospitality, Wines
Sustainability, from the vineyard to the landscape
Reading time in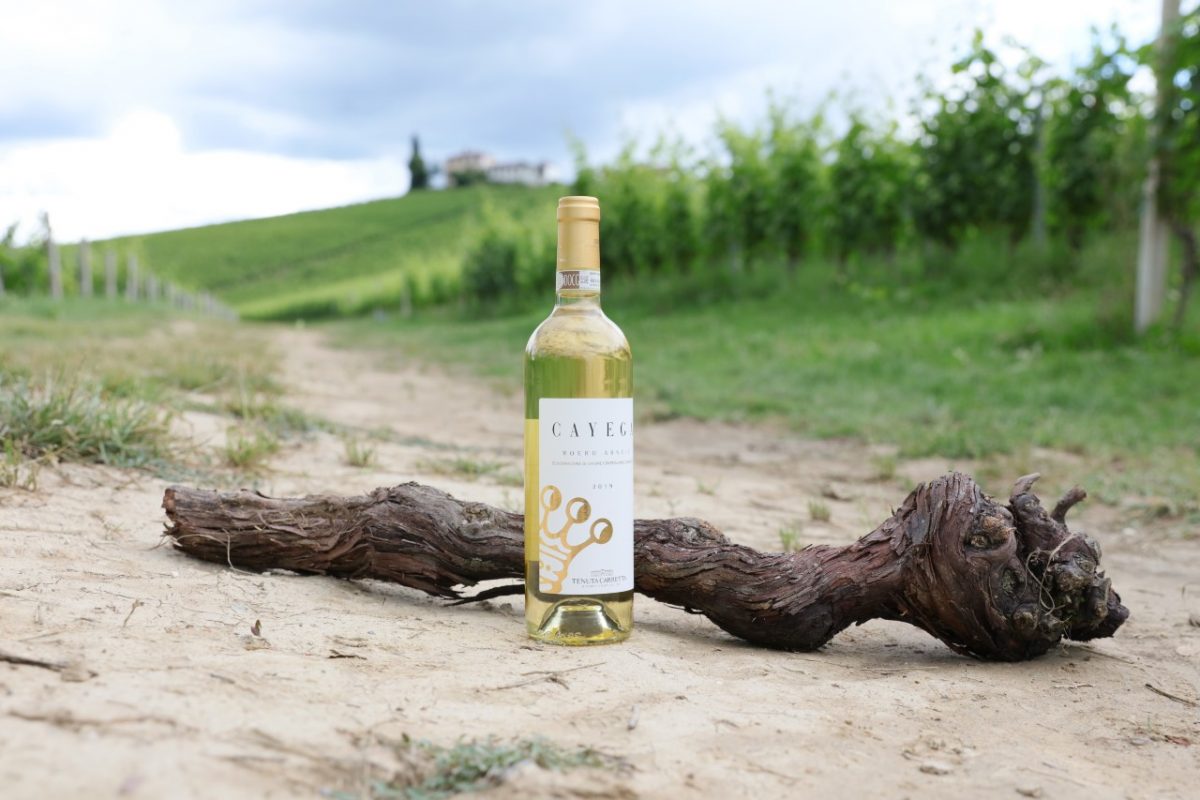 Sustainability: what is the philosophy behind Tenuta Carretta's agronomic process?
What are the agronomic practices to increase sustainability in the vineyard? And why did Tenuta Carretta decide to join The Green Experience?
Let's find out.
Vineyard management in Tenuta Carretta is based on sustainability, through the use of techniques that have less impact on the vineyard's ecosystem and are more beneficial to the health of consumers. The company's main objective is to pursue wine-making excellence and ensure complete food safety, while increasing sustainability by reducing its negative impact. For years, Tenuta Carretta has adopted innovative agronomic practices focusing on regulations for integrated pest management. Specifically, these are the Agri-environmental Measures of the Piedmont Region and Coldiretti's The Green Experience Project.
Integrated pest management
Integrated pest management works according to a series of regulations that apply to all stages of agronomic management: it covers from cultivation to harvesting, integrating production methods with practices aimed at ensuring greater attention to the environment. In viticulture, these practices include choosing appropriate methods, soil and plant management, fertilization and harvesting. The goal is to establish good practices to maintain biodiversity, those natural resources that are most present within the agricultural system and that greatly contribute to reducing the use of synthetic chemical substances; to protect important organisms that are useful for the natural control of adverse situations, preserve soil fertility and ensure respect for the agricultural ecosystem.
More information on the Regione Piemonte website
The Green Experience
The Green Experience project is more than just integrated pest management. Aside from drawing up a strict disciplinary of sustainable practices, it is also a network of producers who have come together to promote sustainability. The Green Experience is not just a set of best practices, but also a certification and a brand: a certification checked by third parties accredited by the Ministry of Agricultural Policies and a brand that can be put on labels and used for corporate communication upon passing strict controls. Being part of The Green Experience means believing in sustainability, but also supporting its propagation to the entire territory.
What are the practices implemented by Tenuta Carretta?
Among the many practices adopted, the most important are: the total abolition of chemical weeding; the use of sexual confusion for the control of moths; the controlled management of the grassing of the rows and the sowing of herbaceous crops from green manure to bring organic vegetable substance to the soil.
These practices certainly need an important commitment as they require additional targeted work for their implementation, demanding a huge amount of time and effort. Their effectiveness is also guaranteed only if combined with constant check and monitoring of the vineyard and an accurate assessment to define timing and methods of application.