• Winery, Hospitality, Wines
Tenuta Carretta, 554 years of excellent viticulture
Reading time in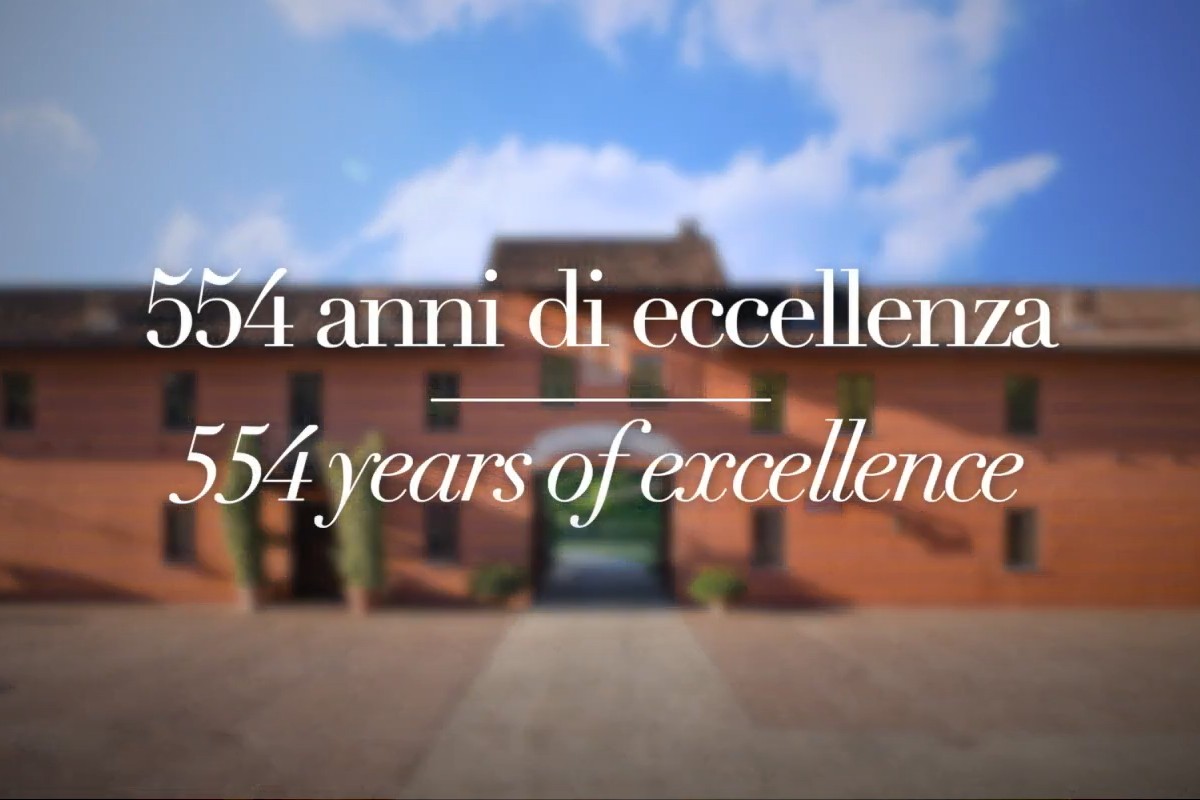 Five hundred and fifty-four years of history. Tenuta Carretta's heritage extends not only in space, with some of the most prestigious vineyards of Langhe and Roero, but also over time. An amazing production continuity, which makes the "Carretta" one of the oldest wineries in Langhe and Roero.

In the beginning there is always a name. That of a noblewoman, to be exact.
Domina "Careta", as stated in some documents from the mid-fourteenth century, becomes the owner of land in the municipality of Piobesi: terre et prati scitam in finibus Pubbliciarum ("lands and grasslands on the borders of Piobesi"). It is the first time that the name Carretta appears and, from then on, this will be the toponym of the place.
To be sure of the vineyards, however, one has to wait about a century.
It is 1467 and in Piobesi it is necessary to renew the contracts for some land. The Marquis Andrea Damiano, consignor of the place, grants the Corrado, Giacomino and Pietrino Porrino the authorization to cultivate the lands owned by him in the "Cassina Careta". In the extraordinary document, written by hand and still preserved, the richness of the details amazes. The cultivation of the land includes large extensions of vineyards, which the Damiano takes care of being pruned, arranged and scacchiato (agricultural practice that removes the fruitless jets of the branches to favor the development of those that will bear fruit.
The exceptional nature of the document, recognized as the founding act of the Estate, goes far beyond the historical testimony. It is the documentary certainty that, at least since the 15th century, the lands of the «Carretta» have been home to quality viticulture, so much so as to require a series of operations in the vineyard aimed at not nullifying its vocation.
Since 1467, the Carretta vineyards have never stopped being cultivated to produce great wines. An inheritance handed over by the Marquises Damiano to the Counts Roero (in 1811), and by the Counts to the Veglia families (1932) and then Miroglio (1985), to whom we owe the most important work of rearrangement of the vineyards, purchase of new plots and restructuring current of the Estate.
A CONSTELLATION OF ELEGANCE
Today Tenuta Carretta is more than a winery. it is a constellation of elegance that, starting with the wine, reveals the pleasure of living and experiencing the vineyards recognized as a World Herhttps://www.tenutacarretta.it/en/hospitality/itage Site. An exclusive, open and welcoming place that includes a starred restaurant, charming rooms, trekking through the vineyards, visits and personalized tastings.
---
554 years of Carretta: a story "cultivated" well!