• Hospitality, Wines, Winery
Summer operations in the vineyard
Reading time in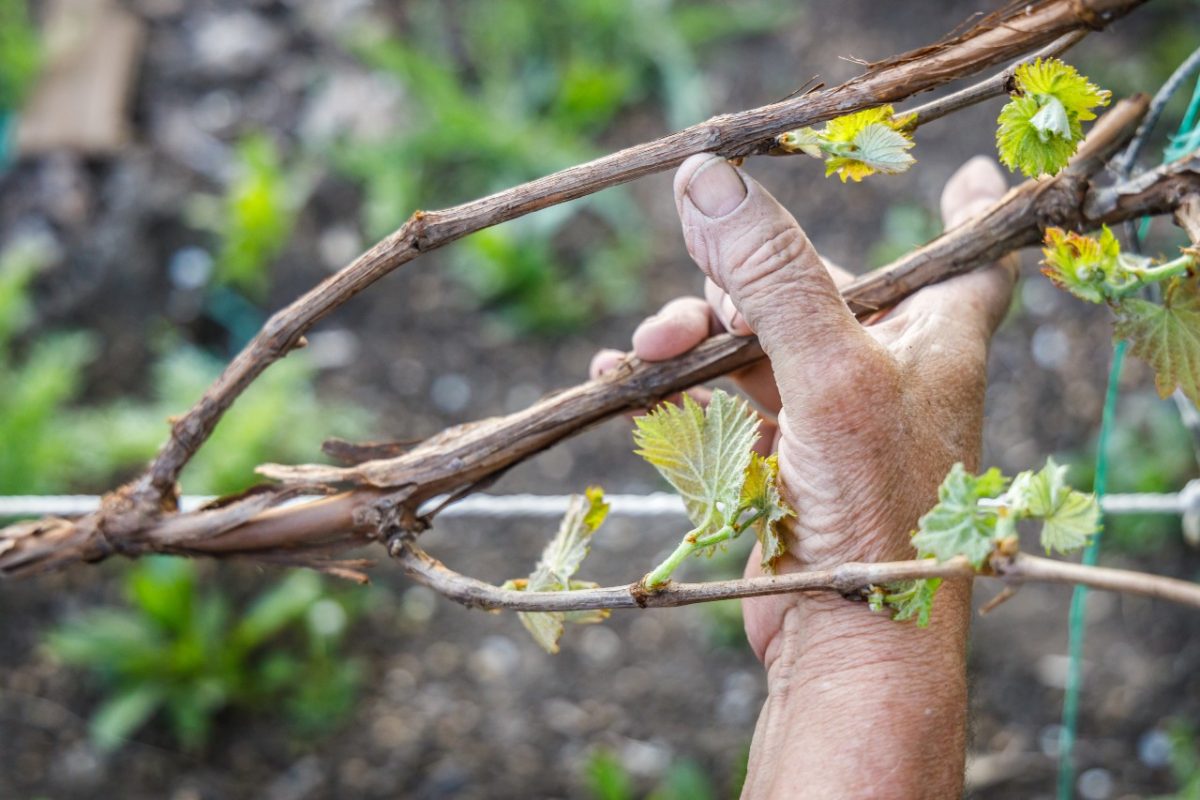 Summer season among the vineyards is definitely not a walk in the park.
Quite the opposite: given that this is a decisive period for the quality of future wines, winemakers remain particularly attentive during this season. The heat can "cook" the grapes. Heavy rains can wash out the soil and cause landslides. And hail is the number one enemy: this weather phenomenon can wipe out a whole year's work in just a matter of minutes.
But summer among the rows is also a feast for the eyes. The bunches slowly begin to well up and change in color. This is the stage of veraison: the green grapes gradually change, taking the characteristic color of their respective variety.
WORKING THE SOIL
From June to September, soil management, especially between the rows, must be taken care of. The vineyards of Tenuta Carretta, where grassing is practiced, are meticulously mowed and maintained to avoid the growth of weeds.
GREEN PRUNING
From June to August, a fundamental agronomic operation carried out is the management of the foliar parts of the vines, which have to ensure perfect balance between the sunlight let in and the shade provided. For example, foliage must be thinned to let sunlight reach the grapes, preventing the development of humid and poorly ventilated areas where fungi and parasites can grow. But this must not be done excessively: too much sunlight (especially in July and August) can "burn" the grapes and compromise harvest.
During summer, sterile shoots or those that grow in places that are not specified by the training system used are removed: this operation is called scacchiatura. Finally, topping is carried out to trim the tops of the shoots.
One of the most delicate operations carried out during summer is green pruning, also called thinning. This is a manual task done between the rows: voluntarily choosing to sacrifice part of the bunches, which are cut and left on the ground. What was once seen as an offense, is now a goal to attain. Selective thinning prevents overproduction in the vineyard (which always remains vigorous) and concentrates quality in the remaining bunches to finally yield richer and more complex wines.