• Winery, Hospitality, Wines
Tenuta Carretta awaits you at the new edition of Vinitaly
Reading time in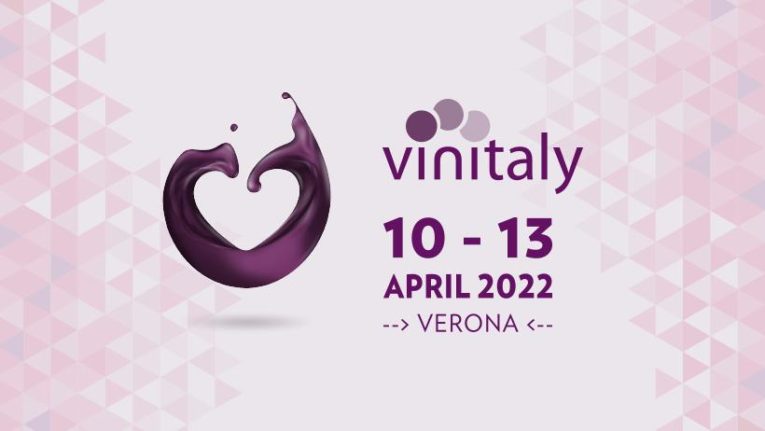 After two years of hiatus due to Coronavirus, we are really pleased to be able to announce that Tenuta Carretta is back in attendance at Vinitaly.
From 10 to 13 April we are ready to welcome you to our usual location
Hall 10 (Piedmont), stand R4.
The 54th edition of Vinitaly promises to return to the numbers and prestige of 2019. More than 4 thousand exhibitors have already joined, from over 60 countries and a business list of over 500 top buyers from all over the world.
The invitation to Verona is the right occasion to remember the upcoming appointments of Tenuta Carretta
. April 4-5, 2022
Grandi Langhe – OGR Torino
. April 28-29, 2022
BBWO a Los Angeles
. May 15-17, 2022
Prowein
. May 22-23, 2022
Roero Days – Reggia di Venaria
TENUTA CARRETTA
awaits you from 10 to 13 April 2022 at Vinitaly – HALL 10, STAND R4

To make an appointment or request information, do not hesitate to contact us!