• Winery, Hospitality, Wines
Cantine Aperte at Tenuta Carretta – May 28-29, 2022
Reading time in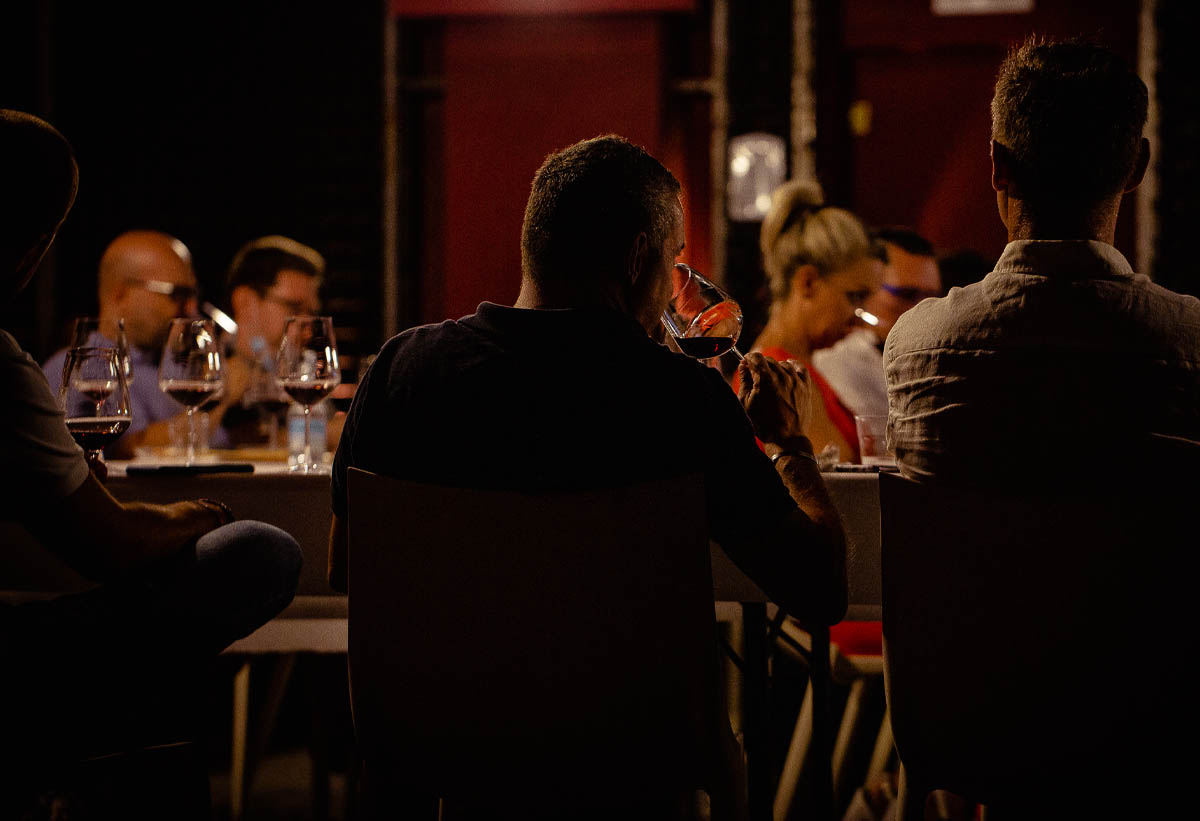 Saturday 28 and Sunday 29 May 2022 Tenuta Carretta adheres to "Cantine Aperte", an enotourist event promoted by the Wine Tourism Movement which enhances visits to the cellar and direct knowledge of the producers in its territory.
Thanks to Cantine Aperte, small groups of visitors, by reservation only, will be able to experience a day at Tenuta Carretta by participating in the scheduled visits to the cellar and tastings (approximately every 2 hours starting at 10.00, with different types of wine and vintages).
The Tenuta Carretta wine shop will remain open throughout the weekend from 10:00 to 19:00. As always, the Grape's Road will be available to guests, a trek through the vineyards that can be covered in total autonomy by downloading the App that tells step by step the beauty of the landscape, the history and the viticulture of the area.
---
Open Cellars 2022
Tenuta Carretta – 28/29 May 2022
10:00 – Visit to the cellar with tasting of 3 wines (15 euros per person)
ROERO ARNEIS DOCG CAYEGA 2021
LANGHE DOC ROSATO CEREJA 2021
LANGHE DOC NEBBIOLO PODIUM 2020
12:00 – Visit to the cellar with tasting of 3 wines (20 euros per person)
ROERO ARNEIS DOCG CAYEGA 2021
ROERO ARNEIS RISERVA DOCG CANOREI 2018
BARBERA D'ALBA DOC SUPERIORE BRIC QUERCIA 2018
2.00 pm – Visit to the cellar with tasting of 3 wines (25 euros per person)
ROERO ARNEIS DOCG CAYEGA 2021
ROERO DOCG RESERVE BRIC PARADISO 2018
BARBARESCO DOCG GARASSINO 2017
4.00 pm – Visit to the cellar with tasting of 3 wines (30 euros per person)
ROERO ARNEIS DOCG CAYEGA 2021
BARBARESCO DOCG RISERVA CASCINA BORDINO 2015
BAROLO CANNUBI DOCG 2013
Note

On Saturday 28th, Sunday 29th May, the Tenuta Carretta winery will open its doors to all wine lovers interested in discovering the historic cellar and the charm of the wonderful wines of Piedmont, upon reservation. Opening hours on Saturday and Sunday continued from 10:00 to 19:00. The visit will last about an hour and a half, including the tasting. Maximum number of participants per session: 20 people.

Info
Mail shop@terremiroglio.com
Tel. 0173 619119