• Winery, Hospitality, Wines
Soirée en Rosé – June 10, Villa Garassino
Reading time in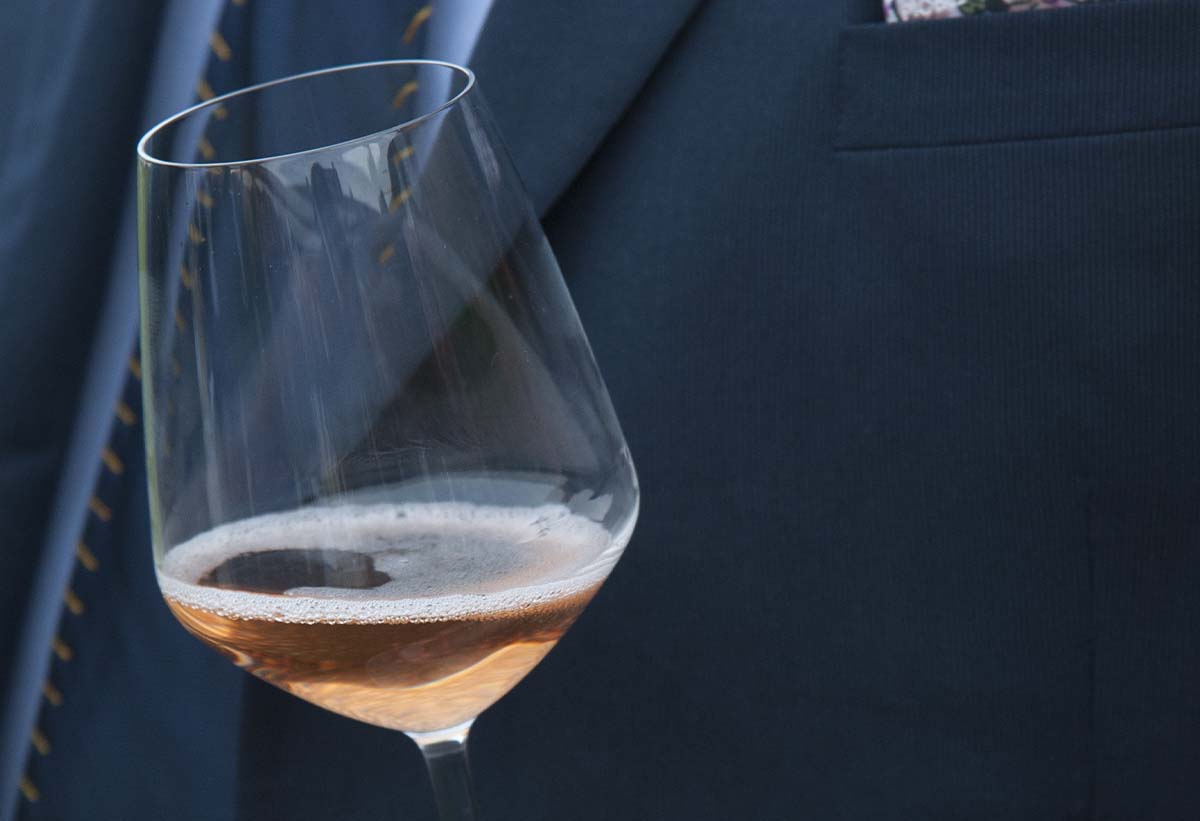 The evening of Friday 10 June 2022 turns pink with Soirée en Rosé, the new appointment of Tenuta Carretta Experience, the best way to get to know and taste the wines of Tenuta Carretta and the Terre Miroglio Group.

Four rosé wines and four paired dishes to discover the pink side of wine and dine in an exceptional location, Villa Garassino, a country house nestled in the Barbaresco vineyards, in Treiso.
Soirée en Rosé will be a wine journey all in pink: Langhe, Roero and Monferrato, with a special stop in Elenovo, Bulgaria, from which comes the surprising Brut Rosé Edoardo Miroglio, a gem that demonstrates the richness of the new European viticulture.
Each tasting wine will be served with a dish cooked on the spot and served in the splendid location of Villa Garassino, with an infinity pool and overlooking the vineyards.
The Soirée en Rosé menu includes:
Battuta di Fassone and Vitello tonnato with Brut Rosé 2016 – Edoardo Miroglio
Poché egg, asparagus, hazelnuts and Langa cheese fondue accompanied by Col dei Ronchi Classic Method Brut Rosé – Malgrà
Shrimp and zucchini tajarin with Cereja Langhe Rosato 2021 – Tenuta Carretta
Char in cooking oil, snow peas and morels with Bevicisù Rosé 2021 – Malgrà
For dessert, hazelnut and pistachio pie.
You can stay up to date on the initiatives of Tenuta Carretta Experience
following our blog and social channels.
INFO 

Soirée en Rosé
Friday 10 june 2022, from 20.00

For any information please contact:
Tel. 345 00 565 12
Mail. info@villagarassino.com