• Wines, Winery, Hospitality
Portraits of Tenuta Carretta: Marco Sassano
Reading time in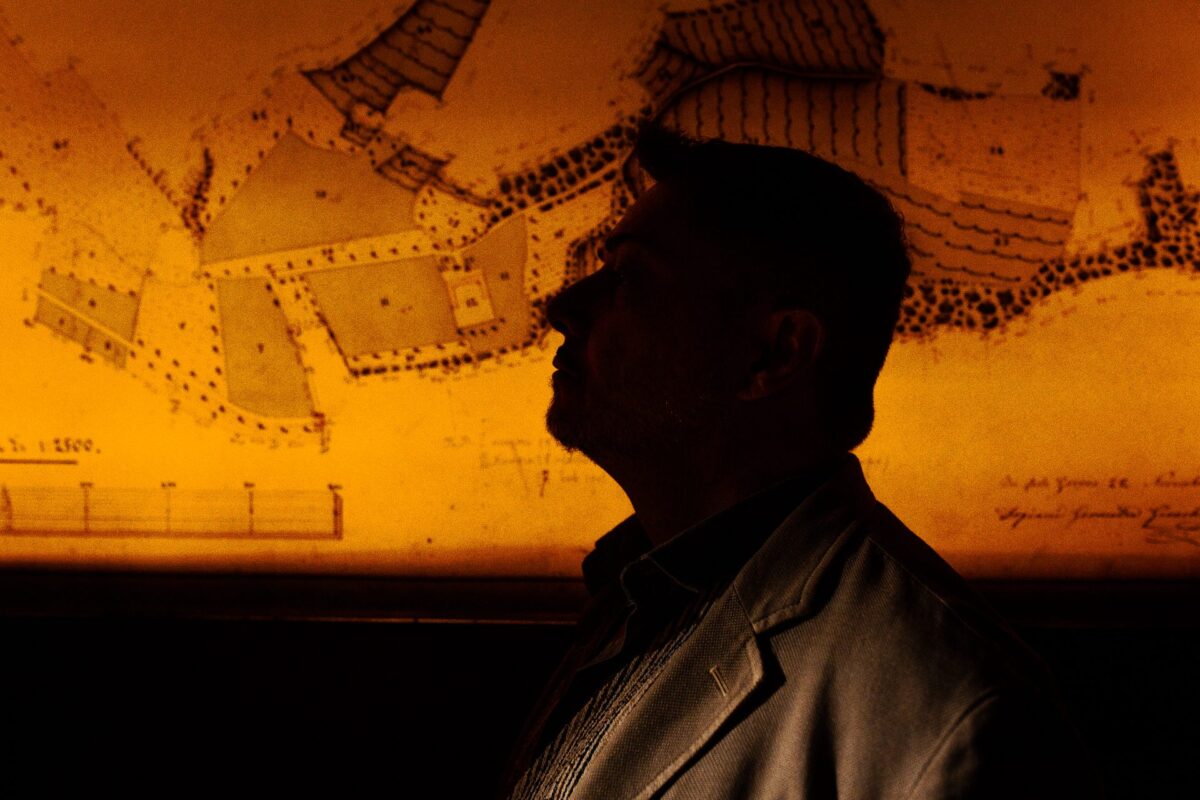 M

artial arts enthusiast

,

comic book designer, anatomist

.

Sales agent, sommelier,

educator

.

Manager, wine seller

and currently Tenuta Carretta's Sales Director for Italy

.

It's hard to describe

Marco Sassano

in a few words because he is

a very passionate individual who is always eager to learn

more

. 
«A popular saying states that "you reap what you sow"», Marco says. «As for me, "I sow what I reap". I have the duty to pass on to others everything that I learned over the years: from my time as a sommelier at restaurants, to selling wines directly to restaurateurs; from managing small wineries and retail, to educating new salespeople on marketing strategies that will enable them to be better at their jobs ».  
Marco, when did you get into wine? 
I was born in Rome in 1972: a bad year for producing wines but a great one for producing people (laughs, ed.). I started working in the food service industry at 14. From my parents' restaurant in Lavinio, I moved to La Buvette in Rome. This is where I fell in love with wine: my passion to continuously better myself led me first to become a sommelier, then to work at Enoteca Costantini, one of the most important wine shops in the capital. This is where I met my second family, Piero and Rosy Costantini who, a few years later, entrusted me to manage Villa Simone, their winery in Monte Porzio. That's how I shifted from serving wine to handling its production and selling it!  
How did you end up in Piedmont? 
I was garnering interesting figures with Frascati, and this called the attention of a large beverage distribution company. They asked me to go to Piedmont and train agents that were specialized in selling wine. Aside from being a sommelier and winery director, I was off to wear my third hat as an educator! After the Olympics in Turin, I worked for Fontanafredda as the Sales Director for Italy. From here – after managing Rivera winery in Puglia, then serving as Sales Manager for Balàn and, in my spare time, starting a family with my wife Pamela (laughs again, ed) – I finally landed at Tenuta Carretta. 
What do you exactly do? 
I handle sales in Italy and establish the sales network, putting together marketing and training to analyze new ways to approach the market. One of the aspects I find most exciting is spreading the company's values throughout the entire sales chain: from the company to the agents and, via trade, to the end consumers. 
You've lived a rather eventful life, why did you decide to stay at Tenuta Carretta? 
Tenuta Carretta is my "ideal" winery. It represents Piedmont and Nebbiolo, which I think is the highest expression of Italian wine culture. My daughter Arianna was born in Piedmont and my current job allowed to me finally get close to her. Last but not least, my boss and mentor – Giovanni Minetti – works here: he is somebody I deeply admire, and I consider him as a sort of "living library" of Piedmontese wine.  
How do you approach the Italian market? 
Our idea is simple. We want to show Tenuta Carretta's for what it really is: a medium-sized company that is a point of reference for Piedmontese wines. We don't want to be simply tangled in terms like «excellence», «tradition» or «innovation»: Tenuta Carretta truly possesses all of these traits, as it was founded in 1467! If the golden age of the Samurai concurred to when they stopped fighting and dedicated themselves to perfecting the bushido, then Tenuta Carretta is the «samurai of Piedmont»: a winery that is working on honing itself and is capable of teaching the "way" of wine in this region. An educational winery, a benchmark for the market.  
Now, here's a tough question for you. 
Which is? 
Name your favorite label. 
As a passionate of teaching and a Nebbiolo afficionado, I pick Tavoleto Nebbiolo d'Alba DOC. We can learn a lot from this wine, a label that embodies the true spirit of Piedmont's most important variety without undergoing any particular processing or aging. It is Nebbiolo in its purest form, the perfect starting point.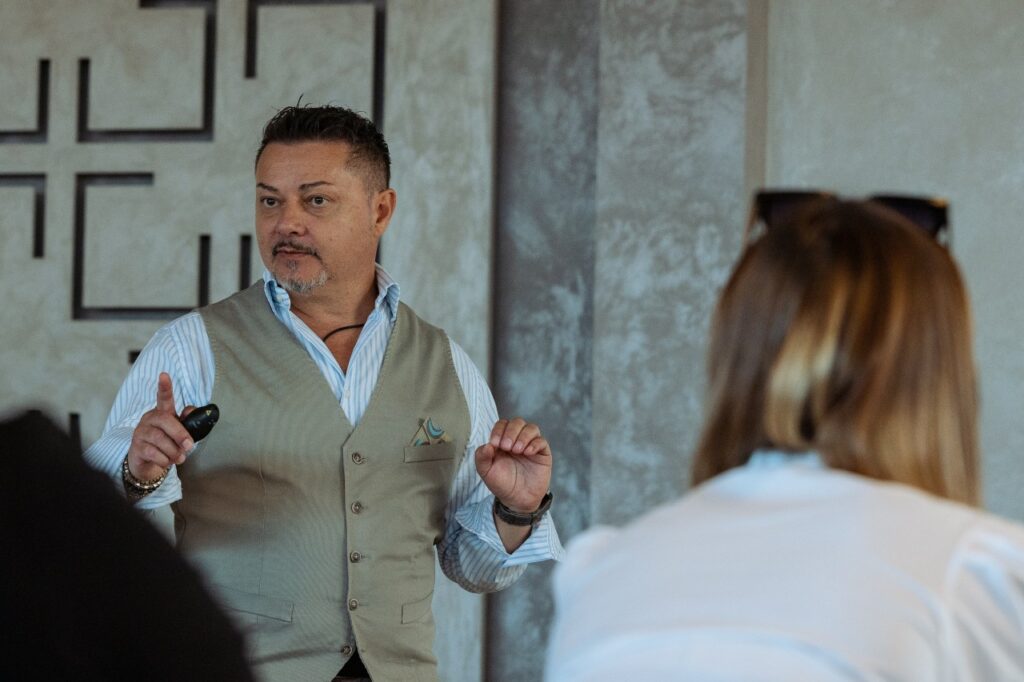 Marco Sassano