Cantine Aperte, Saturday, May 27 and Sunday, May 28
Reading time in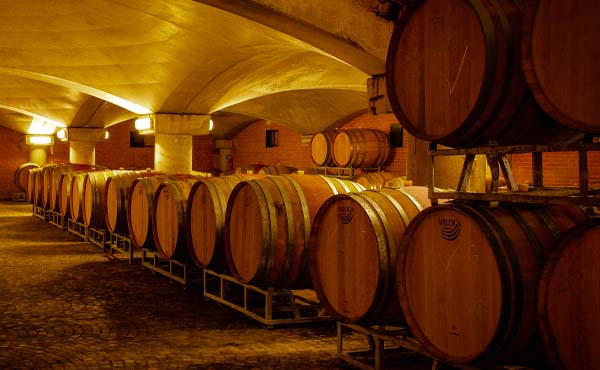 With Open Cellars 2023, celebrations begin for a special year: the Wine Tourism Movement turns 30. Since its founding, the Movement has quickly become a reference reality in which tradition, culture, dissemination and passion have created a unique and globally recognized brand. Three decades that have seen tastes and scenarios change but during which all those who have participated and continue to participate in this beautiful adventure have never lost sight of the founding elements of the Wine Tourism Movement: love for the land, passion for wine, the pleasure of hospitality, and the desire to excite.
Tenuta Carretta awaits you on Saturday, May 27 and Sunday, May 18, for Cantine Aperte, this year themed "respect for the environment," as much as self-respect through responsible wine consumption. A very important message that the Wine Tourism Movement wants to spread to the public of wine lovers, thanks to the agreement with the Italian Wine Union and Wine in Moderation. There is very little left to experience an unforgettable weekend immersed among the rows of vines.
We are ready, and you?