• Winery, Hospitality, Wines
Superiore and Riserva, do you really know the difference?
Reading time in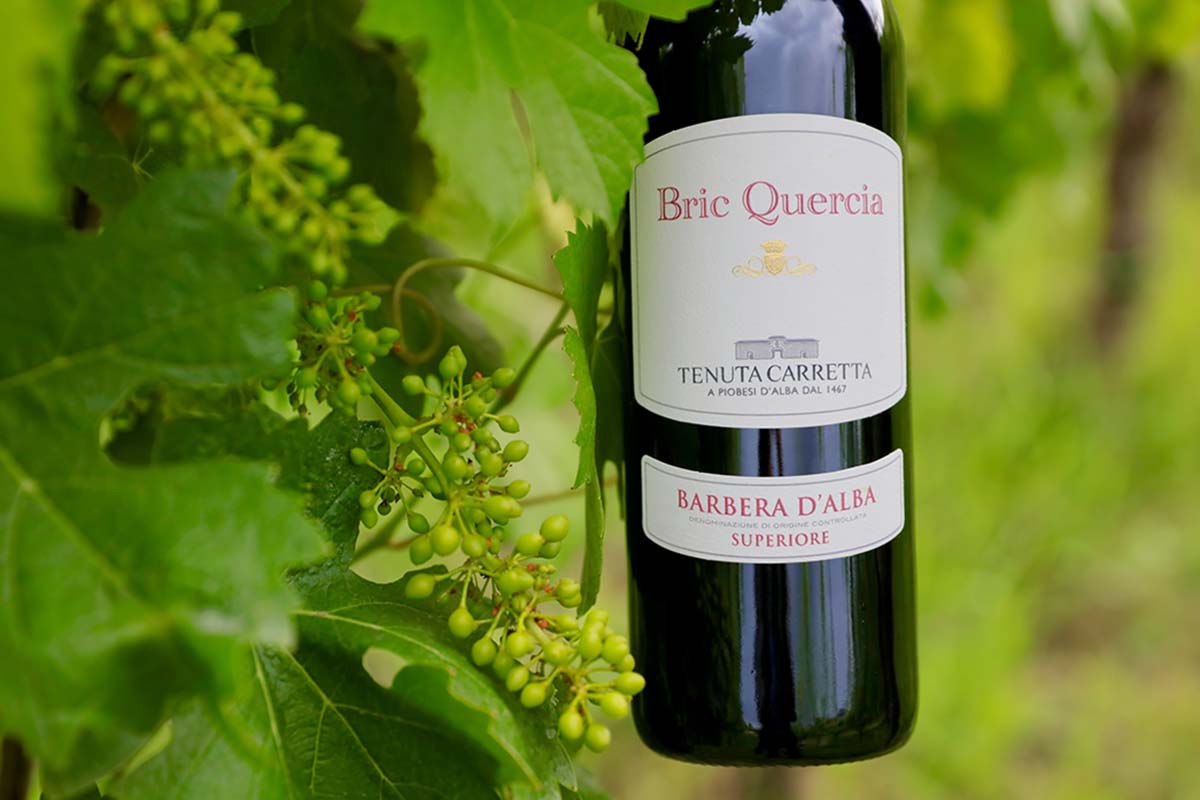 Do you really know the difference between

«Superiore»

and

«

Riserva

»?

For instance, how does

Nebbiolo

d'Alba

Superiore

differ from

Barolo

Riserva

?

Why do we have a

Barbera

d'Alba

Superiore

and a

Roero

Riserva

?

 
Let's start from the basics. 
«Superiore» and «Riserva» are two designations that further define DOC and DOCG wines from all over Italy, including those from Langhe and Roero. A "designation" is a "term" that is added to the name of the wine: it indicates that some wines belong to the same denomination but have different sensory characteristics, often due to slightly different winemaking and aging processes. A Nebbiolo Superiore or Barbaresco Riserva, for instance, are still classified as Nebbiolo and Barbaresco types, regardless of some differences from their "base" versions. It is essential to note that these differences are not random but rather officially defined by the regulations of each denomination, which establishes the minimum and essential characteristics required to bear a specific designation in a detailed and exhaustive manner.  
What are the differences between the «Superiore» and «Riserva» designations? 
In a nutshell, «Superiore» refers to wines produced following stricter rules that are specified by the regulations at all times. A «Superiore» wine is generally characterized by higher alcohol content, but it can also feature different aging techniques.  
An example of a wine that can bear the «Superiore» designation is Barbera d'Alba, whose disciplinary requires a minimum alcohol content of 11.50% for the base version. The «Superiore» provides for a Barbera d'Alba with a minimum alcohol content of 12.50% and mandatory aging in wood for at least 12 months, of which 4 are spent in wooden containers. This doesn't mean that Barbera d'Alba "base" wines cannot undergo aging in wood, but that only the «Superiore» ones must, by regulation, meet specific requirements regarding alcohol content and aging. Once these conditions are met, the wines can then bear the «Superiore» designation. 
For example, Tenuta Carretta produces both types. Barbera d'Alba from "The Classic" line ages for 4 months in the barrel and 2 months in the bottle, while Bric Quercia Barbera d'Alba Superiore ha un affinamento minimo di 12 mesi in botte e 3 mesi in bottiglia.
On the other hand, the «Riserva» designation does not touch upon a wine's alcohol content or winemaking process but deals with the duration of aging. Time – as we all know – does have a significant influence on the character of the wine: for instance, a Barbaresco Riserva will still be sensorially different from a "base" version. The «Riserva» designation can be applied to both red and white wines (take, for example Alteno della Fontana Roero Arneis Riserva Docg)
An example of a wine that can bear the «Riserva» designation is Barolo. The "base" version requires an aging period of at least 38 months, including 18 months in wooden barrels. Conversely, the «Riserva» version, whilst also undergoing 18 months of aging in barrels, must have an overall aging period of 62 months (divided between barrels and bottles according to different winery "recipes"). 
TENUTA CARRETTA'S ESTATE SINGLE VINEYARD WINES 
If you want to discover «Superiore» wines from the Langhe, we recommend Tenuta Carretta labels released in 2023 under the Estate single vineyard line. These include the «Superiore» versions of Barbera d'Alba (Bric Quercia Barbera d'Alba Superiore DOC), Nebbiolo d'Alba (Tavoleto Nebbiolo d'Alba Superiore DOC) and Dolcetto d'Alba (Il Palazzo Dolcetto d'Alba Superiore DOC). Aside from being «Superiore» wines, these are also single vineyard labels: meaning they come from selected vineyards situated in highly suitable areas located within the territory of Alba, each with its distinctive and refined personality.