Albergo di charme
For a romantic night…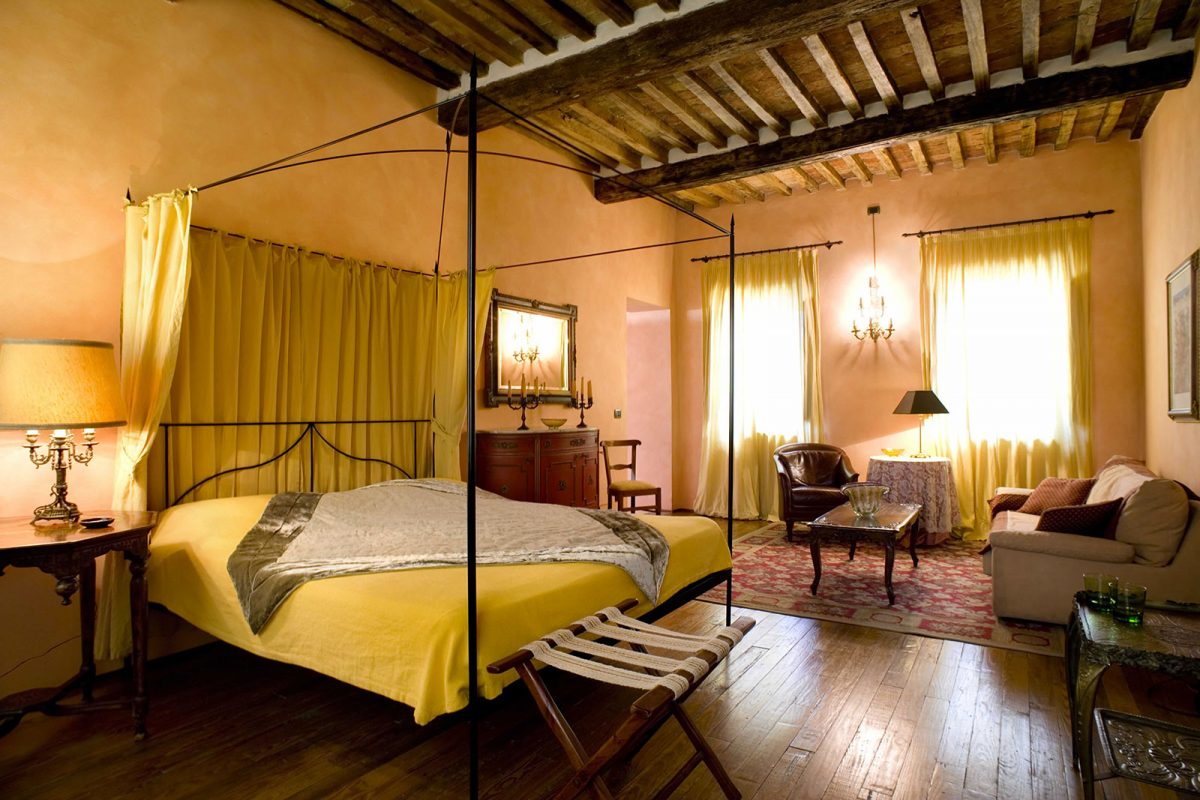 L'Albergo di Charme at Tenuta Carretta is the perfect place for moments of relaxation, as well as meetings and events. It is widely appreciated for the completeness of services offered.
Ten suites, all done in a traditional yet elegant design, make it a favorite destination to get to know two of the most beautiful wine regions in Italy: the Langhe and Roero.
Each room is named after one of the great wines produced by Tenuta, to showcase the unbreakable relationship between the hotel and the winery. The interiors, furnished by Ivana Miroglio, are particularly cared for and inspired by the royalties and the taste of the ancient Piedmont nobility.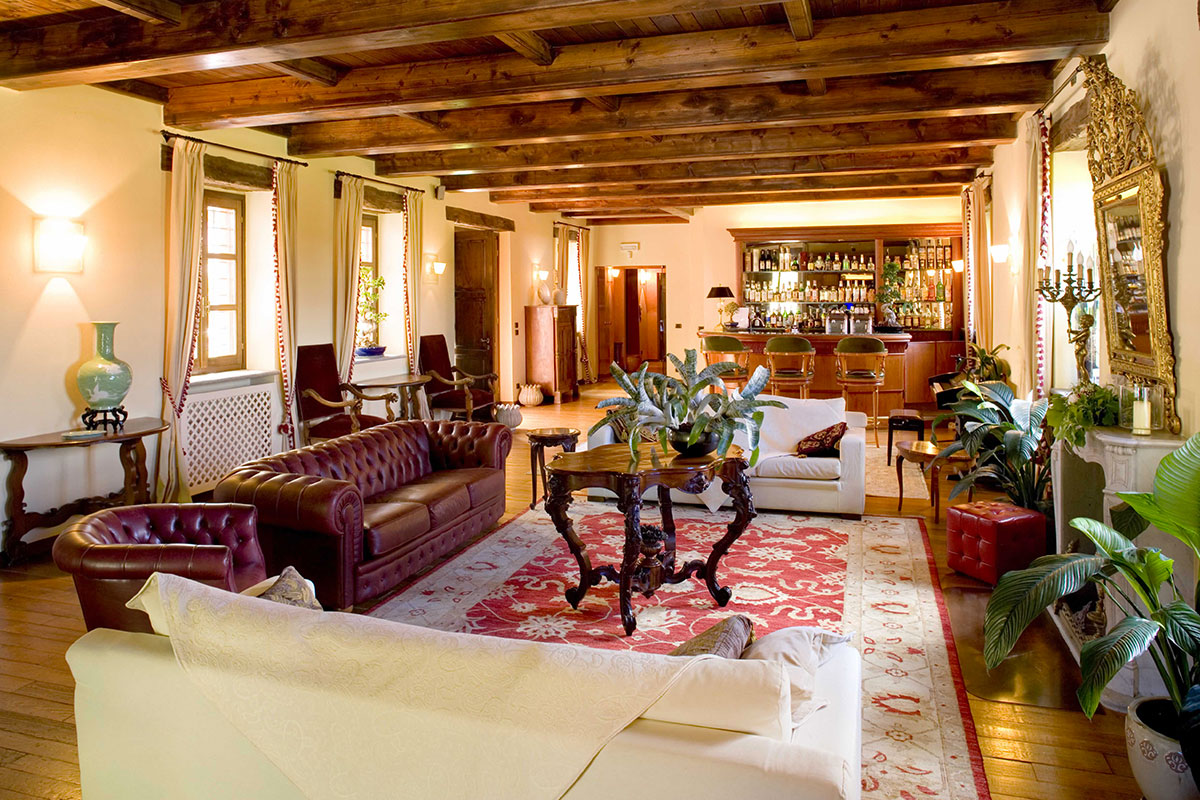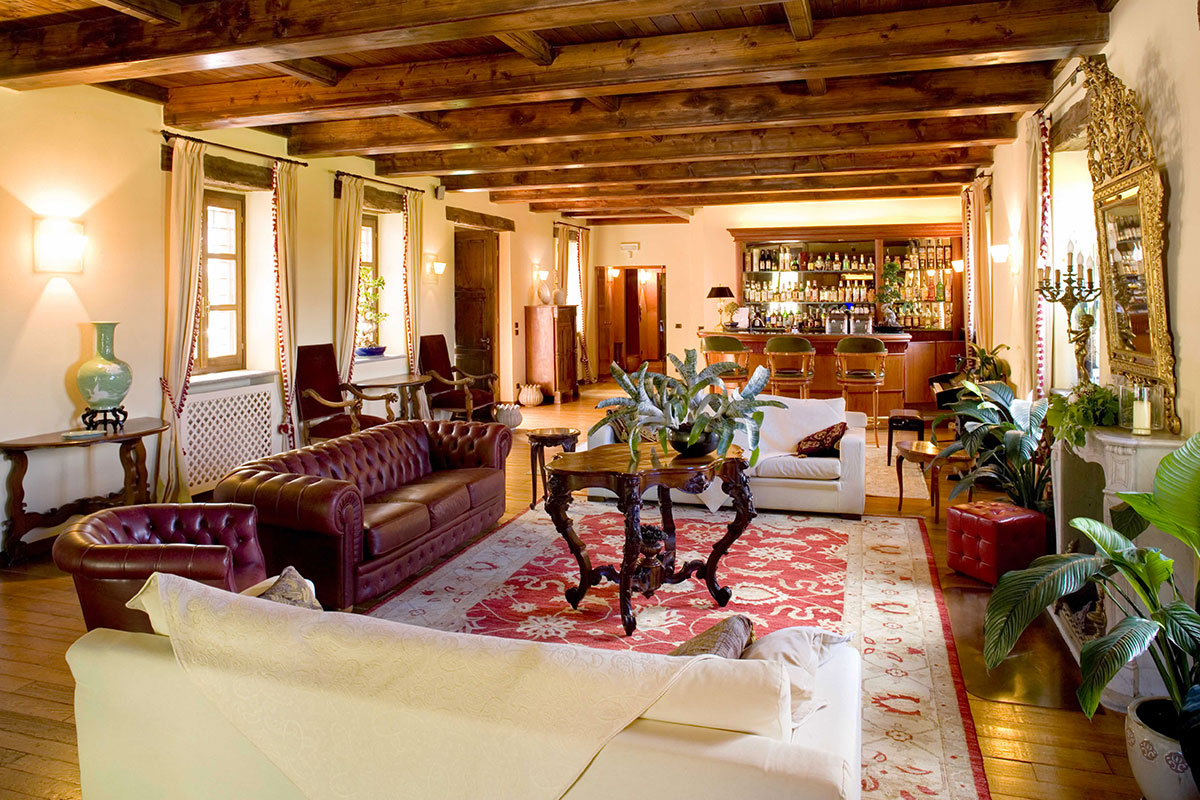 ---
Contacts
Località Carretta, 4
12040 Piobesi d'Alba (CN)
Phone: +39.0173.619261
Email: info@ristorante21punto9.it
Website: www.ristorante21punto9.it